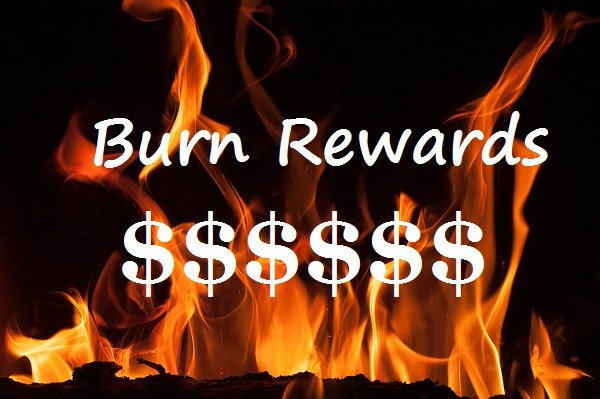 Tasks
Scamwatch on how many accounts are actually Milking in Steemit Platform?
You will be surprise if they are actually been reveal.
This account are building for cleaning. It will not leave a comment after
Flag
.
Eliminate Spam Rewards. ( such as posts & comments )
Eliminate Phishing / Hacked Accounts.
Burn Rewards for scammy post & comments.
Do we really need another account for cleaning? I let you decide, if we actually need another cleaning account.
What @spaminator , @mack-bot , @steemcleaners have miss out and limited to do.
example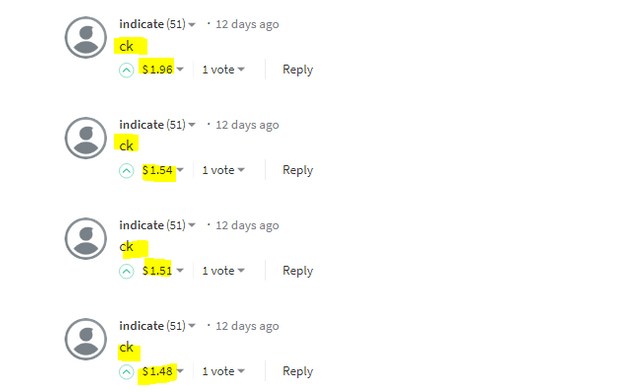 I hope @ned will Read this post and approve of it.
Thanks again.
We will clean up the Steemit Platform.
Anything please contact at Steemcleaner Discord.
Please Delegate to @blockcleaner so we can cleanup.