BlockFi 2020 Year in Review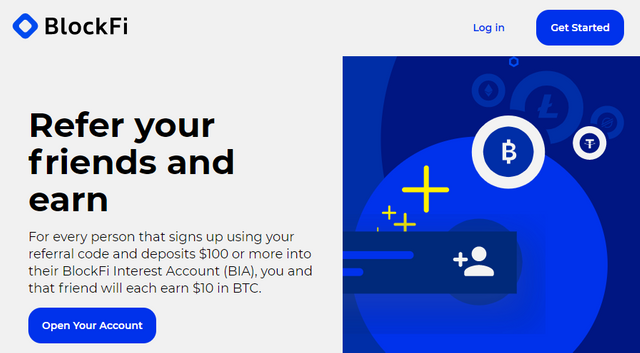 Best part of the worst year was to simply HODL bitcoin?
There were a lot going on last year in crypto especially there were so many airdrops in DeFi space. So I actually had a lot more airdrop tokens than the total interest that I earned from BlockFi.
But the thing is though, I tried so many DeFi projects and spent a lot of time learning them.
Some projects were better than the other and I did well on some but I failed couple times too.
And I had to spend a lot of money on gas for trying them.
I just held some bitcoin and eth. That is it. Do nothing and forget about it.
They pay interest every month and the nice thing about BlockFi is that the interest gets compounded every month.
So Jan 2020, my interest was** $21.70** and that bececame $159.45 in December.
It is pretty much all because of Bitcoin 🚀🚀🚀 but when that happens the interest will go up too.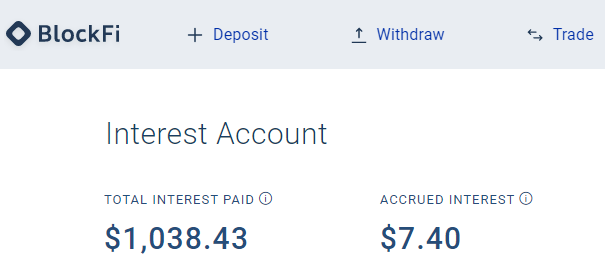 Last month I changed on thing though...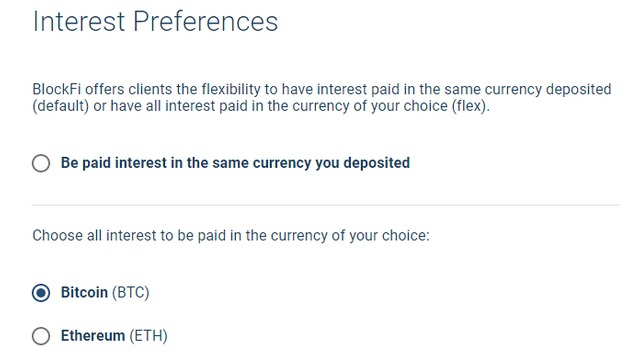 I changed the interest setting to Bitcoin so that all my interest is paid out in Bitcoin since Bitcoin was going up and now it is over $30k.
So this helped my interest and pushed it over to $1000 a year. Not bad for doing nothing 😂
Hopefully, Bitcoing will break the 100k wall and my interest will become $10000 next year 🎊