At the Blockparty with Digital Lawrence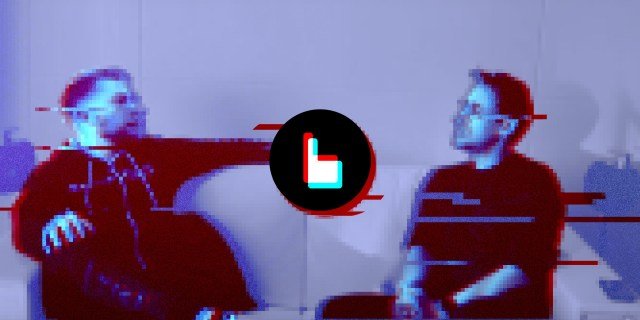 Hunting Down the Best in Blockchain Activities
The latest 'At the Blockparty' interview is live! This week, Shiv Madan (CEO of Blockparty) takes the comfy stage with Digital Lawrence to discuss his new platform FomoHunt. If there is anything that is constant in the volatile markets of crypto, it's that blockchain enthusiasts love themselves a good event. FomoHunt brings together all the ways that you can connect with others in the blockchain space in all parts of the world - meetups, conferences, hackathons, and much more.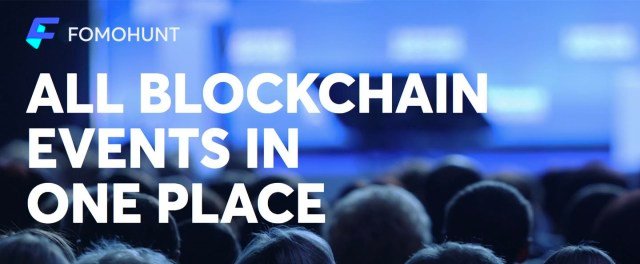 DL breaks down the current and upcoming features of the platform along with his general ambitions for building a more impactful global community. Watch below -
For more on today's video, here is the description of interview from the Blockparty team -
'The second episode of Blockparty's "At The Blockparty" is here. This time, Blockparty CEO Shiv Madan interviews Digital Lawerence, founder of the crypto/blockchain event portal, FomoHunt. FomoHunt serves as the one platform for all crypto and blockchain conferences, meetups, and hackathons all around the world with tech integration from Blockparty. There is also the ability to create a social profile so you can keep track of what you have attended as well as see what events your crypto friends and influencers are going to. For more info on FomoHunt and to see the events listed, check out fomohunt.com.' - Blockparty

---
Thank you Blockparty team for this new exclusive video release and big kudos to Digital Lawrence for helping bring this community together. We look forward to hunting you down at the next crypto event!
If you missed the first episode with Cryptograffiti and the Blockparty's interview with us at the magazine, check it out [here].
Name: Digital Lawrence AT THE BLOCKPARTY
Video: Link
Blockparty Website: https://www.goblockparty.com/
Twitter: https://twitter.com/goblockparty
FOMOHUNT Website: https://www.fomohunt.com/
Twitter: https://twitter.com/FomoHunt
Digital Lawrence Website: https://lawrencelabs.co/
Twitter: https://twitter.com/DigitalLawrence


📄 Creative Crypto Homepage
🐤 Twitter
🎨About the Magazine

A magazine dedicated to all things creative on the blockchain. This Steem account hosts a chronological record of all visual and written publication content.

Visit our @steempress - powered magazine: https://thecreativecrypto.com/at-the-blockparty-with-digital-lawrence/