New website Blocktivity.info !
Hello and welcome dear reader.
In this blog, I will announce the release of a fresh and new website ... on cryptocurrencies and blockchain!
Now you are thinking "Do we really need another one ?"
Yes, you do!
Almost every blockchain information website is giving the same news you find everywhere or the raw data from the chains. You know, market cap, price, volume, ...
Things have changed! I have been collecting data that doesn't usually show on other platforms. I have been observing how blockchains are actually used!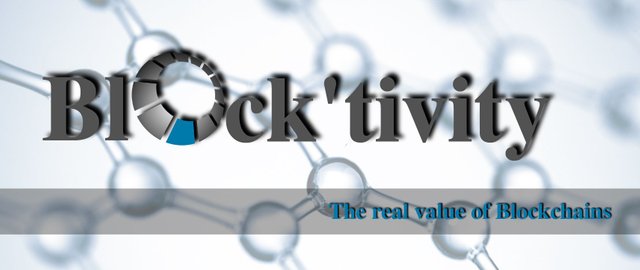 You'll find the daily number of operation per day and other indexes especially build to show the reality behind the price of a coin. How well a blockchain is adopted and used. Then, comparing these values with the market cap we can see some shocking numbers.
I'll let you discover this world of new data and you will draw your own conclusions.
The website is not finished and will probably evolve forever.
With that said, one of the next improvement I will probably work on now is to implement a news section. I can hear you saying "he just told the website won't provide standard crypto stuff and he's now speaking about crypto news ...". You're right! That's why I won't share too much news found on the mainstream websites but will select these amongst the best articles I will find here on Steemit.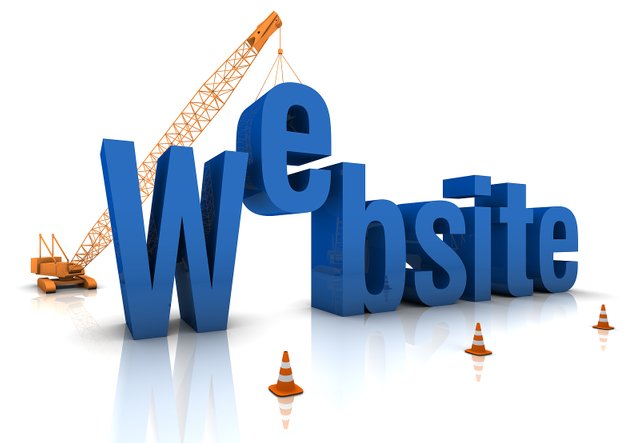 There is a lot of very good original blogs on Steemit and they deserve more viewers. That will also create a passive advertising for Steemit !!!
I won't use more of your time and I let you discover
Yes, it has the same of this Steemit blog! How crazy is that ? You 're wondering why?
My answer is ... And why not! The name is pretty cool, I'll use it twice!
Have a fun and instructive time on the website. I hope it will help you take wiser decisions when investing in crypto.