Buying Delegation: @blocktrades vs. @minnowbooster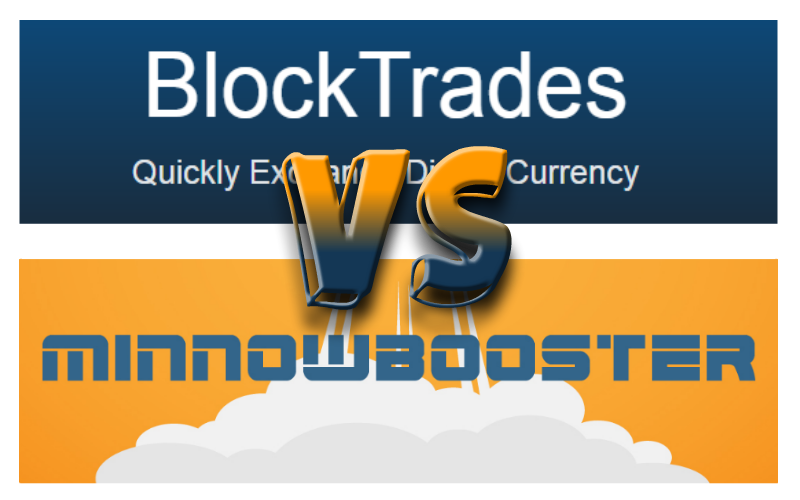 Buying Delegation
So you're a minnow. A little iddy, bitty, tiny, super-small, infinitesimal, barely noticable, no one sees your posts, my-votes-ain't-even-worth-a-penny, fresh out the egg minnow. Or maybe it's worth a penny. Maybe your vote is worth three cents? Or maybe you're a borderline dolphin and it's worth around 40 cents? You may have heard that you can lease some STEEM POWER somewhere through the grapevine and just have to do it! Why? So you can gain better post rewards and give those people you follow more for their fabulous content. You need to buy some delegation.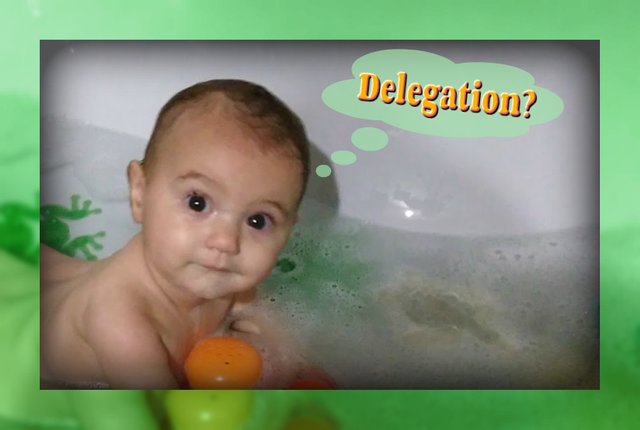 Delegation
The Contenders
BUT...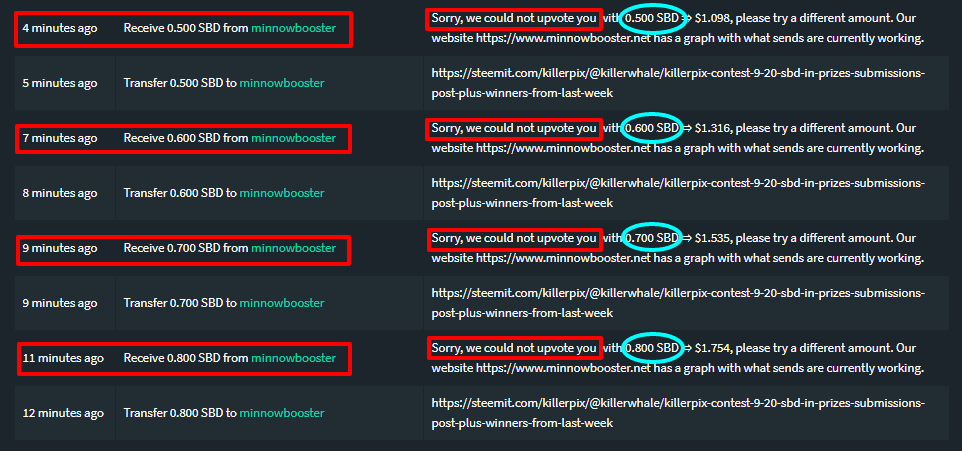 1) Choose the currency from the drop down menu on the left with which you would like to pay. There are around a dozen including ETH, LTC & DASH.
2) Type in how much of said currency in the box below the crypto option button.
3) From the drop down tab on the right, choose your desired delegation length. (no account needed) Select either 30 or 90 days, whichever is more comfortable.
4) Check the box below to see if it is acceptable, you can adjust the STEEM POWER you would like and it will reflect in the price.
5) Below the two selection tabs, type in the username/Steemit account for which you are buying the delegation for. If it is valid, the profile thumbnail picture will pop up.
6) Tap/click the generate address and VIOLA!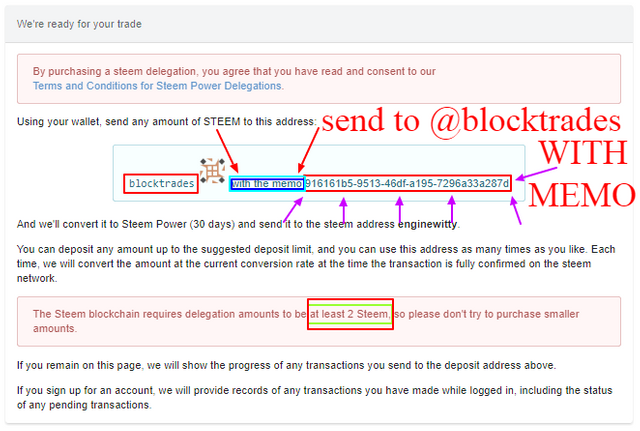 VERY IMPORTANT

Who Wins?
In Conclusion...
The choice really is yours. I bought delegation from both today just to see the difference. You have my comparisons, but do your own research and see what you come up with. I'm glad someone else stepped in the ring for delegating STEEM POWER. Anyone get the strange feeling that there will be more competition for delegation...