Future Technologies
Hello Steemians!
Today I am Talking About some #Future #Technologies. So Lets talk about the First Future Technology. Which is
The 3d photos of Holographic Image, you can see on you're Smart Phones. Sooner than it's going to be launched in 2018 or 2019.
Now we talk about how it will basically works. The #Front Camera will Rotate right, left ,up and down. The camera track your Eye movement's. Where your Eye will move, camera will also move with Eye Direction. And Eye Tracking Data will transferred to Signal Process Units. Data will be Process and then camera will scan your direction. And you receive a 3d image. The way you will rotate your phone you can see this side what's Happening right now.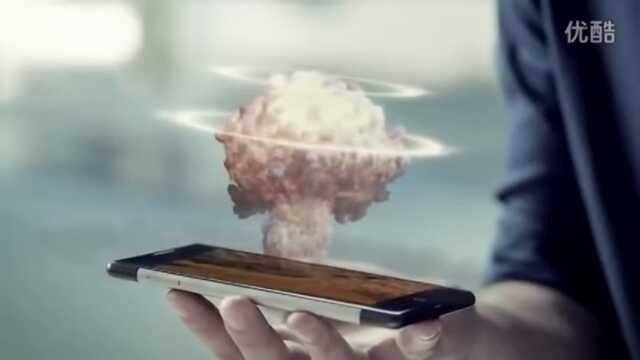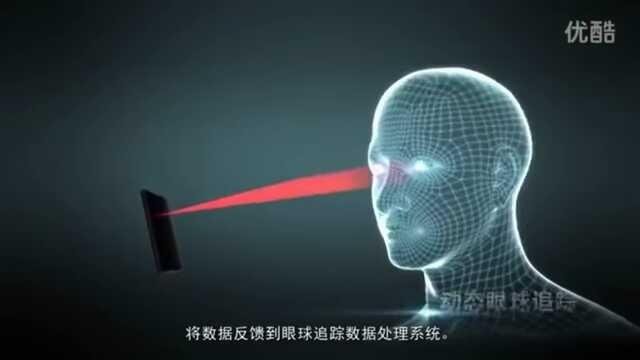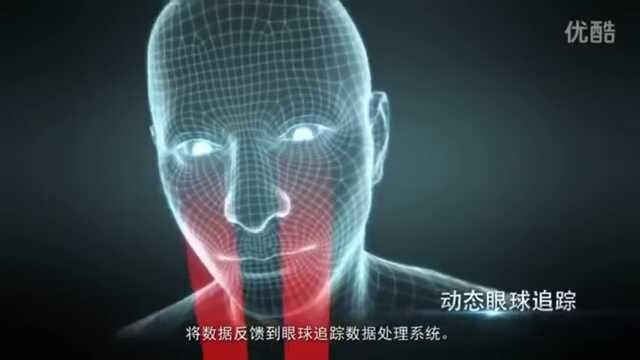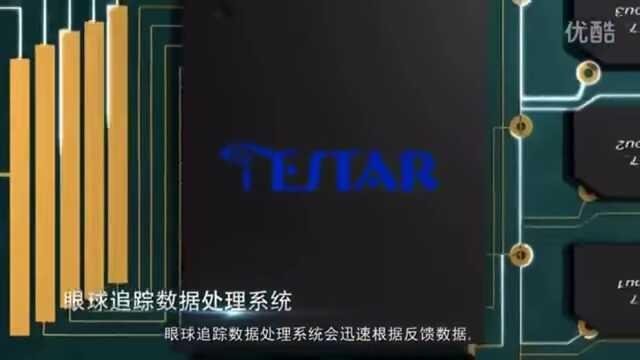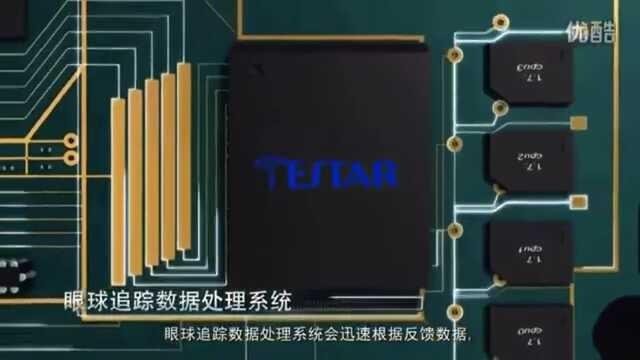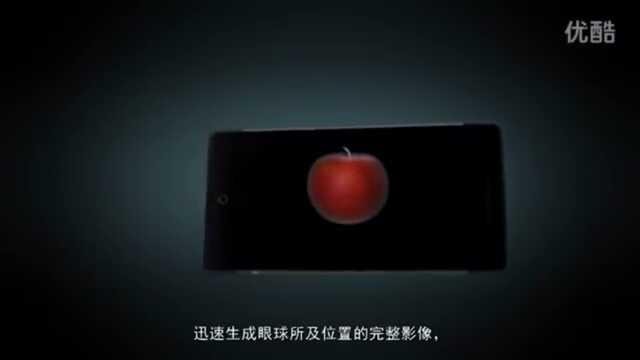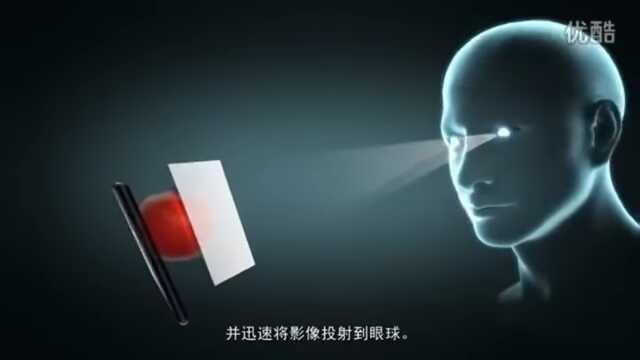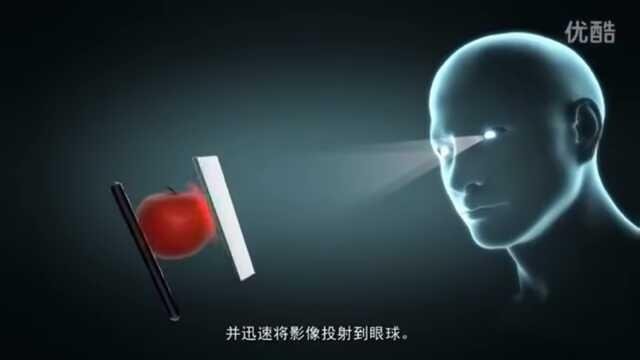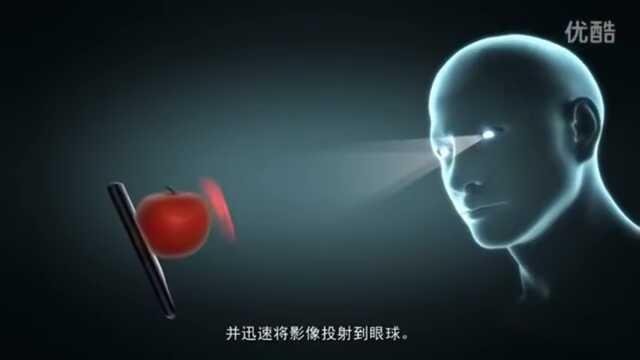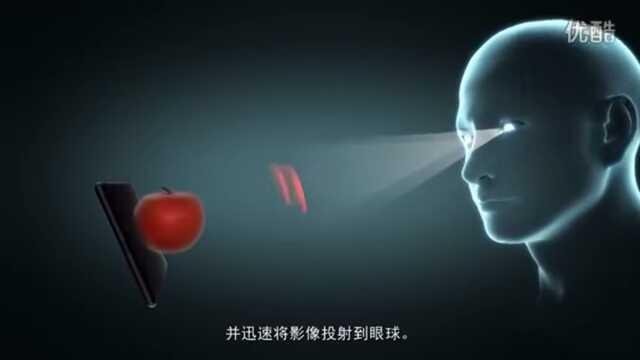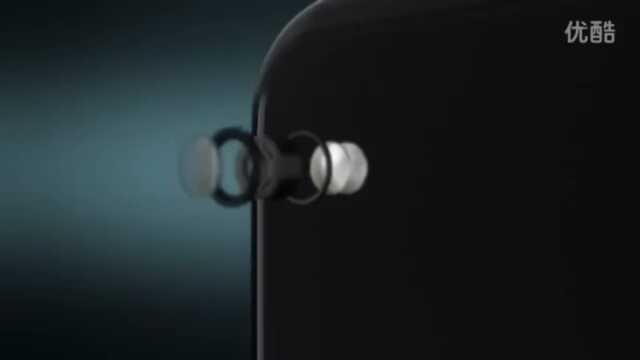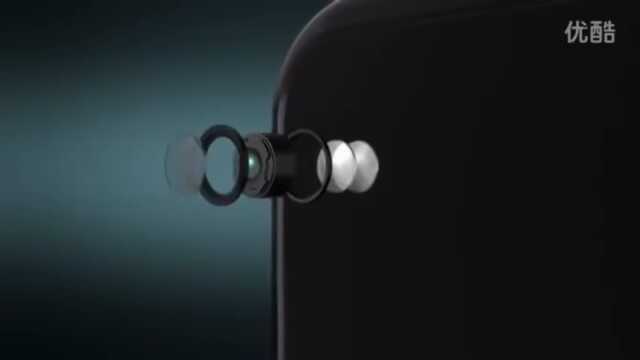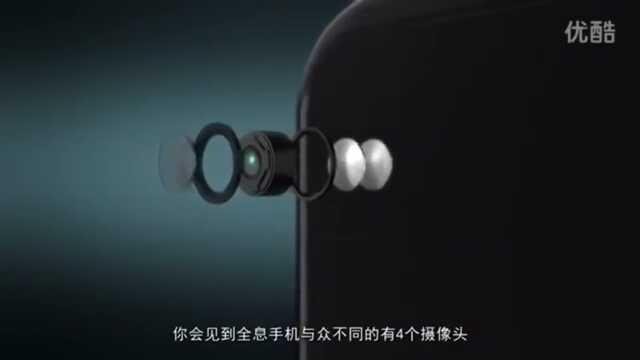 So This Holographic Technology Coming Soon. This is very interesting Technology with 3d experience. Everything will be easy with this Technology. Too many features in this Technology.
Holography in our Phone is Very Helpful for us.
This is Half Information about Holographic Technology. Remaining Information i will present in next post.
I hope you will like my Presentation.
If you like my post
Then please give me #Upvote
And Don't Forget to # Follow me.
Thank You All Steemians.