Heaven On Earth ( Kashmir In Winters )
Hello Steemians,
I Hope You All Are Fine.
Today, I want to show you the #Beauty of #Kashmir, when the #Winter Season Comes, it turns #Kashmir into a #Paradise. There is nothing else in front of #Kashmir's #Beauty, that is why it is called #Paradise.
There Is Some #Beautiful Clicks of Kashmir.
DAL LAKE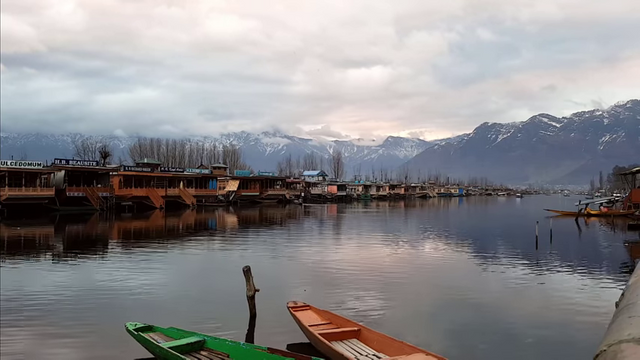 GOLDEN BRIDGE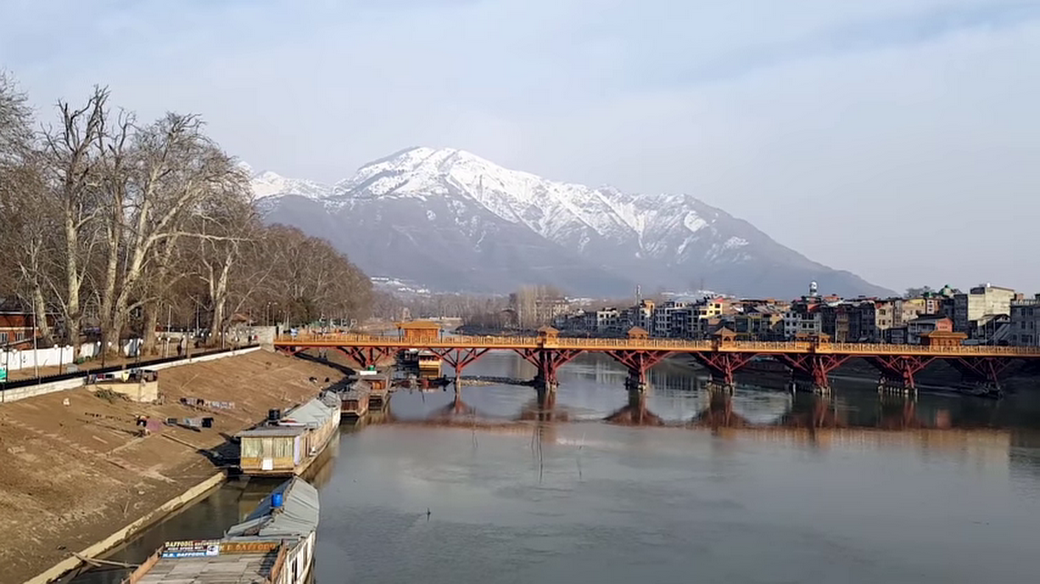 HAZRATBAL SHARINE BACKYARD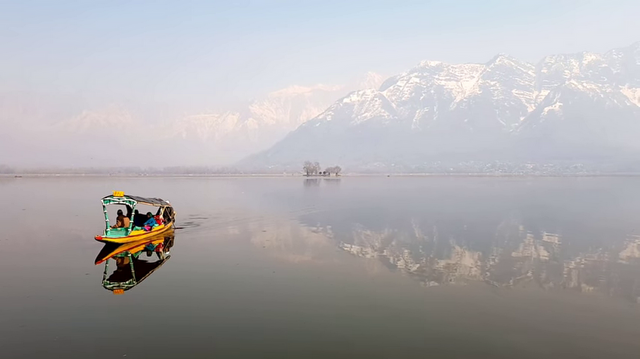 CHAR CHINAR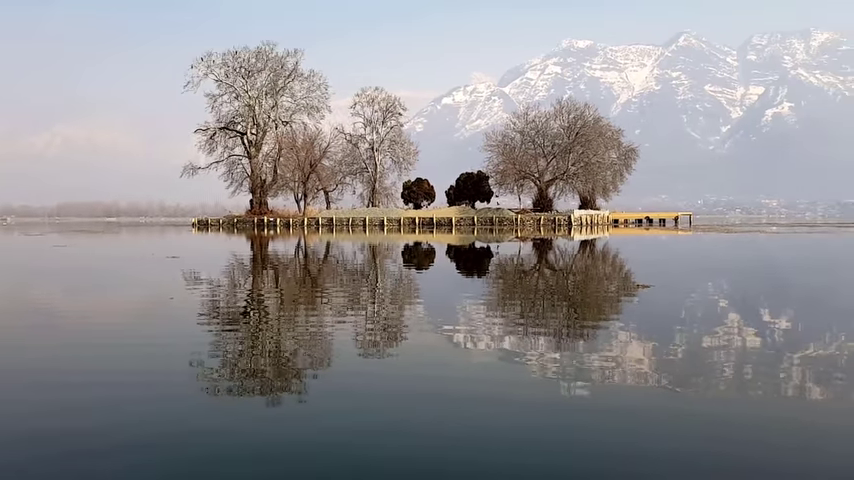 DAKSUM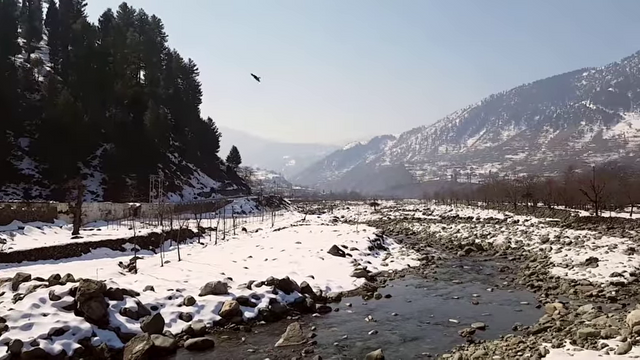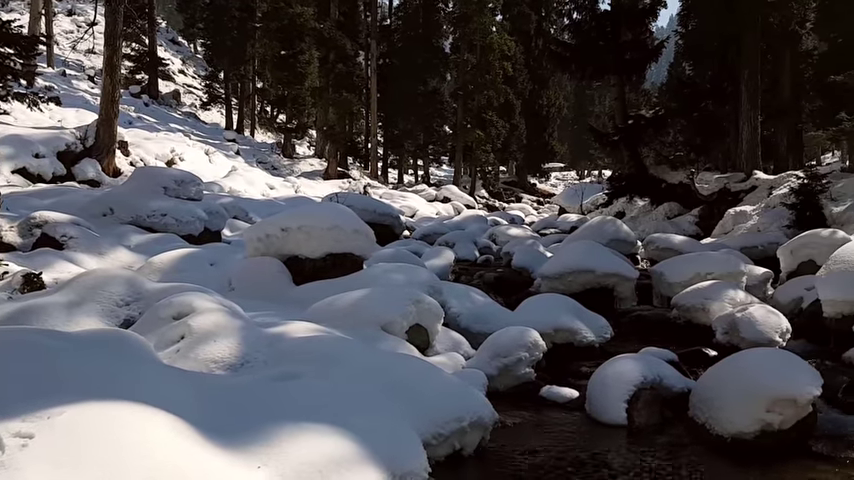 PAHALGAM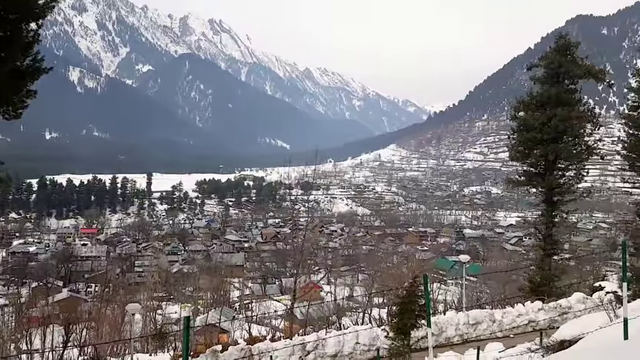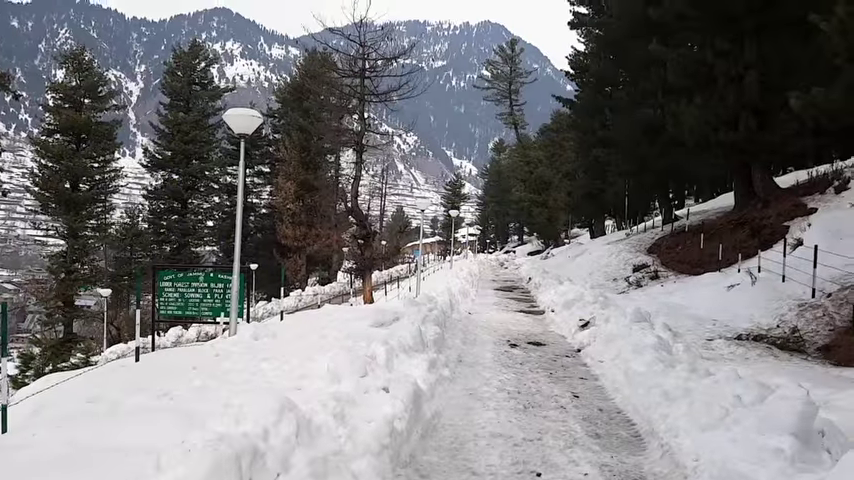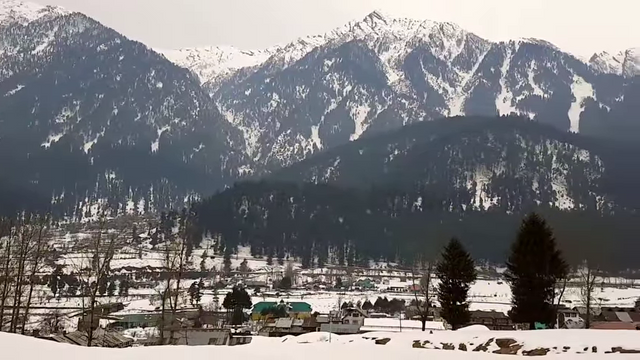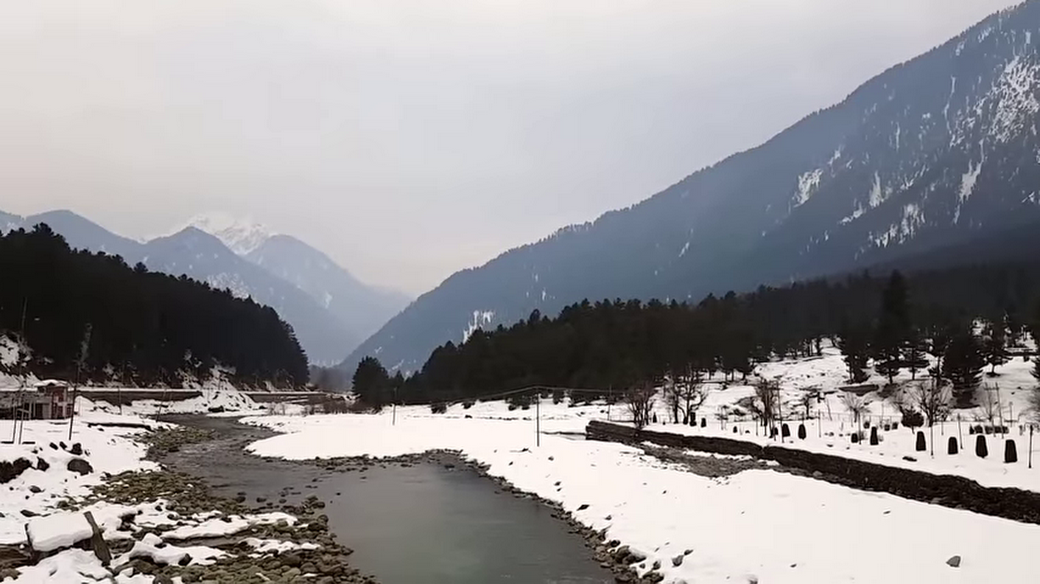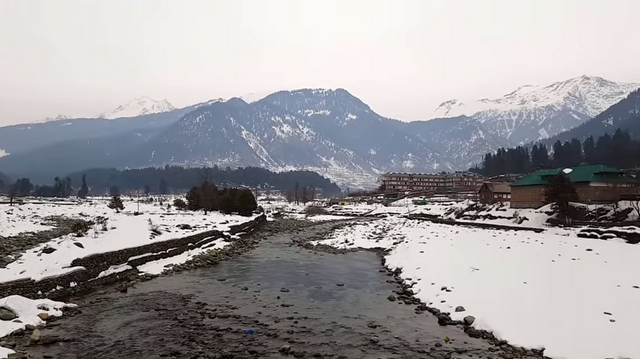 GANGANGIR (SONMARG)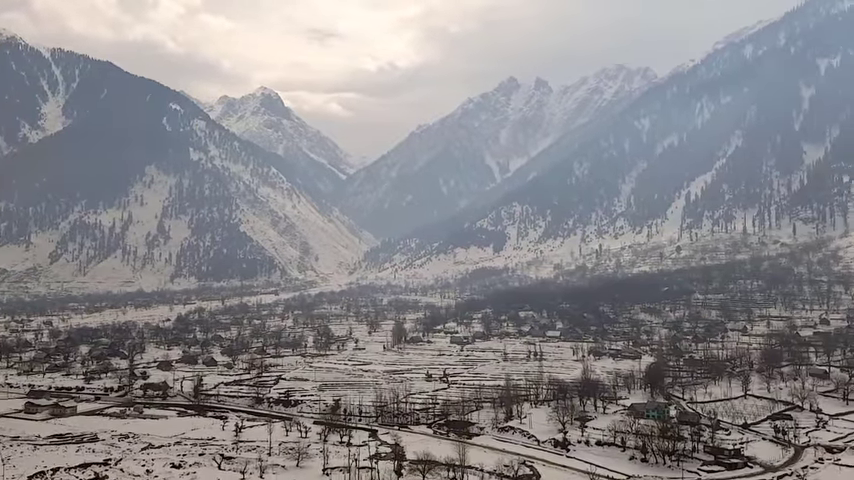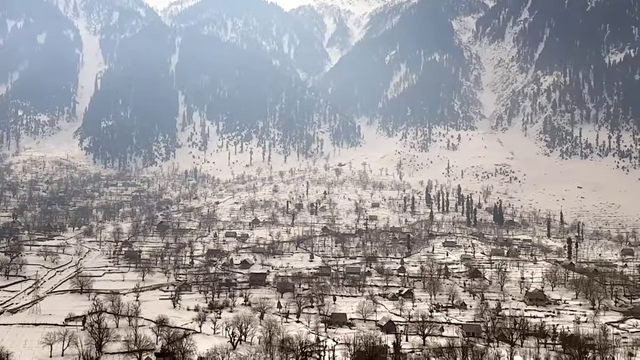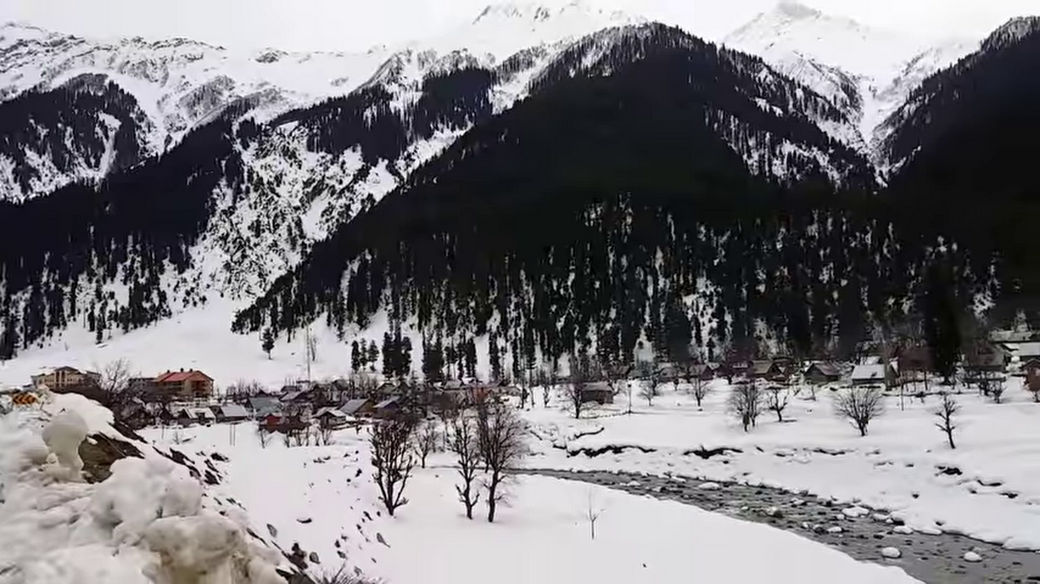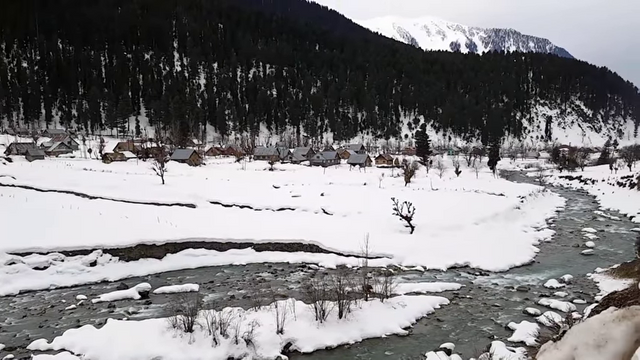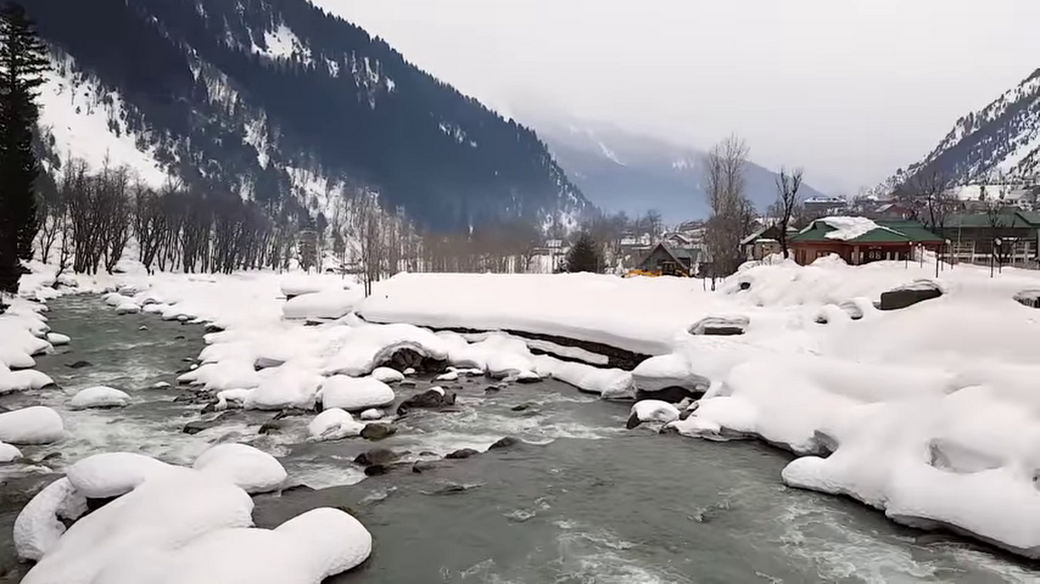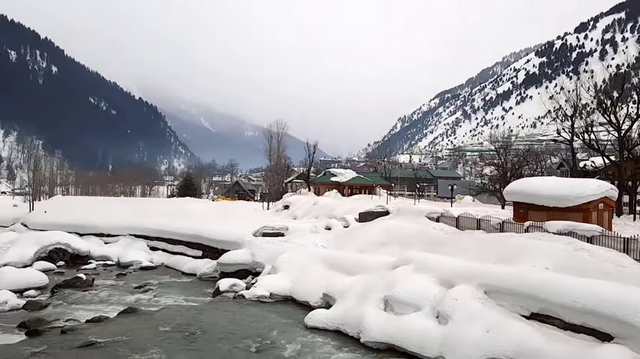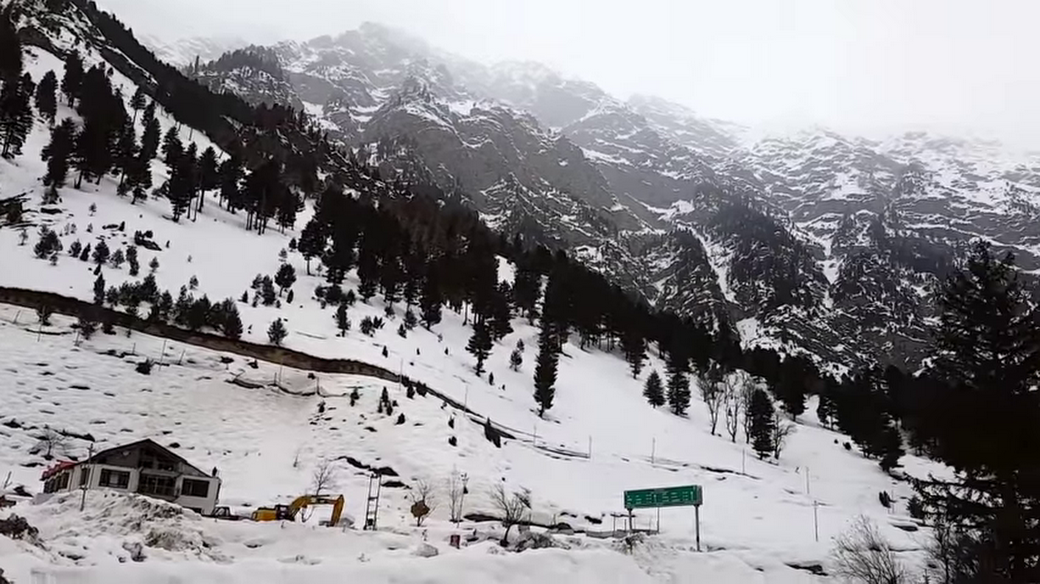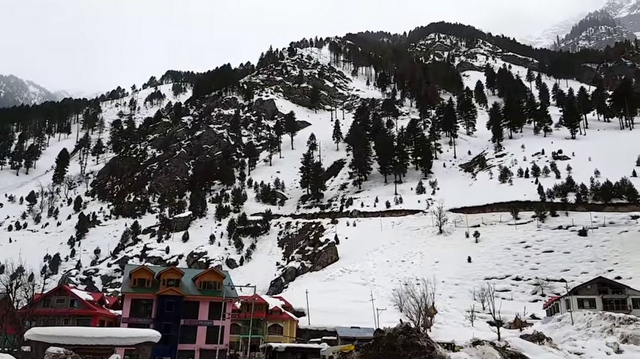 TANMARG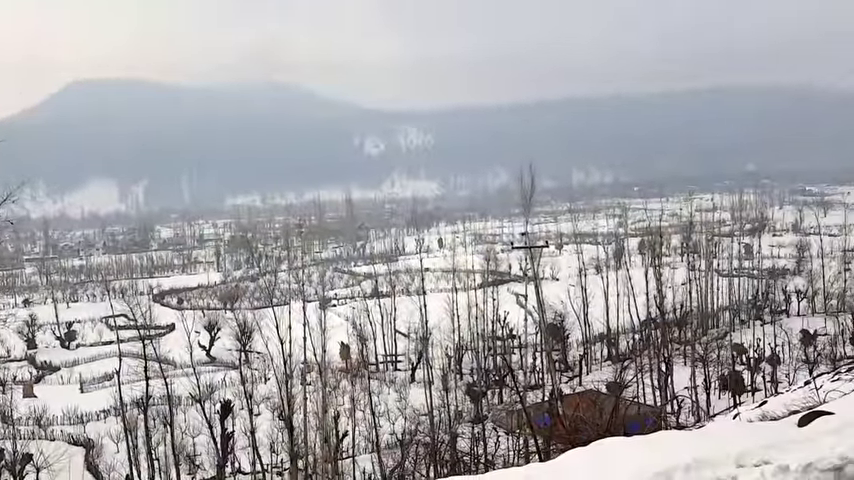 GULMARG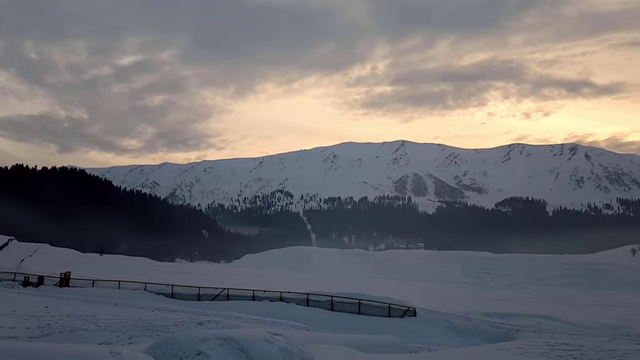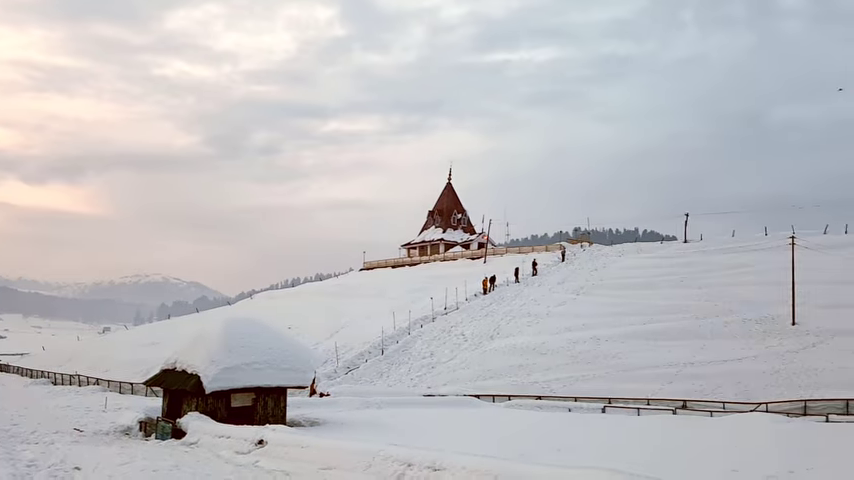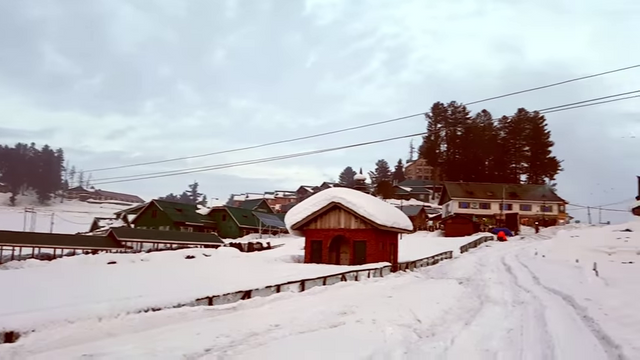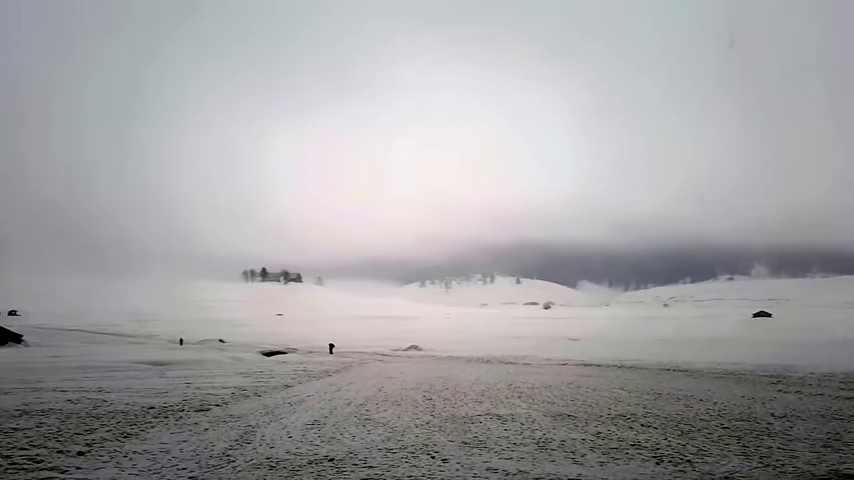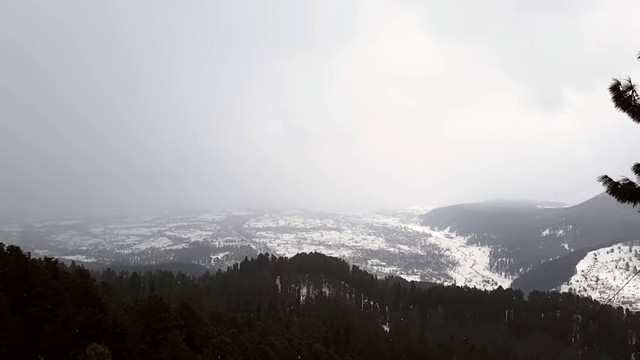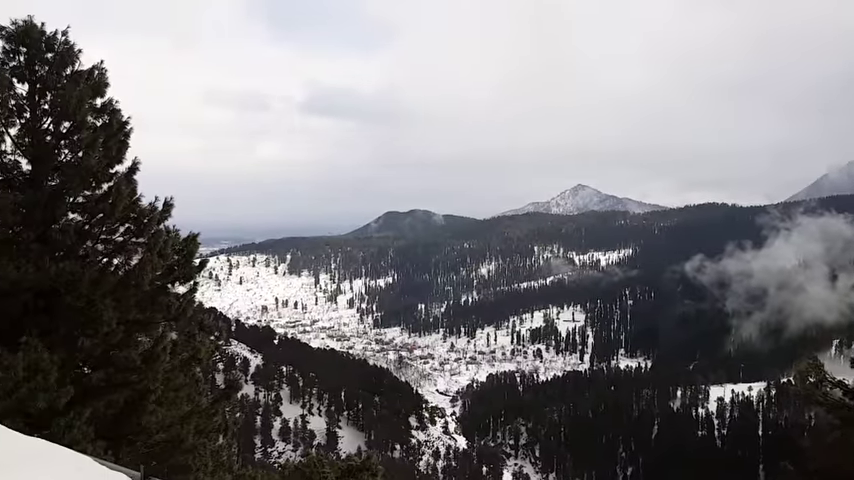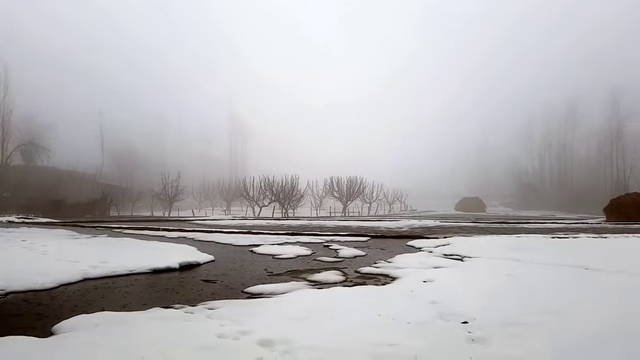 YUSMARG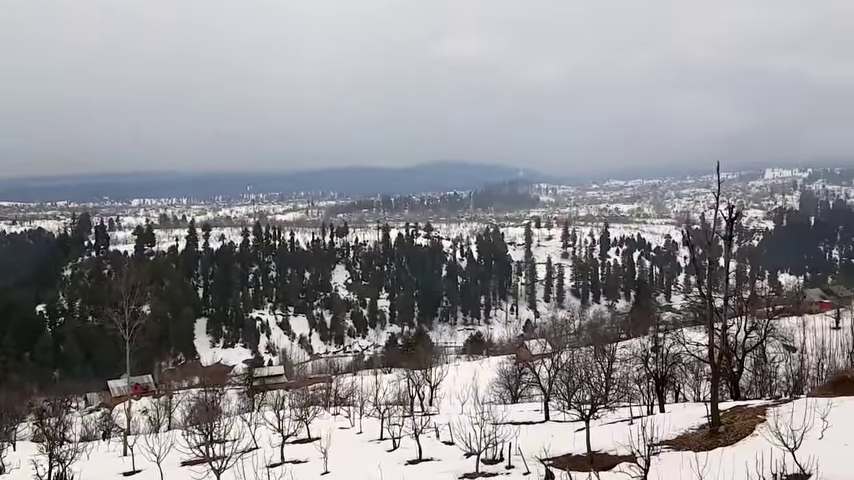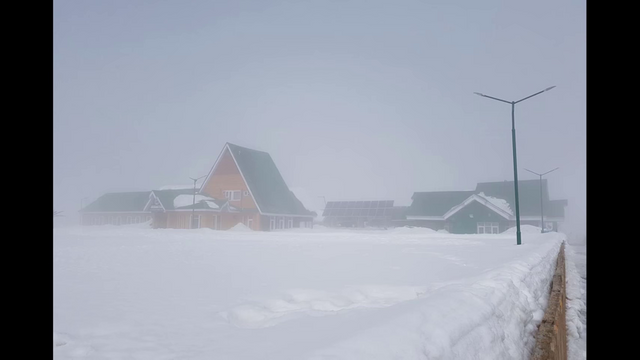 When the Ice sheet is situated in the #Land of #Kashmir, the scene of #Beauty runs to the eyes that it does not feel like seeing anything else.
#Kashmir is often refferred to as #Paradise on #Earth, I truly oblige. Last season #Kashmir received highest #Snowfall recorded in last #25 years, Hence this was made even more #Memorable by #Nature.
This is one place which has got me hooked like no other. This time winter was no ordinary, record snowfall in last 10 years, it was truly a mesmerizing experience to white wilderness.
Photos cannot do justice to actual #Beauty, but have tried to do my best. Hope you all enjoy.
This is the real #BEAUTY. #Kashmir is a place where no one comes here in the #Winter or seeing the #Beauty of the #Summer here, it is kept here, there is no heart to go back from here, because who wants to go beyond #Heaven.
So my #FRIENDS how much you like my #Kashmir, tell me in Comments/
If you Like my Post then Please
Give me #UPVOTE and Don't forget to #FOLLOW me.
Thank You All.