Today's History - (30/4/2018)
1789 – On the balcony of Federal Hall on Wall Street in New York City, George Washington takes the oath of office to become the first elected President of the United States.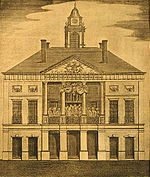 1803 – Louisiana Purchase: The United States purchases the Louisiana Territory from France for $15 million, more than doubling the size of the young nation.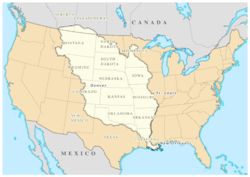 1937 – The Commonwealth of the Philippines holds a plebiscite for Filipino women on whether they should be extended the right to suffrage; over 90% would vote in the affirmative.
1945 - Adolf Hitler and his wife Eva Braun commit suicide in a bunker in Berlin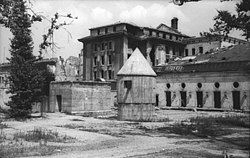 Thanks to Wikipidia for the data