Today is the day
For the first time in many months, it's been over 4 hours since I've woken up and not had a cigarette.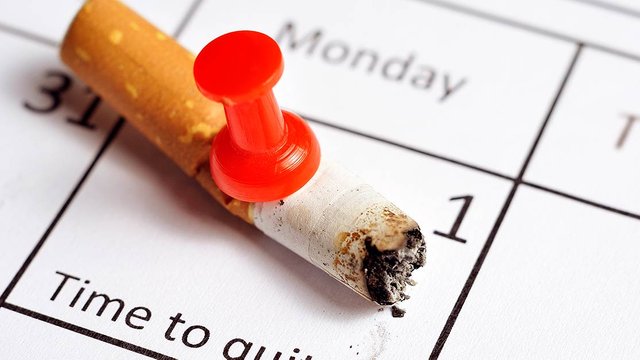 I wrote a post here last summer as I was attempting to quit smoking, it went well for about a week but unfortunately I broke down and started smoking again. I blamed it on the stress, the trading and all other sort of things. Like in Lethal Weapon it felt like "the wrong week to quit smoking" or something like that. Of course it was all just excuses really, but now I'm as determined as ever to give it another go and take a break from most things to see this through.
I started smoking when I was 20, we had a pretty chill class in highschool where only a couple students out of 30+ smoked so I never got introduced to it that way. I was one of the people who didn't understand what it meant to be addicted to smoking, it felt ridiculous to believe some people couldn't be without it. I started my military service and everyone started telling me that I will start smoking there because everyone does. The stress and being outside all the time will get you to smoke. I brushed it off as I was sure that wouldn't affect me and for the longest time it didn't.
I started smoking the last month of my military service out of boredom as we didn't have much to do at the end of it. How ironic is that, looking back now I almost wish I had started smoking earlier to relieve the stress. Ever since that last month I continued smoking and it's gotten to a point where it feels like it's affecting my health and way of life. Throughout the 8+ years I've attempted to quit many times and I recently read that only 6% of people that attempt quitting on their first time succeed. So I hope that percentage is greater now as I can't even recall the number of attempts.
To be able to ease my quitting I've decided to replace that addiction with another past addiction that I had, gaming. At the time where I could spend countless of hours just sitting in front of the PC and gaming I never thought about cigarettes, so I am hoping to get back into that mindset and being without smoking for a couple weeks until I feel confident again that I can stay smokefree.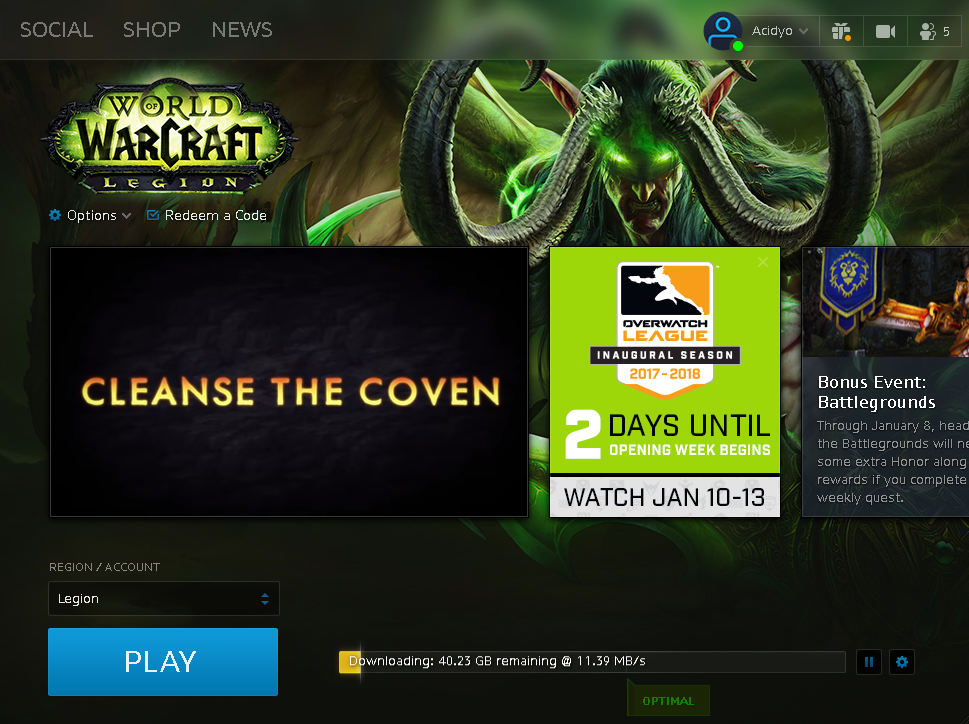 This will be where I will spend most of my time in the coming weeks and hoping I can kick the habit of smoking.
I will be using nicotine gum to not make it too difficult, it will be more about the smoking habit at first and then moving away from the nicotine addiction by mixing it up with regular gum now and then and at one point quit nicotine as well.
My hands are somewhat shaking still as I am writing this and they have became really warm as have my feet as well.
I will be posting my gaming onto @dtube if you are interested in seeing an ex-pro player come back into the game and once I have a new PC I will look into streaming it on @dlive. Even if my PC could handle it I wouldn't feel comfortable streaming right now as I probably will get easily annoyed at stuff.
Will also be blogging about it now and then and I'm hoping that together with the community I can fight this through and finally be smoke-free again.
Thanks for reading!
---