Break the Silence
April has been a crazy month for me and I'm here to admit that Steemit fell a little by the wayside. Between adjusting to a new shift dynamic at work, preparing for our annual live fires, and trying to get a jump-start on a couple of larger projects for mainstream publication with Camp Nano, I've struggled to keep up with developing content for Steemit.
With April behind us and the dawn of a new month, I'll be re-gearing some focus to be sure I produce content for Steemit once again.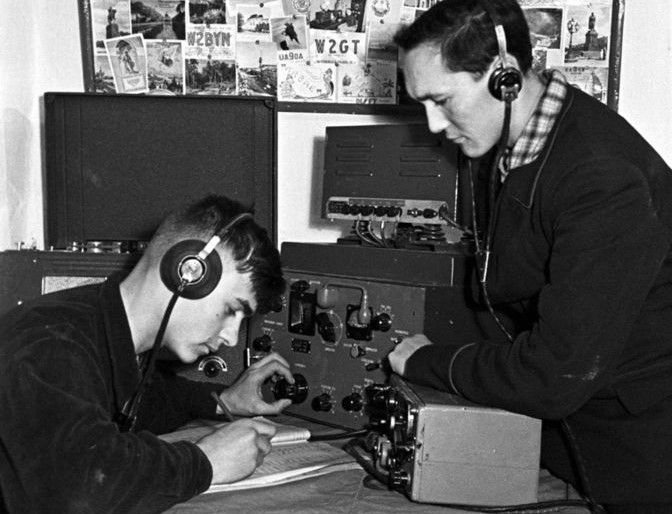 "Hang on, I think I'm getting something here. The signal isn't dead!"
img source
However, one aspect of Steemit that hasn't been neglected over the last month is the community I've found here. I still keep plugged in to the awesome network of people at The Writer's Block on Discord. Several of us worked towards personal goals for Camp Nano and offered each other encouragement and support. I now have a decent start to a couple of science fiction pieces that I hope to build on over the next coming months.
But as for upcoming posts to the blockchain, I've got a few ideas ranging from short stories (perhaps participating in a couple of my favorite Steemit prompts like @thewritersblock art prompt or a #fiftywords short) a non-fiction piece on why I think tabletop games are fantastic, and some photography here and there.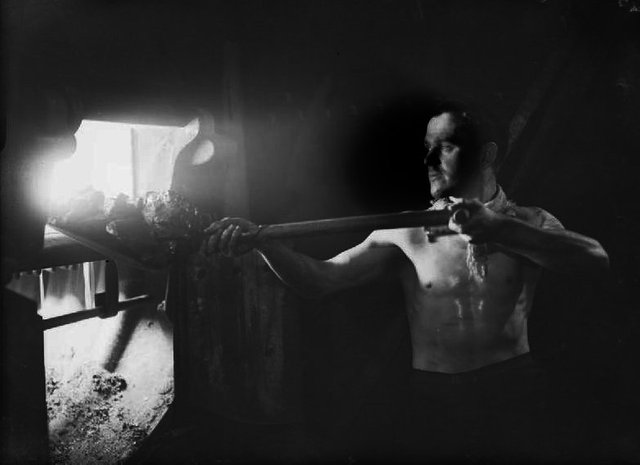 "Let's get this Steem engine running again, by Jove!"
img source
Of course, there is the whole climate of Steemit at the moment in regards to original creative content, particularly fiction. Writer's Block pillar and friend @GMuxx touched on this issue in a recent post of his, so head over there if you'd like more discussion on that topic. I 100% understand his decision and agree with the issues highlighted, which is why I may attempt a more blog-like aspect in my approach to Steemit. Matter of fact, it seems others at the Block have also taken this approach and it seems to be working out well for them (here comes the bus...) @Negativer being one example. Although, he still posts a lot of quality fiction as well.
I used to think I should make every post something fantastic. Not to say I'll be resorting to shit posting--I'll still strive to make each post something unique and quality. But, from now on, I'll be taking a more carefree approach to Steemit. I'm hoping that will encourage me to post more often, and about whatever the heck I feel like at the moment. I did come to Steemit for fun, after all.
Thanks for reading! As always, I look forward to interacting with anyone who bestows upon me the pleasure of their comment. And I mean a real comment. Not "nice post" or... well, you know them all by now.