HYPERTEXT MARKUP LANGUAGE FUNDAMENTALS DONE AND DUSTED,ALL THANKS TO GOD.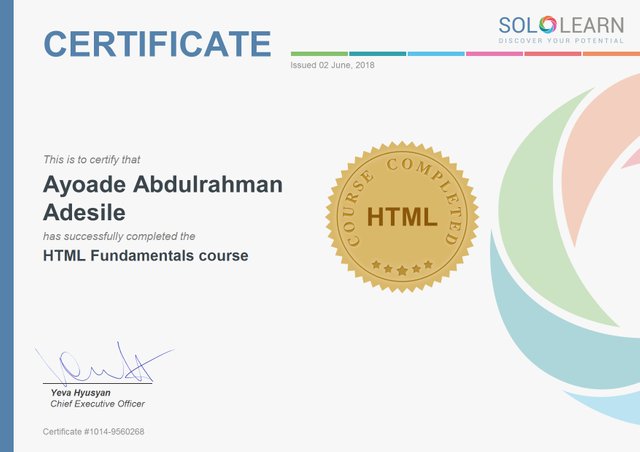 I say a Big congratulations to myself on the recent achievements of completing my HTML Fundamental courses, it was a tough journey for me. After those 6 weeks of hard and strenous works, the journey was not easy at all, All thanks to the Almighty God, truly you are alive.
The whole steemit community, join hands and congratulate me on this recent achievement. It was a victory I have long wished for, but to my Suprise, it came. Last night will forever remain in my memory. I sacrificed a lot, shall we talked about sleepless nights or those early mornings of hard studying, but thank God I made it out with a Good result.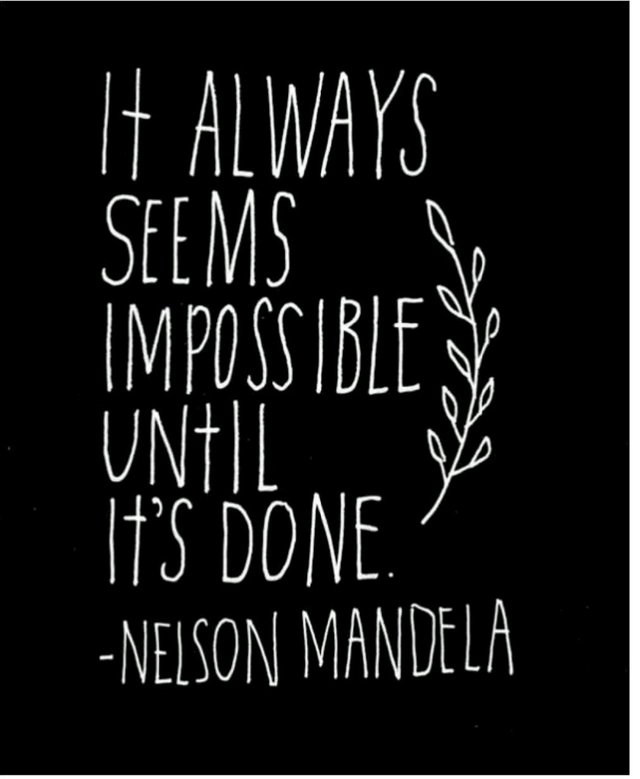 According to sir Nelson Mandela " It always seem impossible, until it is done."
My early days of studying this programming course seems impossible for me, I never know I will achieve it, even though after achieving this, I set it as a starting point, I still have a lot to achieve in the world of programming and web development in general.
I welcome myself into the world of programming, even though its a very broad world, whereby the study will always continues, I can remember when I was about starting afresh, I consulted many programmers, which language of programming can I start with, some said HTML 5 and CSS 3,, Some said PYTHON.
Though I started with both, but am done with fundamentals in HTML, I still have a lot to learn in there though.
My Advice to those who are also looking forward to studying programming.
I will always advice everyone to start with PYTHON. Because its widely use than any other programming language out there. Youtube, Instagram etc are built with python.
Python is very simple to learn and if you are new to programming, you have nothing to worry about. Python is easy, user friendly and not too difficult.
My advice to everyone is that, there are endless possibilities for everyone in the tech industries. Especially for females who always see it as the task for guys. I see the tech industry especially in Nigeria as an industry that has not been fully tapped.
Open your mind to new concepts, techniques, platform and design possibilities, the world is evolving and we need to evolve with it, the tech industry is the future.
Go out there and learn all the programming languages, learn more about modern technology and be able to defend and develop open source.
You are already ahead.
Once again, I congratulate my self on this recent achievement, this is just the beginning, I still have a lot to learn in the tech industry. If you are a programmer and a developer, kindly comment lets decide on how to contribute great things in the tech Industry.
Any comment will be welcome.