Yoohoo!
How things are going in here? I check from time to time to see how you guys are holding up. Good to see the token price lately and also the Tron addition to the wallet, that's a plus. Would like to see more projects here as well. Also, I need an autovoter to put some people in auto vote, so suggestions will be highly appreciated. Let's put to work the few sp I still have here ahaha.
Here, a sexy pic of my pet cactus so no one can say I didn't even posted a nice pic! LOL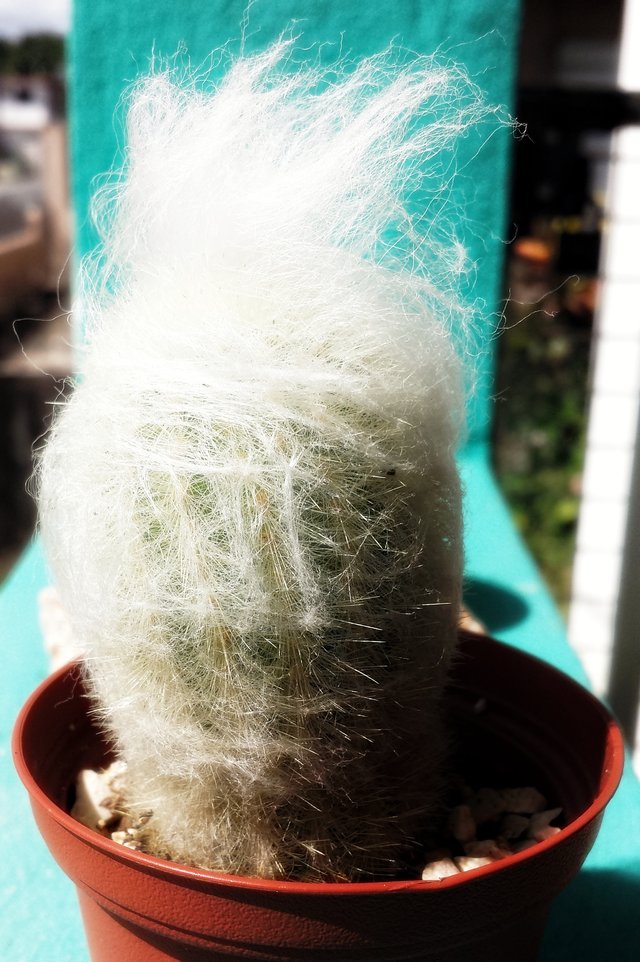 And y'all thinking cactus can't have sexy hair! Shame on y'all!
Take care and keep Steemit alive!