30 Days of CryptoCatz BLOG #2
Hello Steemians!
I am trying to find my way around our new hometown. Best way to start?
The local market is "the place to be" on Tuesday's and Saturday's I hear,
so I decided to go for a browse
around today.
Spring has arrived !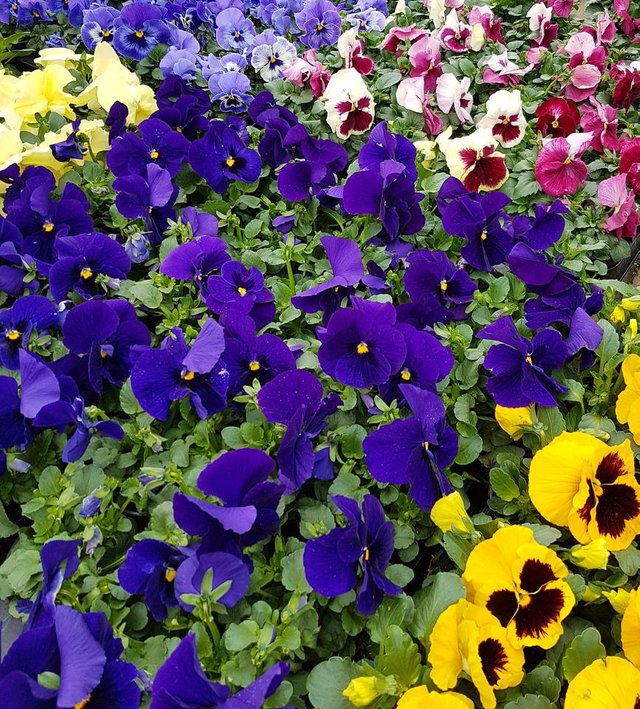 Such beautiful vibrant colours!
There's money in my pocket, waiting to be spend here, but I have to prioritise my spendings, practical needs first,
flowers and other garden necessities will have to wait another month or so.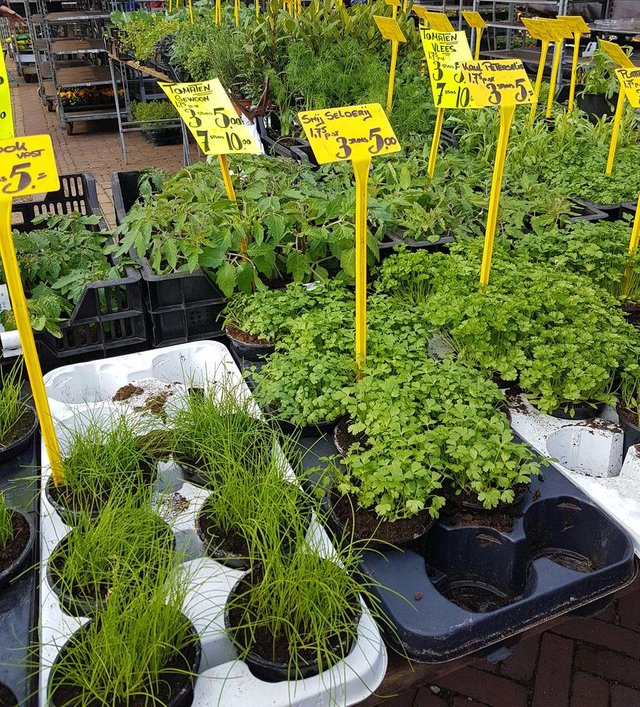 A herb garden
is deffenitly in the planning!
But not yet.
At least I will know where to buy everything for a descent price.
We used to have a saying in Dutch,
translated it's something like:
On the market your euro is worth €2,50
And that is very very true, everything is cheaper here!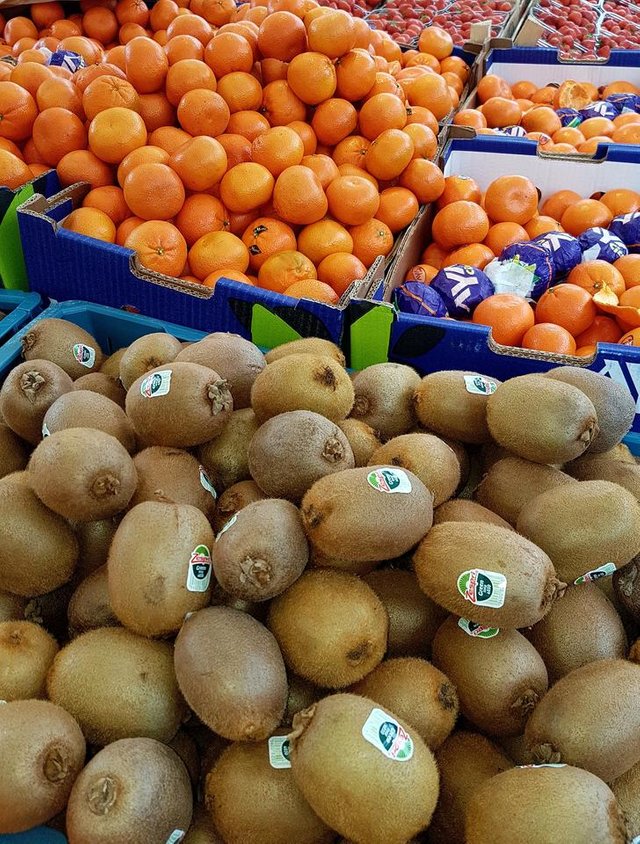 Fruit & veggies
in every colour, shape and size can be found here.
I see foreign goods I have
never even seen in the supermarket before.
Like these, some type of mushroom?: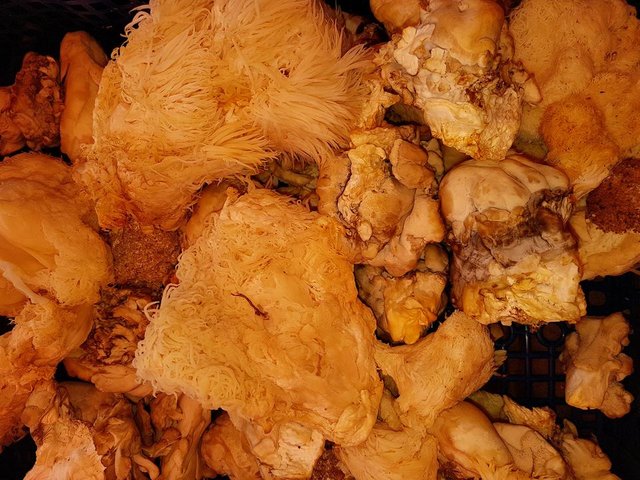 And then there was cheese..
A LOT of cheese!
I love it! Good for me they put little dishes at the stalls with different cheeses to taste.
Yum yum yummie!
Check out these cute little baby Edammers: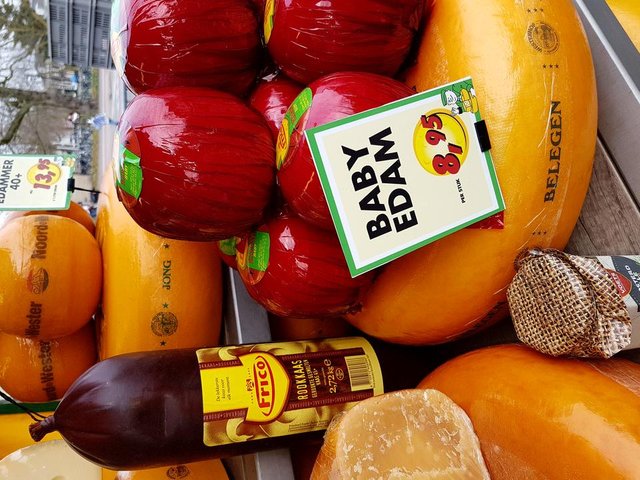 So much to see
So much to take in.
Complete ADHD hell to try and stay on task here..
note to self: no spending, just browsing
But no visit to the market is complete,
without having eaten some fish.
Fried fish, we have a variety of it, the most tasty and convenient choice of the Dutch is "kibbeling".
Small pieces of spiced, battered goodness!
Accompanied by some creamy garlic sauce,
fingerlicking good! 🍽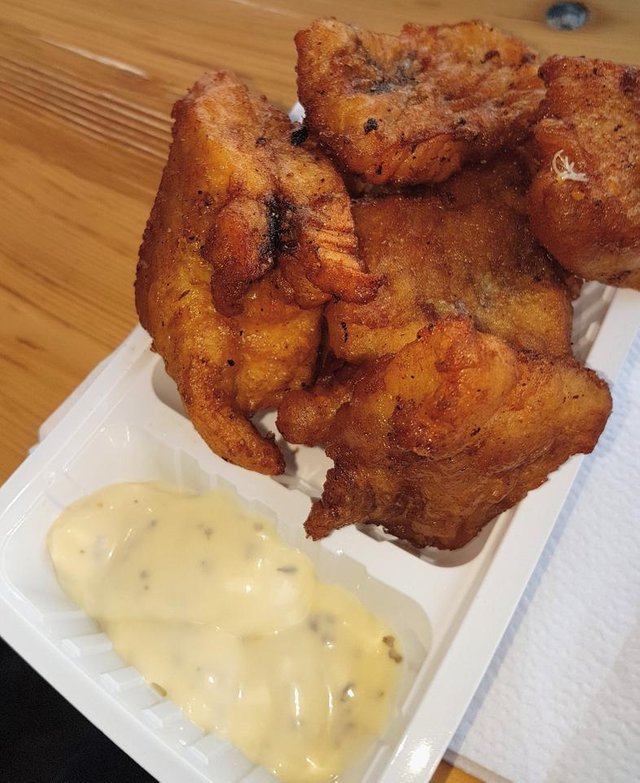 Doesn't that look delicious?
Next week I will plan my shopping trips a bit more efficiently, and start buying my fresh goods right here, what an eyeopener!
Literally
Makes me think what I have missed out on all these years being stuck in a small silly town...
So,
This was day 2 of peeping in on my little life,
thank you for reading if you made it this far!
Have a brilliant day,
Love,