Real Life Is Calling / Signing Off For 48 hrs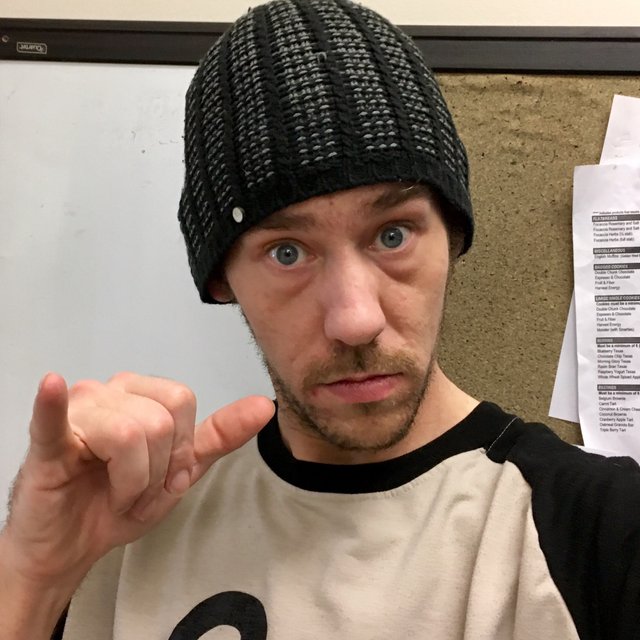 Signing off for 48 hours, need to focus on the real world and realign myself. This time will be spent with my fiancé, will be a first for a quite a little while spending the whole weekend together.
I will be back guys, spammed my VP down so it can recharge while I'm away.
Don't you worry I will do the contest announcement video and next contest post on Sunday.
Most likely switching to SBI winnings for the next one what do you all think?
Keep it real 🤙 talk Sunday.

Let me know your thoughts in the comments below!!!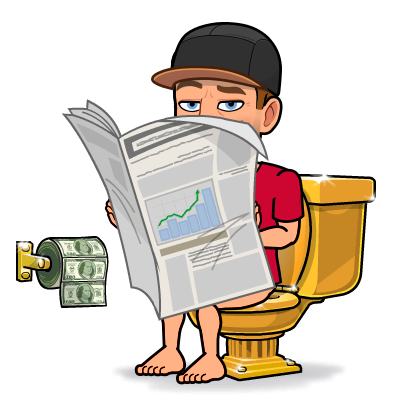 Thats it @d00k13 OUT

Posted using Partiko iOS