The last of the 5BulletPoint and Shitosts - Last _Ever!_
Well maybe not ever.. but maybe within the confines of a limited and totally centralized blockchain
#freethebockchain #donttreadonmeman!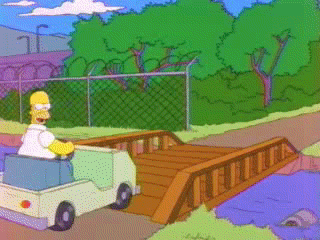 source
if it's broke, you fix it, if you can't work with someone, walk away
and I'm not someone super attached to things, I mean, I like to think of myself as someone who doesn't care
while I completely have a ton of junk I save like a hoarder
ok let's start over
Gah! off track!
Let's try this
Hi, have you heard about the #newnewsteem?
it's so new it has a new name Hive
everyone's doing it
cummon, you know you want to!
1 drag, man, just take one draaaaag..
Gah! I have no idea what I am trying to say
Likely moving to hive
surprised we didn't fork earlier
if you haven't heard, Sun is censoring Steemit posts now
it is time to go
But I still have to be here because @splinterlands is here.. for a while anyway.. and steem-engine is still partly linked here in some ways I think..
Anyway, 5bulletFriday and shitposts will move over there, @actifit is moving.. so I'll be hanging there a lot more..
---
Of course you know about the 5 bullet Friday..
Tim Ferris of 4 hr body and 4 hr work week fame has a 5 bullet friday where he brings you links to things he found interesting
This isn't anything cool. Just stuff that I've been thinking about lately..
Previous XX Bullet Point Posts
---
What is a shitpost Sunday?
It's in honour of @whatsup's milking it challenge, where I post something with no value or relevance, once a week.
For what is a social media without being social, or random posts, or just plain garbage?
---
And if anyone wants to earn crypto while learning.. here's some links..
full disclosure.. I get moolah for referrals..
join coinbase and get a $10US when you spend $100
Earn EOS when you learn about EOS
Earn Stellar Lumens when you learn about Stellar Lumens