Trying to be strong😭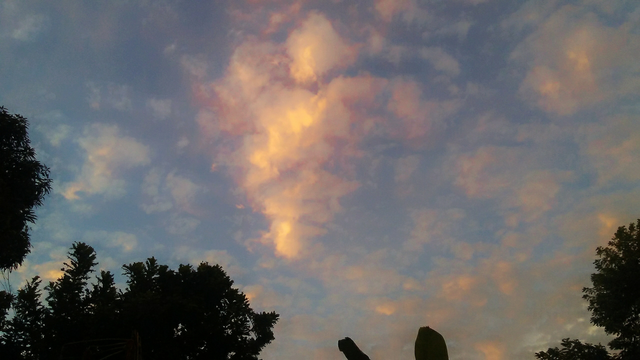 I think I have never felt so bad before, and not only in terms of pain but also sentimentally because these days I thought that I would have support from my family and some friends but I did not ... I think that sometimes we should not expect so much from the persons.
Today is one of those days where I feel bad and I just want to cry. Getting sick in this country is the worst thing that can happen to us! Well, I need money for everything and there is no money. I have to pay many exams to know well what to do. But well I only ask God to help me because there is not much I can do.
Sometimes there is no choice but to try to be strong. But when our health is involved and is at risk we would love to do much more