You will be surprised to see the pictures of these trees, if you do not believe, then see for yourself
Today, we have come with some surprising tree face pictures for you, after seeing that you will be wondering what kind of strange amezing that nature has in this world also shows.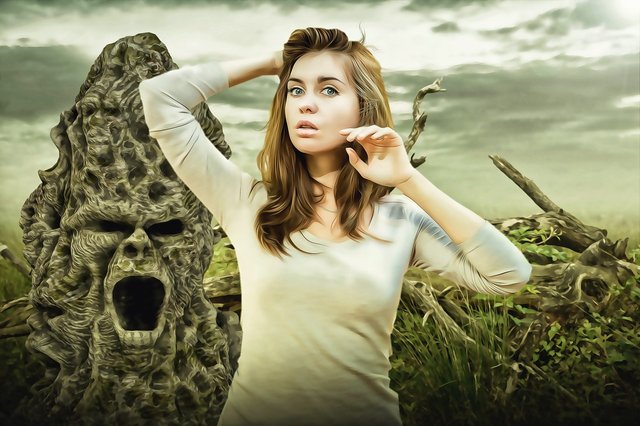 Today, we have brought pictures of some trees that have been shaped like human beings. After seeing these pictures, you will not be able to believe how this tree has become like human beings.
Although these idols have also shown some of their artwork, the wonderful art of human artwork and nature will be found in these photos.
These photos speak a lot in itself, nowadays these photos are being liked in social media, so today we have brought some pictures from them for you.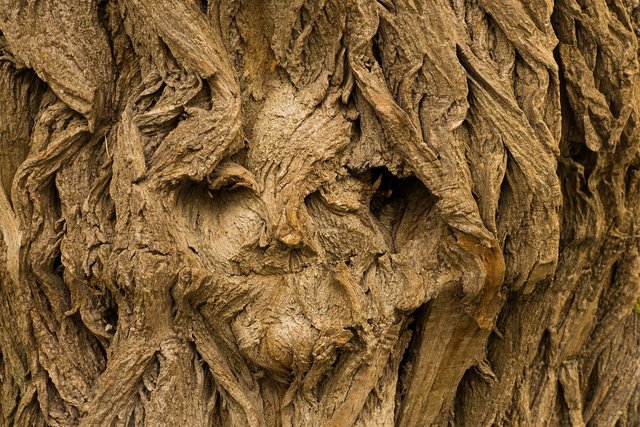 Sometimes, nature also shows one of its colors that it is very difficult for humans to understand. The more surprising the pictures are, the more surprising it is.