Cryptocurrency trading: an activity where you can lose everything
In this opportunity we will talk a little about what cryptocurrency trading is like and where to do it.

Source
What is cryptocurrency trading?
The cryptocurrency trading I define it as the activity of buying a certain cryptoactive at a given price and then after a period of time sell it at a higher price than the one that was purchased for the purpose of obtaining an economic benefit, in short buy cheap and sell expensive a certain cryptocurrency to make a profit.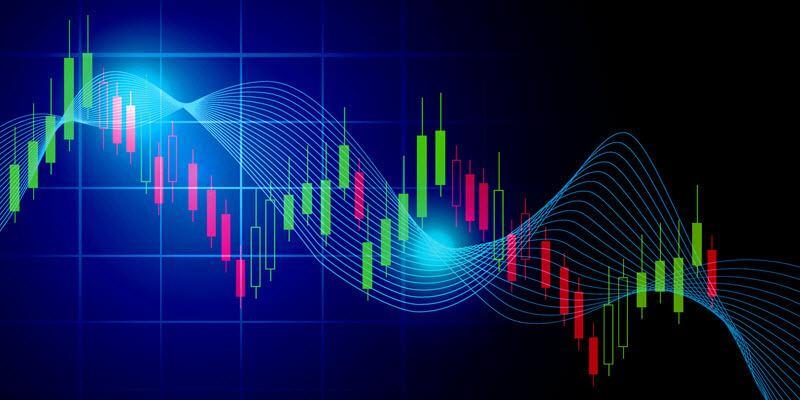 Source
Short-term trade
Also called "SCALPING" are the transactions of purchase and sale of cryptocurrencies that are made in very short periods of time generally less than 1 day, sometimes they can last only minutes, this type of operations are considered extremely risky and the advisable thing is that they are carried out in bullish tendencies.
Long-term trading
Also called "HOLDING" are the transactions of purchase and sale of cryptocurrencies that are made in longer periods of time are generally from 6 months to 2 years, this type of operations are many more profitable and safe since you have the idea that the market in long periods of time will always tend to rise.
Bulls against Bears an endless struggle.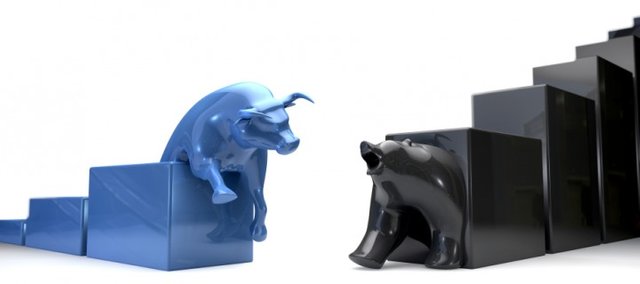 Source
In the world of trading "BULLS" are considered to investors who believe that the market trend is upward, ie buyers. On the other hand the "BEARS" are the investors who, on the contrary, believe that a downward trend is approaching the market, that is, the sellers.
After a big bearish trend where the "BEARS" took control and many of the cryptocurrencies were close to touching minimum of one year the "BULLS" returned to take control and currently the market, although very fragile, maintains a certain stability in prices.
Where to make cryptocurrency trading.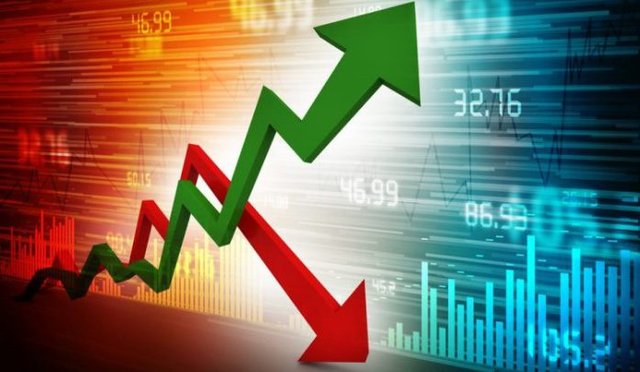 Source
Currently there are large companies specializing in cryptocurrency trading where you can trade with confidence and security, these companies are known as exchange or exchanges and among the largest and most recognized are Binance, Okex, Huobi, Bitfinex, Bittrex and others ( If you want to read my post titled "Exchanges: my personal experience" click Here) I personally recommend Binance is an excellent exchange to make cryptocurrency trading.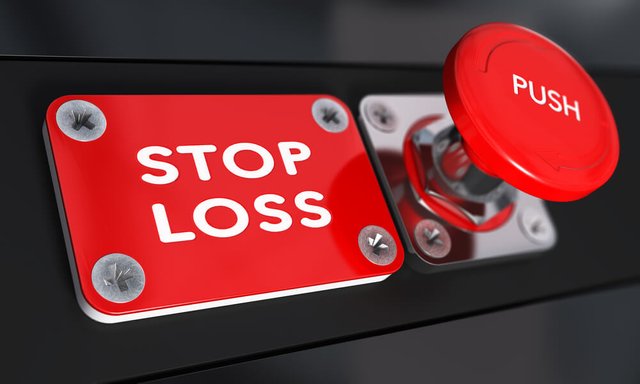 Source
Finally I want to remind you that cryptocurrency trading is a really risky activity, you only have to invest a maximum of 10% of your capital and be willing to lose it, I tell you from my own experience that I was trading for a while and it was really bad for me, I really lost a lot of money so just invest the money you are willing to lose.
I hope you liked the post until the next .