Exchanges: my personal experience
First of all a great greeting to the whole community in this opportunity I will tell you a little about the exchange and my personal experience with some of them, without further ado let's start.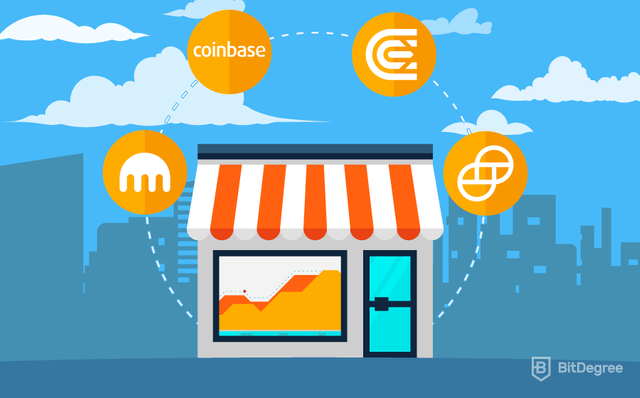 Source
But what is an exchange?
An exchange or exchange is a site specialized in the purchase and sale of cryptocurrencies, its main objective is to provide its users with a secure place to buy, sell and exchange cryptoactives. The main service offered by these sites is the purchase and sale of digital coins, as well as their storage and subsequent conversion into fiat currencies.
Some of the largest and most popular exchanges in the world are: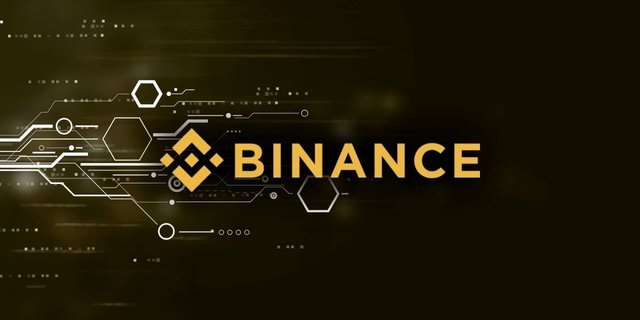 Source
Binance: founded in China in July 2017 by Changpeng Zhao and Xi He is the world's largest exchange in market volume according to Coinmarketcap data, currently has 370 trading pairs available on its platform.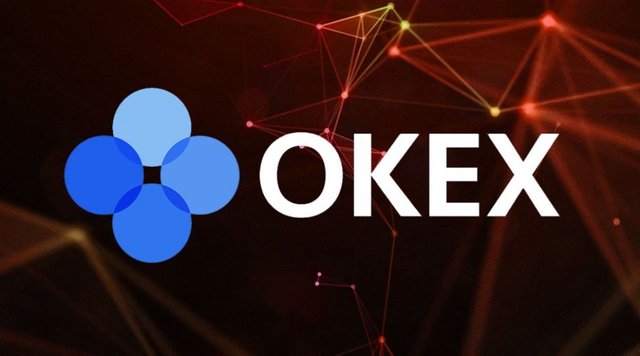 Source
Okex: is a Chinese exchange founded in 2014 by Star Xu in Hong Kong, it is currently the second largest trading volume and has 507 trading pairs available.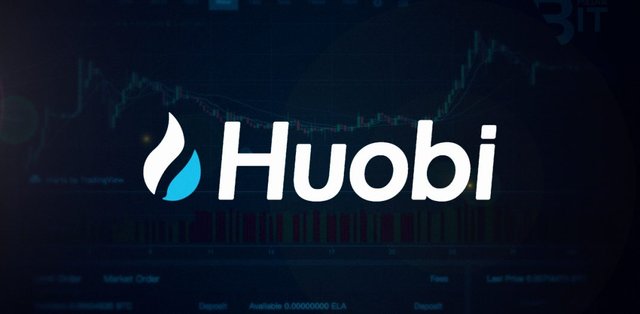 Source
Huobi: this is another Chinese exchange that was founded in Singapore in 2013 by Leon Li, ranks number three in market volume and currently has 254 pairs available for trading cryptocurrencies .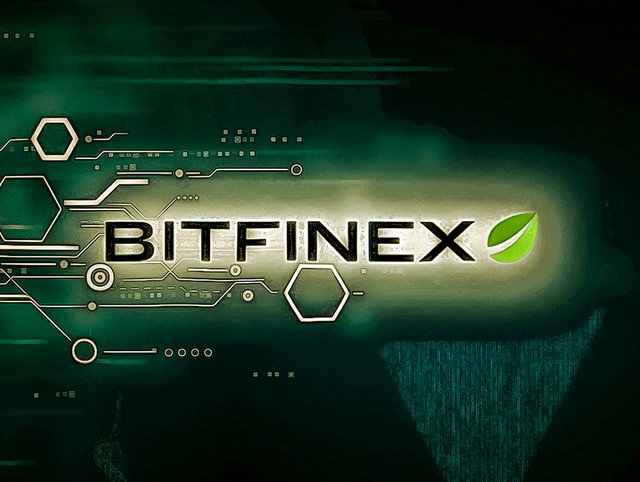 Source
Bitfinex: It was founded in 2012 and is operated by the company IFINEX INC and is headquartered in Hong Kong, it is currently the fourth largest exchange in the world and has 87 markets available for its user to negotiate cryptoactives.

Source
Bittrex: Founded in Seattle in 2013 by Bill Shihara, it is one of the largest exchanges in the US although it currently ranks 22nd in trading volume, Bittrex has 291 trading pairs at the moment.
In my particular case I will tell you my personal experience with only 2 of these exchanges, Bittrex and Binance according to certain criteria that I will list below: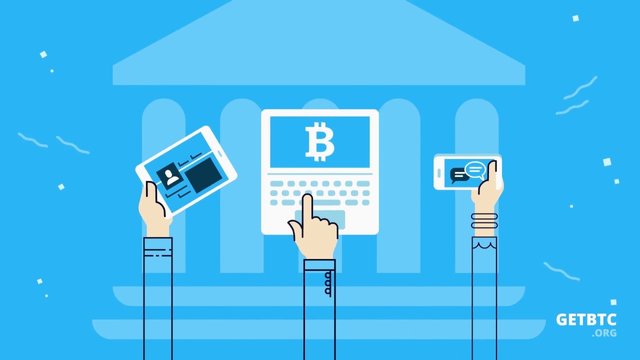 Source
1 Currencies listed and Liquidity: At this point my experience with Binance has been notably higher, although Bittrex and Binance own a good amount of listed currencies Binance has a few more but what really makes Binance stand out at this point is its high liquidity that allows transactions to be carried out almost at market prices, instead with Bittrex had to buy at higher prices than the market ones therefore the transactions with Binance were much faster.
2 Operation, usability and user interface: Although the operation in all the exchanges is almost the same is this section highlighted Bittrex on Binance, really its interface is clearly superior and much more pleasant, its comprehensibility is far superior to that of Binance, In addition to having more advanced graphics that allow the user to make better decisions, at this point my vote is for Bittrex.
3 Transaction fees: In this aspect, Binance is the winner already in case the commissions are extremely cheap, just 0.01% compared to Bittrex which are 0.25%, but not only that if you use your own token the BNB commissions decrease by 50% to only 0.05% which clearly makes the winner at this point and the exchange with the cheapest commissions in the market.
4 Security: in this section both exchange have high security standards such as the authentication of two factors and storage of cold wallets. Although Bittrex has not suffered any hacking, Binance, on the other hand, has already suffered a hacking attempt. Fortunately, it was nothing serious. Both platforms have made great strides to provide their customers with maximum security, in this respect they are tied.
Who is the winner?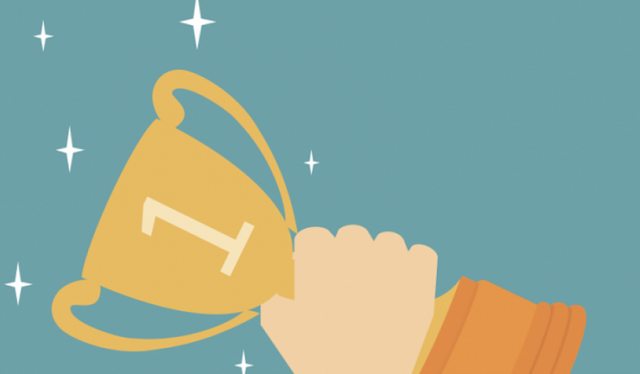 Source
As you could see, both exchanges are very good but without a doubt, their great lending and their very cheap commissions make BINANCE the best in my experience. Thanks for taking 5 minutes of your valuable time to read my post, see you soon.