Be the change you want to see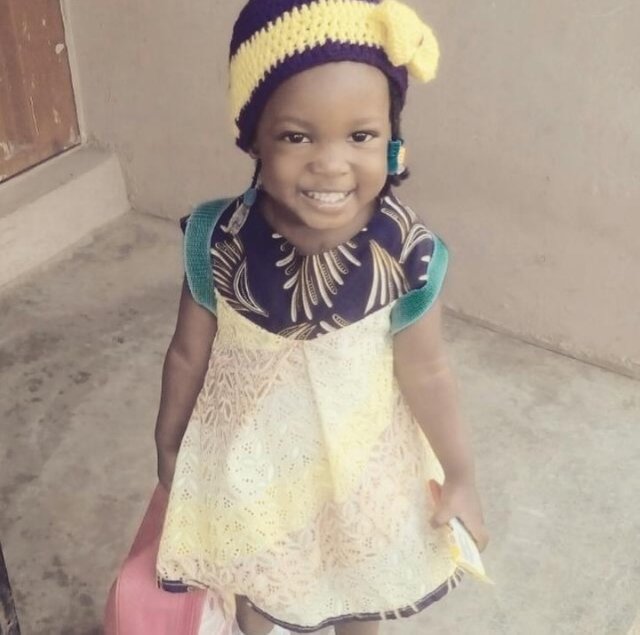 If we are all chanced to mention those things that are wrong in the world we are living, I'm sure non of us would be without a point. A lot is wrong with our world today that we all desire something to change as soon as possible.
Those that lived some decades ahead of you would tell you something beautiful about the past that you are not privileged to experience. A lot is happening now that the coming generation might not be able to witness as well.
With advance technology, the world seems to be advancing, but reverse is the case. The quality of life is degrading with human activities every now and then that we all desire a change.
But, nothing would change if nobody change them. Enough of desiring things to change on there own accord, its time we start making the moves that would change them.
If you notice anything wrong around you, rather than you complaining or wishing it were not so, why can't you take the simple step of changing them. If I and everyone can contribute to this course, it won't be long before we see the kind of change we desire in the world.
I am emmakkayluv, my pen don't write, it only bleed my heart on paper.... Till I come your way again, remain blessed.