What are you grateful for?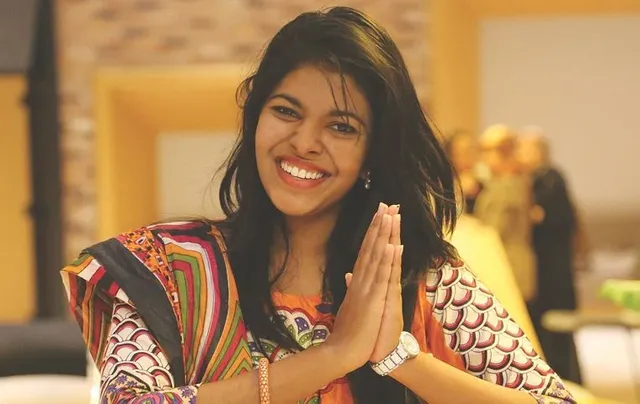 [Image source: pixabay]
Appreciation they say is an application for more. If you are thankful, your tank will be full. Like I used to tell people that it is not enough to be thankful, you must give enough thanks.
When you appreciate those little things, you are qualify for the great things. When you receive a blessing or favour from people, you have to start by thanking God for putting you in the heart of men to be favored by men, then thank the people God use for you too.
Even, if they tell you not to worry, it would be bad of you to overlook such an act. Ensure you give thanks.
What are you thankful for today?
I am emmakkayluv, my pen don't write, it bleed my heart on paper... Till I come your way again, remain blessed.