CASINO COSTA - Sony A7III
SUP FUCKERS!!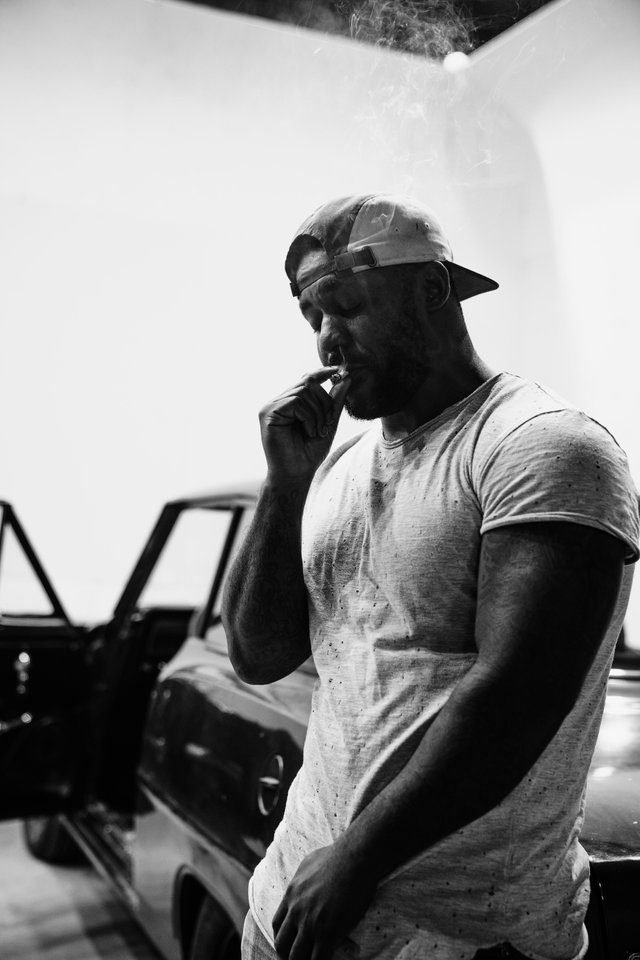 CAMERA: Sony A7III
LENS: Sony 24-70 G Master
FOCAL LENGTH: 52mm
DIMENSIONS: 4000x6000
EXPOSURE TIME: 1/250
ISO: 3200
BTS portrait from one of last month's music video sessions. In the span of roughly 6.5 hours a team of 5 creatives shot 4 completely separate music videos. The first of which I had the honor of directing. It was not part of the plan.
When the artist arrived we decided to listen to some of his music while everyone settled in. An idea for a potential video to accompany one of the songs popped into my head. With the sun setting over a hill behind the complex everyone sprung into action.
Shooting music videos with wto cameras running at the same time is amazing when. In the following 30 minutes we managed to run through the song about 5 times resulting in 10 videos from multiple angles which helped in creating a dynamic finished product. I'll be sure to reiterate the above and tell you more when I'm finally able to release the video.
As for the rest of the evening - I switched gears and took up second camera / set photographer duties for remaining 3 music videos. Pictured here is Canadian rapper Casino Costa. Drop a comment below and let me know what you think of the shot.
That's all for now
Hope you're well
Much love
Forever and always
E.