Cashing In On Children - Oregon Official Wants $50 Million To "Fix" Foster Care, Has No Bills To Amend, Zero Plans, and Zero Groundwork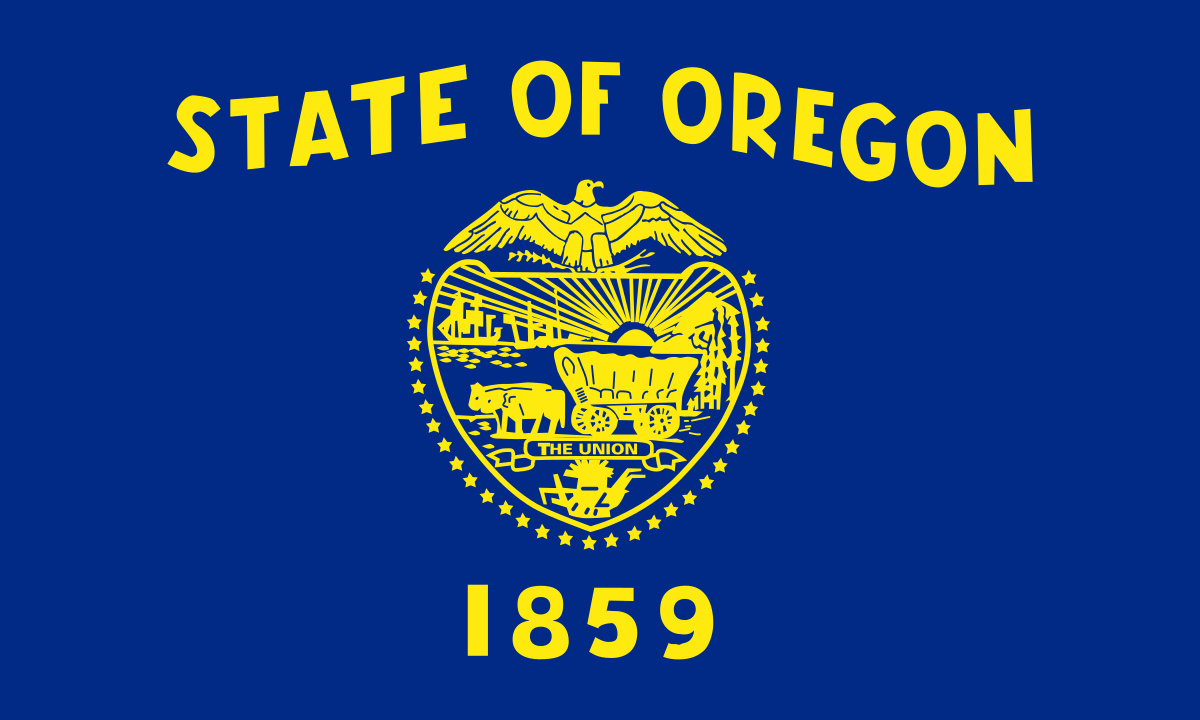 Politics and hot air-balloons have a lot in common.
At least the hot-air balloon actually has a use.
Republican State Rep. Knute Buehler is wanting to propose a "rapid-improvement team" to fix the utter broken foster care system in Oregon, however reported that has not selected a bill to amend but "several could be used:.
This also comes after he wants wants to increase cigarette to help pay for the the team, which he plans on adding 270 more "child welfare members".
Also, it just so happens that Buehler is running for the governer position n the state, so here come the promises the use of "buzzwords" to drum up emotions from the citizens.
About the only thing truthful on the report from this story out or Oregon is the fact that staff members from child welfare services face "bullying" and "intimidation" from agency leaders.
So instead of going after the leaders that are using the agencies for capital gain, and forcing out anyone within the organization that actually care about children, Buehler just wants to throw money at them and see if it works out.
Unless this rapid-improvement team has the power to unseat high authority members of these organizations, it will have zero effect and be lost in the ever increasing bureaucracy off of the backs of hard working Americans.
Read more on this article here
Respectfully yours,
Jacob A. Billett, M.B.A
Steem Ambassador
Qurite, Tier 2
CEO Billett Enterprises, Inc.
Show your support for @qurator, the best curation guild on @steemit! Get your limited time, custom apparel here!</center


https://teespring.com/qurator-support-campaign




WANT MORE VOTES AND FOLLOWS?




Sign up for these free applications and get GUARANTEED upvotes and followers!




SteemFollowerhttps://steemfollower.com/?r=8690




SteemEngine https://steemengine.net/join?r=340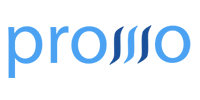 As always, I would like to than @familyprotection, @canadian-coconut,@thethreehugs, @markwhittam, @steeminganarchy, @canadianrenegade, @jamesc,and everyone else that has been upvoting and giving great feedback on my work for this community so far. I will continue to work hard to bring more quality content to this movement. Any input, ideas or suggestions are welcome.

Be sure to upvote, resteem and follow if you enjoyed this article. It will help support future interviews and articles.
#familyprotection
#qurator