Reality Of @Sweetsssj She Is Doing Fraud PArt # 2
From A good supporter i am getting this calculation that sweetsssj is uvoting 12 accounts daily basses and she upvote all the 12 Accounts and she upvote all the 12 accounts post at 6 th day and payout all the payment on the next days
From what I can see there are a total of 12 accounts that are being upvoted on the 6th day and every one of them makes a daily withdrawal to the same bittrex number. The accounts are:
@honeybee
@helgachen
@serenawu
@ashely056
@wisemansays
@twinkledrop
@amylee
@maysun
@allanlong
@sherrychan
@trendylife
@thecatfiles
It seems like she is farming upvotes from these accounts with her delegated steem power. Most of the accounts make 4-5 posts a week so lets do a little math and assume they all make 4 posts.
One 100% upvote = ~$300
$300 x 4(posts) = $1200 per week/account
$1200 x 12(accounts) = $14,400 per week
$14,400 x 0.75 = $10,800 after curation
$10,800 / 2 = 5,400SBD per week and 5,400 SP
SBD is currently worth $6.20 so 5,400 x 6.2 = $33,480USD being taken from the reward pool weekly.
Also, a bunch of these accounts are in the process of powering down so that SP is being converted to Steem and withdrawn as well. There is no rule against something like this but the fact that all the votes fall on the 6th day leads me to believe it is so they have no chance of hitting the Hot or Trending page and no one can see what she is doing.
All the numbers are rough averages and this is only my opinion, there may be another explanation and if anyone has a guess let me know.
New Account which i missed in last post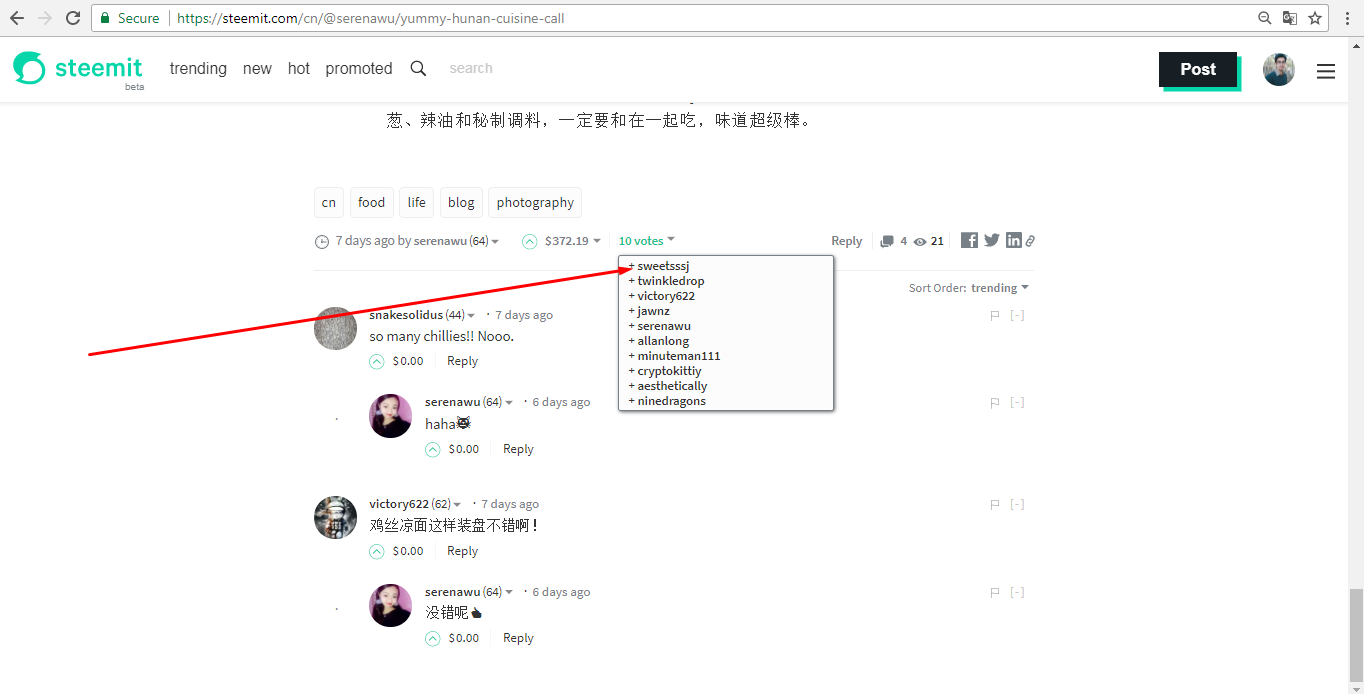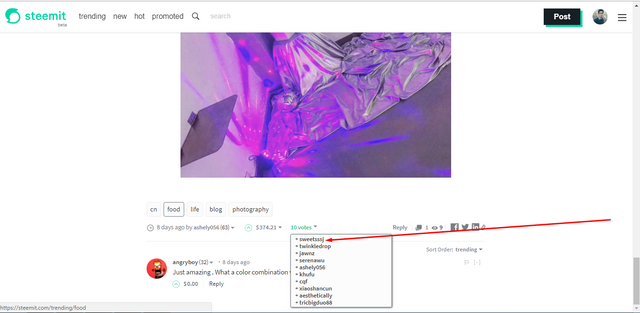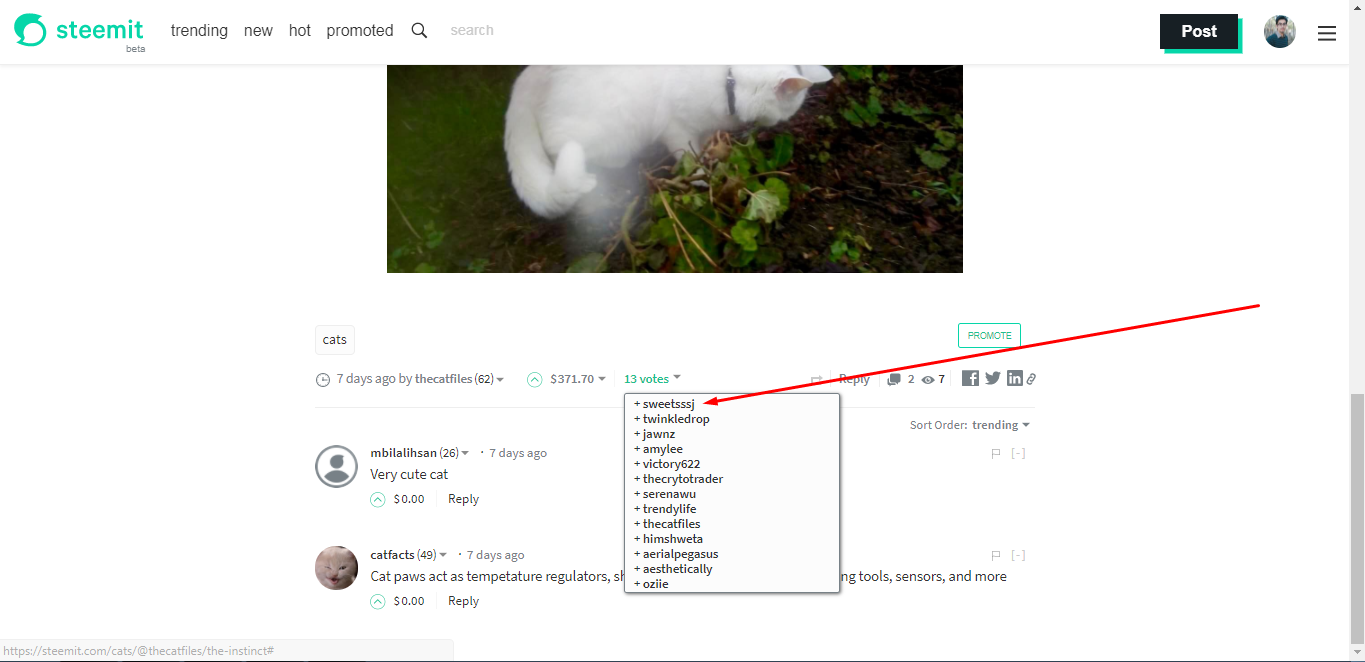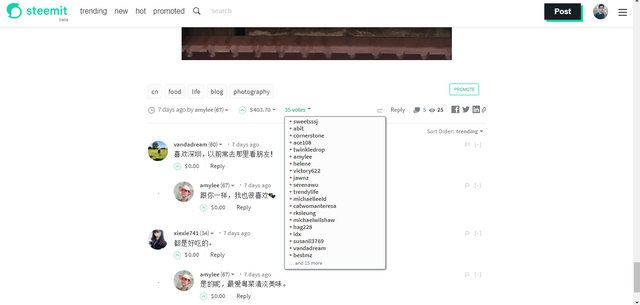 you will not see any other upvote on those accounts only you can simply visit to the account i already mention and see there posts which are 6 or 7 days old you all will understand this game .
FOR MORE INFORMATION VISIT MY LAST OLD POST .
https://steemit.com/steem/@farazahmad/reality-of-sweetsssj-caught-is-this-legal-on-steemit-to-cheat-minnows
A humble request to @steemflagrewards To investigate about this and she is miss using of the steempower which is delegated to her .