Farmers are Happy, Crop is mature.
Wheat grower plays a vital role not just in the economic growth and future development of the state but also fulfills the eating needs of a majority population of the country respectively.
Their duty is not just producing good food to be sell on fair price but their fiduciary obligation is fulfill when they produce such quality which customer buy and fulfill their basic need for food but hygienic aspect.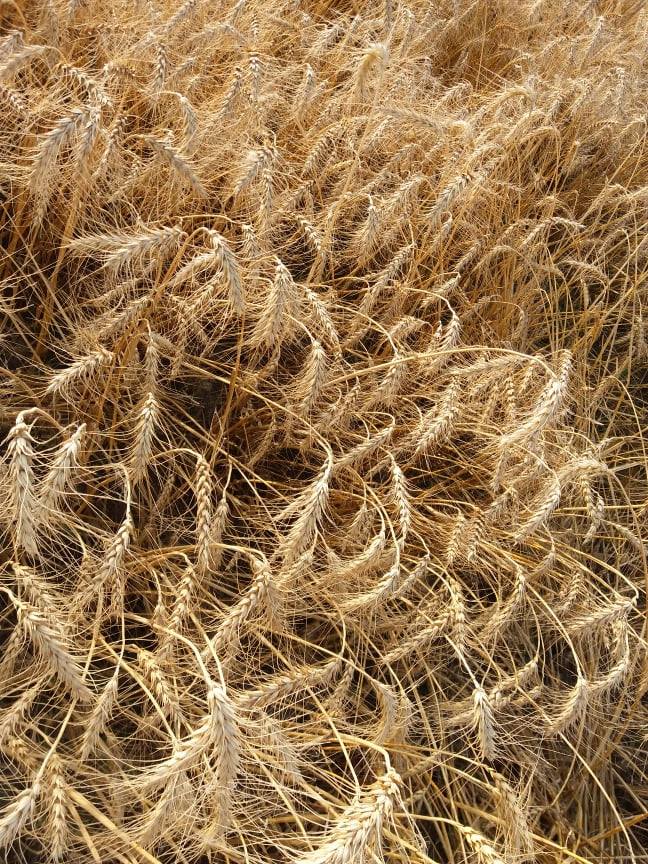 After a struggle of a long time and following the time and instructions and taking reasonable precaution as well as invest their time and money, At this point they see the prosperity of their success in very distinctive manner.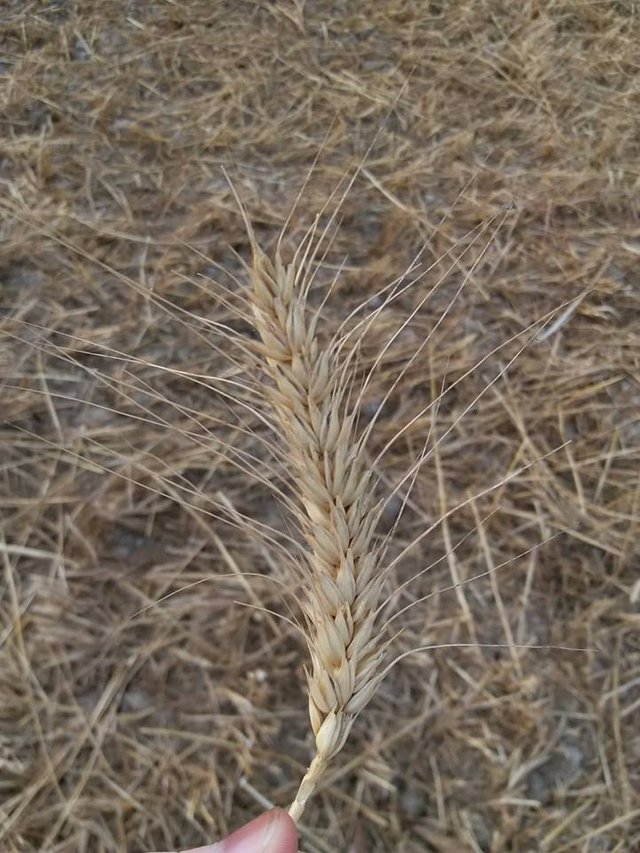 As parents see the success of their childs, feeling happy when they find return of the struggle in this way , they produce the basic eating commodity for all of us by taken in grant the gross domestic usage of the country.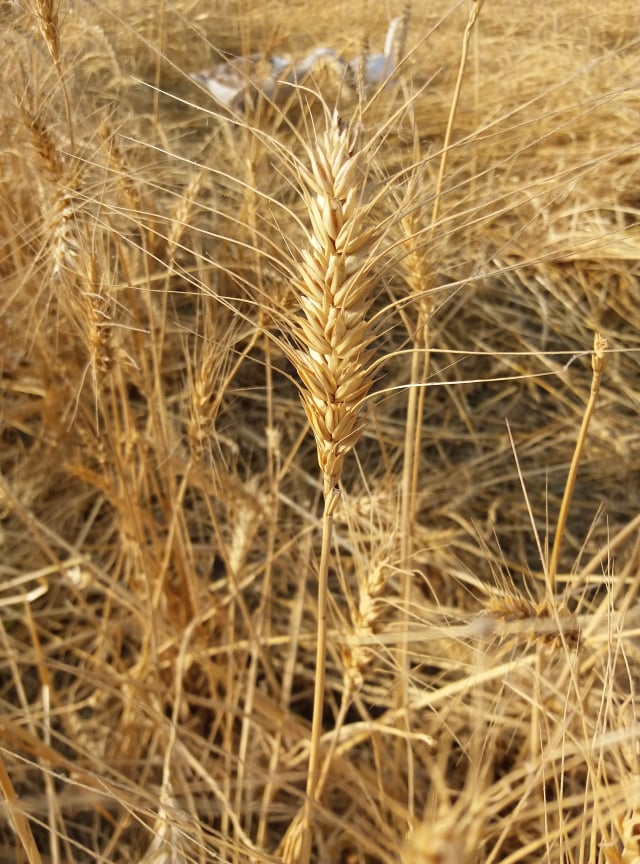 Now, its time for them to payback their investment with a appropriate return,
we should respect to all the farmers and supports them in the way we can, because they grow that food which we consume and our consumption is more than important growing and other business aspects.
Picture made with Samsung Galaxy c-7