Keys of Kindness and Softness
We know that Struggle and hardworking is a key to success, we use keys to safeguarding our assets, for the safety of our house, money, any crucial thing. Our tongue is also a key, if we speak right at right time nd place for the right, we can safeguard some one, we can solve our bigger problems by simply keeping silence and we can eliminate our bigger understandings by speaking few words on spot.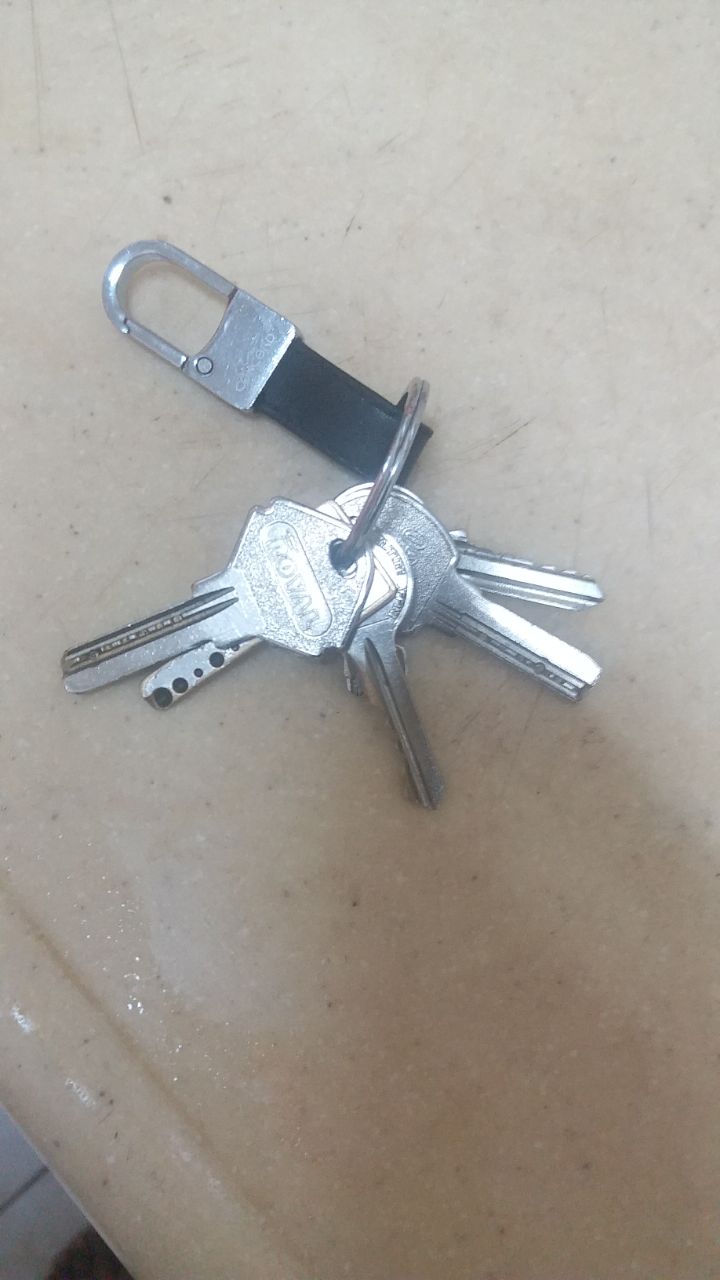 Our tongue is a key to open the door of respect, adorability, love and kindness in any one's heart, No one have ever right to break any one's heart, or to play with anyone feelings, emotions and personnel sentiments. Our tongue is opening point of sweetness, which is free of cost for any one, this sweetness can only feels in the heart, which have more fructose, glucose and sugrose than sugar.
The power of courtesy can feel across the borders, between the Nations, with the emotions, you can make an unfamiliar to the circle of family and even more closer. We should always use that power which we have already, it will not just ensure of good attribute and image building tool but can also helps us for becoming a role model for any one.