Gread condtition, shredded booom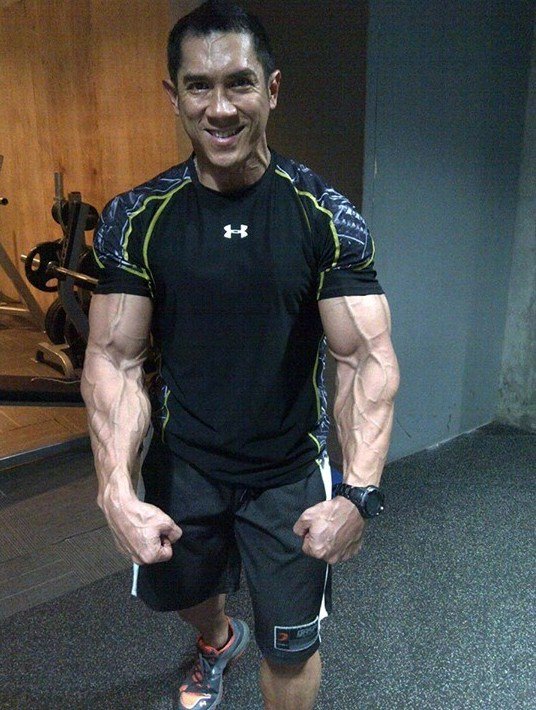 I have always following this man since he started training until now.
Through his solid relevance and day by day he become one of most famous athlets in the city.
Fayrouz is an open mind man, he s always exchangiging ideas,trainnigh programs and ifonrmations to reash that level.
The reality to be honnest this level depends alot of mony to spend in many disciplinarian things such as; trainnig, nutritions, supplement and life style.