believing in being better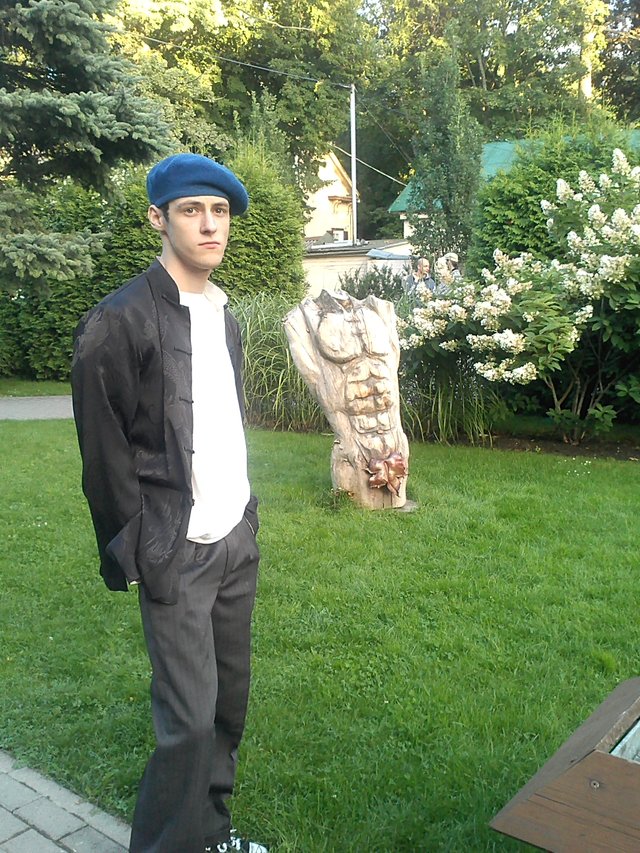 ok so well. its not entirely true that i exercise just to keep me warm....
i do it for the strength, i also want to make a movie where i am in a fight scene.be cool and all that...
i do it cos i dont want to become lame. it also is fascinating to know what i can and cannot.
i do it to stand out,
i want to be outstanding.
do i want too much? only time will tell what fool ive been.
calf
i will be able to do wonders, and it is sure to put a spring into my step.
oh and whenever i think that i could jump as high as my shoulders.... or even over my height.
its very practical. to have such a skill , jumping even to chest height will be amazing.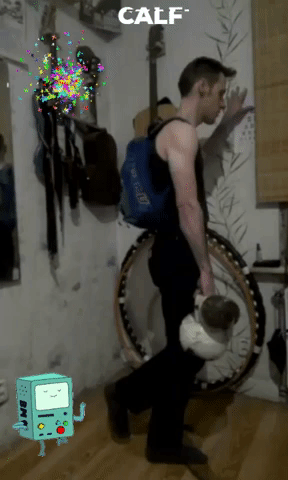 ---
straight punch
dont stand infront when im doing this. you will get hurt.
i dont know which one should i increase in this the weight or the reps.............. hmmm hmmmm
it doesnt work this gif.. so press the link to view.
https://media.giphy.com/media/8AfXjOnOHK6cedjyTF/giphy.gif
---
grip
you ever met people whose handshake is retarded?
they grasp the hand too quickly and grips hard.
while your hand is stuck awkwardly in their awkward grip
its not a good style...
handshake should be firm and precise not competition of whos stronger.
just watch what you do with your grip, next time you handshake someone.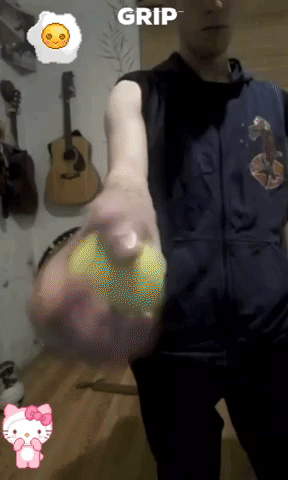 ---
leg raise
my form will improve, this makes for a stronger core.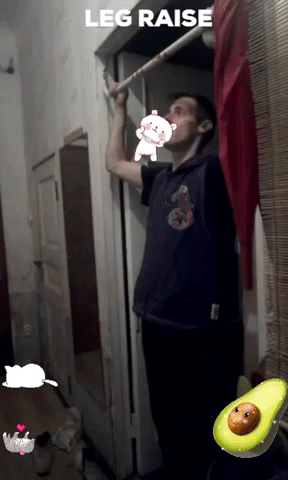 ---
harder than a PLANK
altough i have a proper form in plank. this for some reason is not easy.
its a leg hold while your lower back is pressed firmly on the floor.
i dare you to try and do two mins of this without the collapse of the lower back making it an arch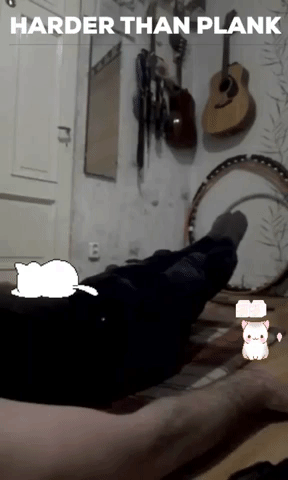 ---
the thoughts.
its for the self betterment. if we will sink, into the life without empowering our own bodies.
then it opens up a doorway that will cause only draft. and draft can be deadly.
lets stay healthy, lets do the things we want to do. this will make us happy. lets be strong.