Russia tests anti-satellite weapons in space
The United States and the United Kingdom have accused Russia of testing a space launcher that could be used as a weapon to hit a satellite into space.
According to the US State Department, the recently launched Russian launcher is an "anti-satellite weapon in space orbit."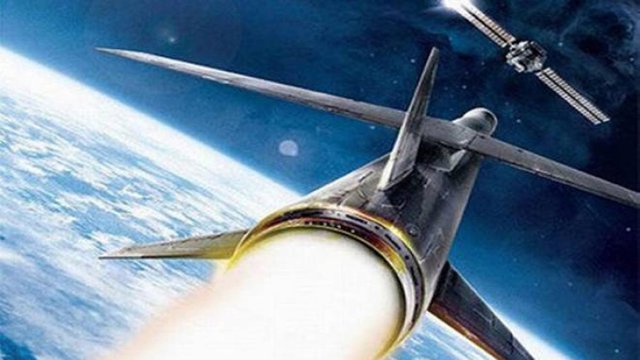 source
Russia's Defense Ministry said earlier that it was using new technology to test Russian equipment in space.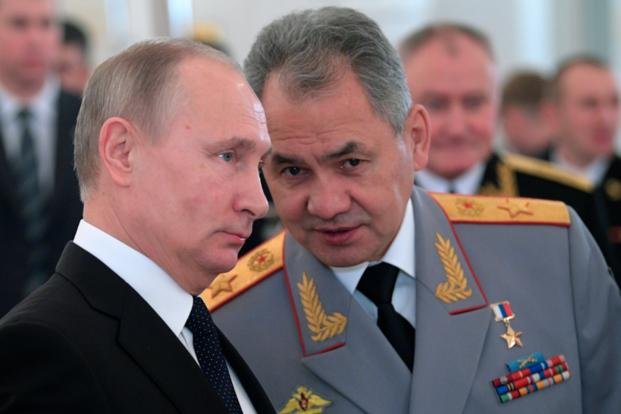 source
The United States has previously questioned the activities of the new Russian satellite.
However, this is the first time that the United Kingdom has complained about a test launch in Russian space. The allegations come at a time when a report by the British Parliament's Intelligence and Security Committee (ISC) has said that Russia views the United Kingdom as one of the biggest targets in the West.
In a statement on Thursday, US Secretary of State for International Security Christopher Ford accused Moscow of double standards.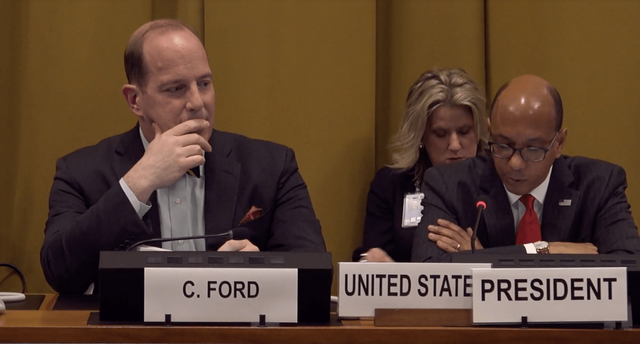 source
"Moscow wants to limit the capabilities of the United States, but they have no desire to limit their own activities in space," he said in a statement.
Harvey Smith, head of the UK's Department of Aeronautics, said Russia's latest satellite had "characteristic features like a weapon."
"Such activities endanger the peaceful use of space and create debris in space, which could damage any satellite," he said. This kind of activity can also endanger the space on which our earth depends. '
He called on Russia to act "responsibly" and to refrain from doing so in the future.
More than 100 countries, including Russia, the United States, the United Kingdom, and China, are part of a space agreement that allows space to be used only for peaceful purposes.
The agreement also stipulates that no weapons can be placed in space or in the orbit of a satellite.
The United States has said in a statement that Russia's recent satellite system was criticized in 2016. Earlier this year, it was alleged that a Russian satellite was orbiting near a US satellite and that the same Russian satellite was involved in the incident.
Gen. Jay Raymond, the head of the U.S. space command, said there was evidence that Russia had recently tested a "space-based anti-satellite weapon."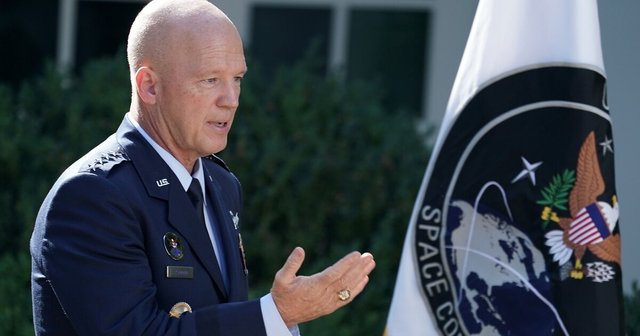 source
The latest US allegation comes at a time when Russia is thought to be conducting a variety of tests in space.
In February, the United States complained that two Russian satellites had orbited near a U.S. satellite.
Moscow also tested a weapon in April that could intercept satellites.
Only four countries have tested anti-satellite weapons in the last few decades - India, China, the United States, and Russia. Earlier, anti-satellite weapons were carried by aircraft or rockets.
But Moscow is definitely trying to build a satellite that could destroy another satellite.
In today's world, the reliance on satellites for information gathering, communication, navigation, and forecasting is increasing, so is the interest in anti-satellite weapons.
Although there are no treaties or international sanctions to ban such weapons, a number of countries have called for such agreements.
thanks to be with me
please follow me
please don't forget to upvote me