10 Values you should teach your Childrens...
1- You are Amazing
2- I Love You
3- Be Kind to People
4- That's your Decision
5- Tell me About Your Day
6- Manners Please
7- Be Grateful
8- What would You Like to do
9- Tell the Truth
10- Never Give up
1- YOU ARE AMAZING :
This will give them a deep self belief at an early age.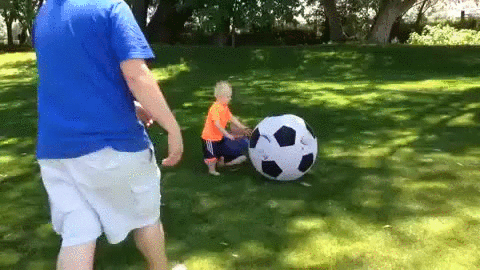 2- I LOVE YOU :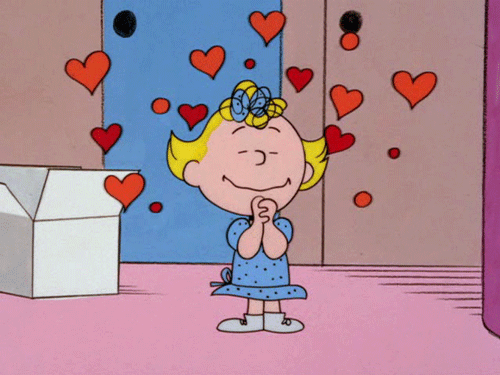 Knowing they are loved no matter what is crucial.
3- BE KIND TO PEOPLE :
Teach them kindness through your actions.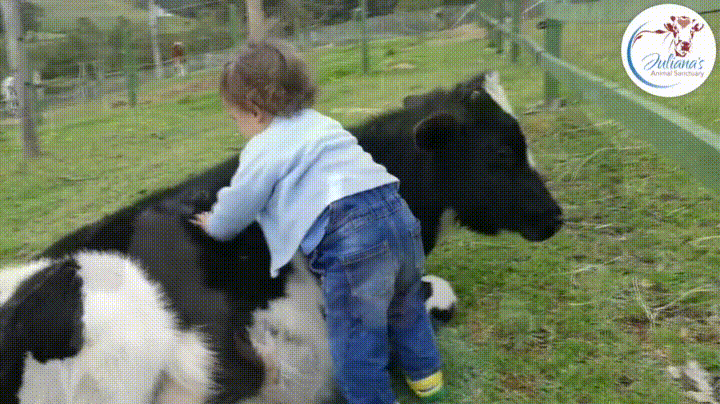 4- THAT'S YOUR DECISION :
Teach them to be independent and show them the law of cause and effect.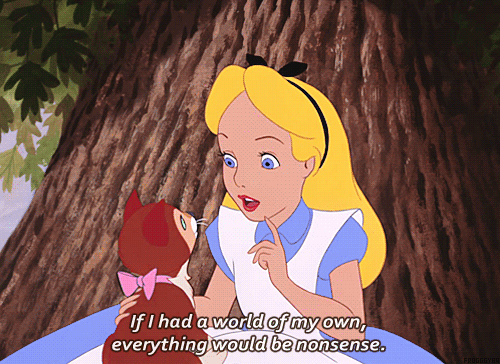 5- TELL ME ABOUT YOURSELF :
Again knowing that you are interested in them makes them feel secure.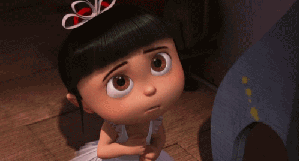 6- MANNERS PLEASE :
This is something they should carry through to adulthood and is important from a young age,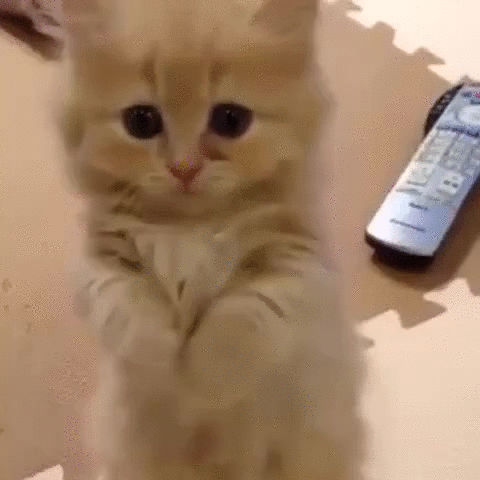 7- BE GRATEFUL :
By showing that you are grateful for what you have, you pass on this on to your children.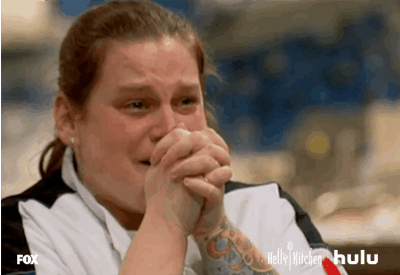 8- WHAT WOULD YOU LIKE TO DO :
Teaching them to make decisions when they are younger is good, but also showing that compromise needs to happen sometimes.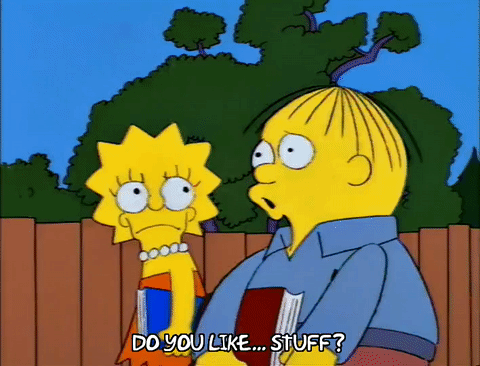 9- TELL THE TRUTH :
Teach them the value of honesty. Always boost their self-esteem and confidence and teach them to tell the truth.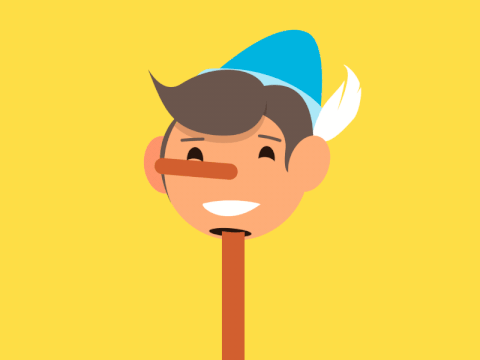 10- NEVER GIVE UP :
Teach your children the importance of perseverance and patience when it comes to reaching their goals. Teach them to take
up Challenges and never give up !
What are the important values required for Children's according to you please write in comment !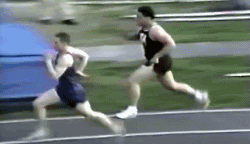 source: https://giphy.com/