Happy Birthday To Everyone Celebrating a Birthday
Hello, friends, fans, and family,
Happy birthday to everyone celebrating a birthday this month of April. I hope that you are well... Thank you for your support. You are awesome and never forget how awesome you are.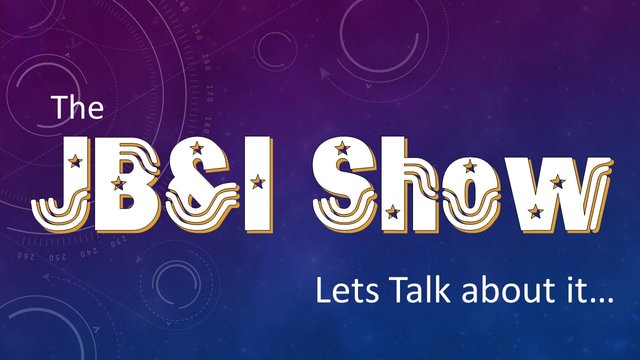 The JB&I Show is back and we are talking about everything entertainment.
#podcast #8010az #teamfirehawk #retired #positivethinking #positivevibes #IME #entertainment #fitness #motivation #fitnessmotivation