What Is The O.B.O. Blog?!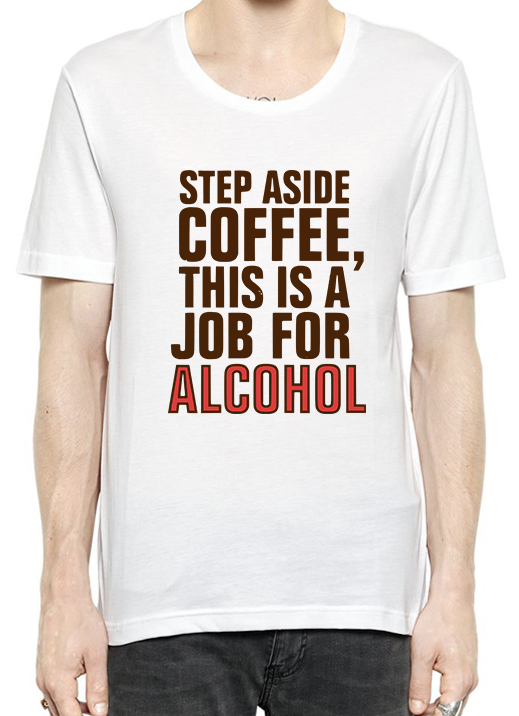 Hello friends fans and family,
I started a new blog that will be updated monthly. Why monthly well it is because of the nature of this blog. OBO is an acronym which means Online Business Opportunity. I am going to post OBO's here and update it monthly so if/when things change you will get to see the changes here. I am going to set a top ten OBO's each month but I am also going to have some other platforms which you can find more opportunities and great deals. Some are my own and I will let you know which ones are so that you can support them if you choose to. Ah, yeah that is it in a nut shell. Find more at the O.B.O. Blog: http://www.midind-ime.com/obo
*Sponsored Links Will go here:
S1)
S2)
S3)
S4)
S5)
(SP1)
*If you have a website and/or affiliate link then it will go in this section, along with my review of your link. I am limiting the amount of links per month to five. Five is going to be the max and it will remain on the post that it is placed on forever. When I update this blog my sponsors are going to have to pay for the new/next month. Unless they have a subscription so that there link/website is automatically be renewed. On the side of your link I will have the date your link was placed on this blog. If your 30 days is not up your link will automatically go to the next blog entree and will remain forever. Spillover links will get SP for spillover then the number.
*Alright, let's get started with this month's top ten business opportunities or OBO's. The following websites/links are what I believe are the best OBO's. I think that this top ten list is really good. Let me know your thoughts and why you have chosen to say what you have said. I am looking forward to your comments. Find the whole List Here: http://www.midind-ime.com/obo
​1) My Profit Links is an awesome network for finding OBO's and advertising
Click Bank University teaches you how to earn a profit on there platform.

Traffic Ad Bar is an excellent network to find OBO's and to advertise.

Best eMoneys is a composite website. Part forum, part shares website and part network. They have been around for a while and once you purchase your shares you gain more advertising power. You can make money off of your share investments plus free advertising.

BitCoFarm is a Paid To Click (PTC) website, and they focuses on bitcoin. It is a real cool farming set up. Many ways to earn money and some of which will continue to produce money for you.

Pure Clix is a Paid To Click (PTC) website and they are new but I am expecting great thing from this website.

Weight Loss and Fitness this is an excellent program for someone who likes health and fitness. This an excellent business opportunity.

Lead Control is a program that pays you to generate leads that it gives you. A great marketing program. As well as a Step by step OBO.

Changes were made and is being updated but you can find more on the O.B.O. Blog: http://www.midind-ime.com/obo

300 CPA Every Day is an awesome program for CPA. So, check it out if you really like and enjoy CPA commissions.
A few runners up to the list are:
R1) 500 CPA is also and excellent program. It is worth mentioning so check it out.
R2) Coin Base is a crypo-currency buy/sell platform that I think everyone needs if they are going to be doing any type of bitcoin type of things. You can use coin base as a staging area for your bitcoin. You can link Coin Base to your bank accounts and credit cards.
R3) CPA Coffee Shop another great CPA program that I think is worth mentioning.
I will update this blog monthly for sure and if I feel like it is needed then I will update this blog as information comes in. All of the links in my top ten at the moment are my affiliate links. It does not cost you anything but it does help me out if you chose to go with any of the programs that you click to using my affiliate link. Okay y'all that is my list let me know what you think? Have you tried any of these websites? Do you have any suggestions for a website that should be added to this list? If you want to add your affiliate link to this list Please Contact Me and yes there is a cost. I will post your link for one month for the small fee of $30 a month. All payments are paid through PayPal. We are a verified PayPal Company. You can order directly from the form below or you can contact me and talk to me about what you want us to do with your link. Yes, I will be reviewing your link before I post it. Also, for a limited time with your purchase I will send you free website traffic. I send up to 10,000 views to your website/affiliate link. Again, if you have any questions please ask. Thank you again and have a wonderful and blessed day.