A look at my video game collection : Radiant Silvergun OST 2xLP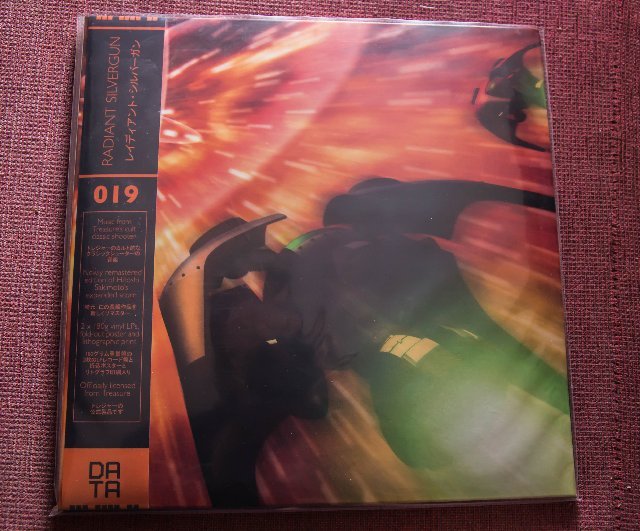 I could very well have written an article centered around the field of independent music, but after all, this new entry in my record collection is also a new element that can be part of my game collection. Being an unconditional fan of the masterpiece that is Radiant Silvergun, I couldn't miss this new edition of the original soundtrack proposed by Data Discs. A new record company, created by fans and specializing in retro-oriented video game OSTs, the Data Discs team has previously distinguished itself for having succeeded in obtaining the exploitation and distribution rights for mythical and timeless titles.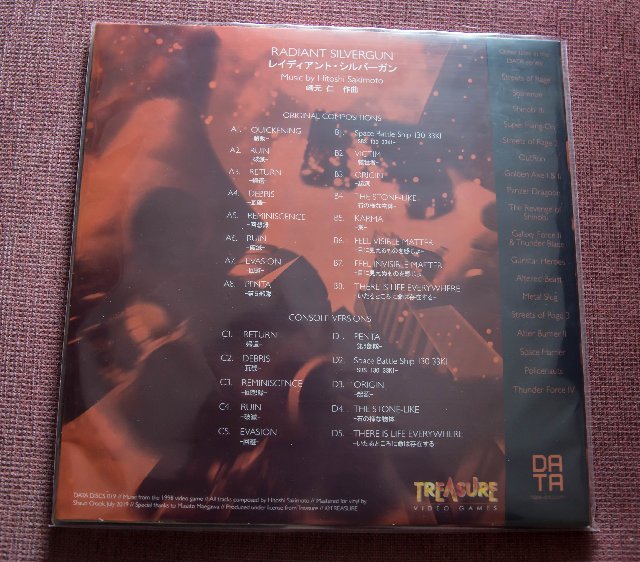 First getting the approval of Sega and Yuzo Koshiro, the label delivered us the soundtracks of the Street Of Rage series, and then lingered on other historical tracks such as Golden Axe, Outrun, Space Harrier and many others. Far from being completely sectarian and offering only works from Sega's catalogue, Data Discs stood out with the release of sumptuous productions with rich content, paying homage to Metal Slug or Thunder Force IV (so much so that this one certainly makes my eye ! Probably a purchase to come...). But what makes Data Discs productions so special is that they are only available on vinyl !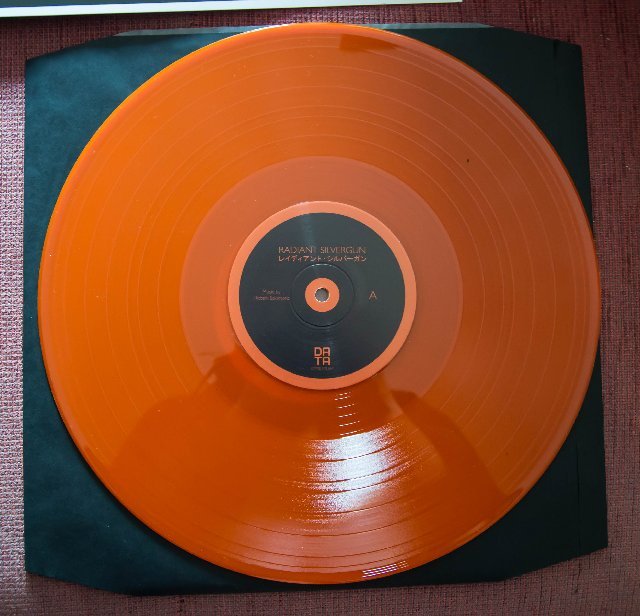 Anyway, this article is not here to showcase all the productions distributed by this label. No, it is, of course, to present you this magnificent collector's item that I received almost two months ago. What can I say except that the object has a confection that meets the expectations of every collector demanded. With a very thick cover, with a generous artwork and using the artistic codes of the CD version, this vinyl version includes two 180g orange discs and two posters from the game's artworks, including one never seen before !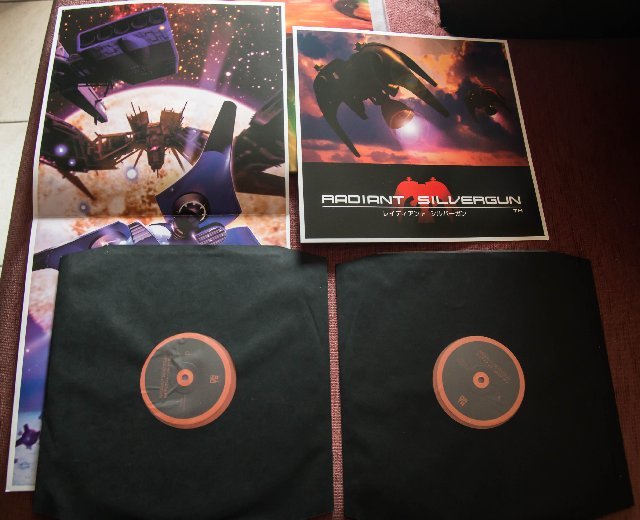 In other words, if Treasure applied its seal to this derivative product, it was because it had to present a guarantee of quality that met the publisher's selection criteria. Because in addition to its generous content, the sound restitution is more than remarkable with a mastering finally adapted to the analog support! Hitoshi Sakimoto's compositions are perfectly reproduced here and the epic timbre of the whole tracklist is magnified for the occasion. As you can see, it's flawless all the way through. Really, I'm delighted to have it in my collection !