Coronavirus : I need more popcorn !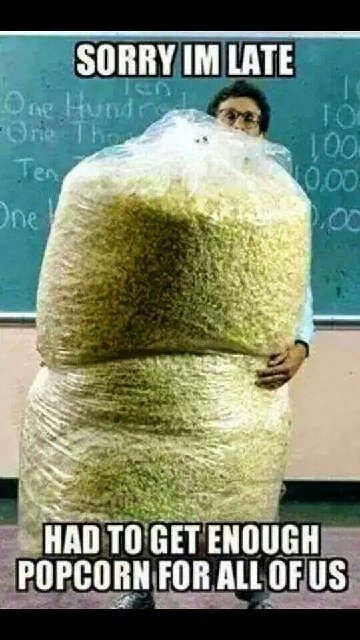 We can't say it enough, take care of yourself and your loved ones ! As you can see, scepticism is now a very strong feeling, with this flood of bad news that is having a great impact on our civilization and to a lesser extent on our own community. Of course, it is not a matter of giving in to panic and shouting at every turn about the impending holocaust. However, the situation we are facing, more than ever, remains an additional challenge that we must overcome, including its own set of difficulties. In the face of adversity, it is sometimes good to put things into perspective, but also to take responsibility for changing the course of events, on our own scale and according to our own means. It is also time to take a look at the state of the world around us. Hang on, because there is a lot to say! But of course, everything I am about to tell you here is my own concern.
News sellers are licking their fingers !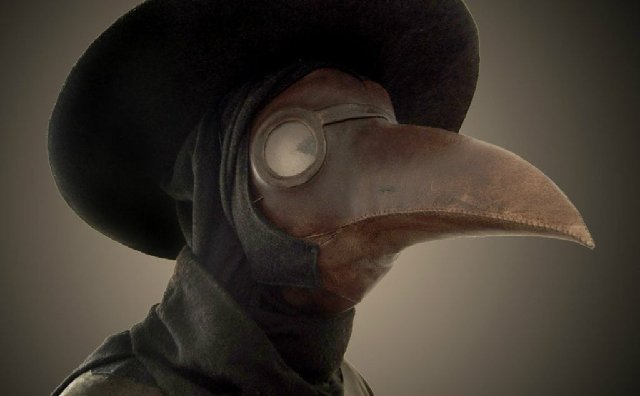 Fears and worries are manifesting themselves in every corner of the globe, on everyone's lips and in everyone's thoughts. Nonetheless, the pandemic that threatens us remains no less than benign compared to what has happened in the past. According to WHO estimates, 40-60% of the world's population is on the verge of being infected with COVID-19, popularly referred to as the coronavirus. Although unknown to date in the battalion of viral infections, coronavirus-related symptoms appear to be similar to severe influenza, but can be fatal for people with weak immune systems or those predisposed to breathing difficulties. Of course, media have all rushed into sensationalism, proudly displaying their articles and figures depicting the number of cases and deaths, creating a climate of panic and suspicion in people's minds. This would almost make us forget the fact that the simple flu generates many more victims and that one of the leading causes of death in some continents is still linked to malnutrition or STDs ...
A bug inside the world finance !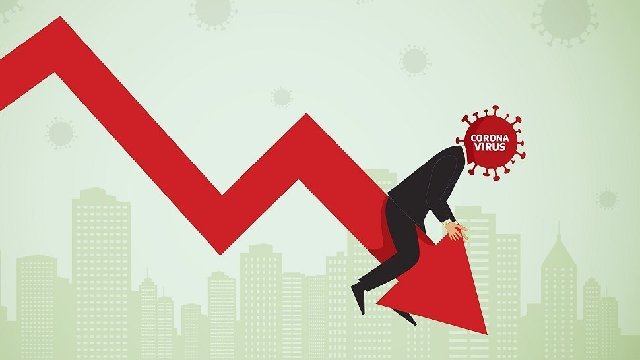 A new media blast, the coronavirus also has a certain appeal to enlightened observers. Not only does it provoke irrational crowds to go to the supermarket shelves and literally exhaust the stocks of hygienic masks and hydro-alcoholic gels (did you know that there is something that has existed since the dawn of time called soap ?), it also highlights the stupidity of our leaders and creates an unprecedented mess in our globalized economic system. Globalization, what a wonderful invention ! China, the first industrial country, with a primordial economic importance is at a standstill, stopping its production for the West. Panic on the stock market, the latter unscrews to reach historic lows. Major stockholders, investment funds, corporations, are crying to governments in the hope of saving their skins. The transport sector is not to be outdone and airlines are running empty planes to give the illusion that everything is fine. The same goes for some factories. A great masquerade is going on. All this is very similar to what was going on during the fall of the Soviet regime with its idyllic facades.
Vive la France ! World Champion of absurdity !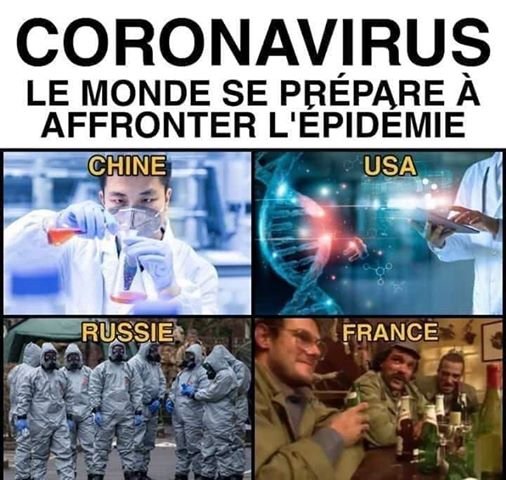 Let us talk a little about the French government, which is indulging in the most crass incompetence. Did you know that it distributed no less than its entire production of hygienic masks to China during the month of February? It is obvious, just like the radioactive fallout from Chernobyl, the virus will take the decision to bypass the borders of the territory and thus leave the good people alone. Luckily, it hit Italy hard and spread across the territory of France by road and rail transport. Just last week, two nationals from Bangladesh, suspected to be infected with the virus, found themselves passing through the Lyon Part-Dieu railway station, where I work. And I'll give it to you in a nutshell, they had the good idea to make a detour via Italy and come and pay a little visit to the ticket offices. The police intervened in the middle of the customers without a security perimeter or any provisions for this purpose. I saw the scene with my own eyes, under the anxious gaze of the customers...
As a result, I currently consider myself a potential carrier of the virus and whatever happens. But for the moment, I can only delight in the surrounding chaos, all of this topped off with a good big bucket of popcorn...