My farewell to Steem !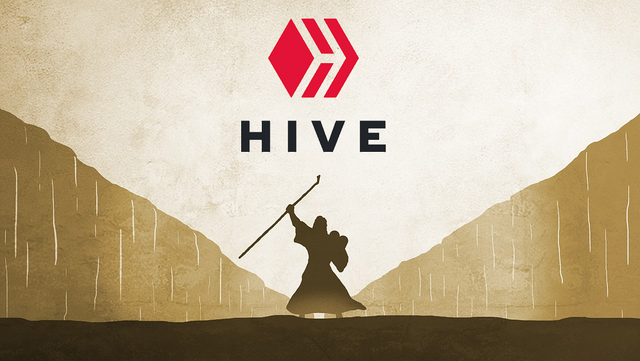 Following the deployment of the community fork which will be the trigger splitting the blockchain in two, it's time for me to make a choice about my future on this platform as well as all the projects so far set up. Unsurprisingly, my conception of the community approach has taken over and the decision to migrate to Hive remains an obvious one. It is therefore through this article that I announce my intention to devote myself exclusively to writing articles about this new network and thus to focus all the projects so far initiated on Hive. It is also with a small pinch in my heart that I said goodbye to Steem, not without keeping a certain resentment towards the main persons in charge of this exodus which proves to be quite massive.
I sincerely thank all the people who have followed and encouraged me so far. I have a very special thought for the members who are no longer with us but who have nevertheless shaped my state of mind, brought excellent moments of conviviality and also enriched me in terms of technical knowledge on the functioning of the blockchain. I hope to find all this towards this new place of exchanges and sharing !
More than anything I hope to see you soon on https://hive.blog/ and to build together, on new bases, a more respectful and decentralized social and human network!
See you on the other side !