Got Balls to Win SBD? Pickem and Win up to 2 SBD
Welcome to Daily Sports Picks! Pick and Win to easily Double your SBD.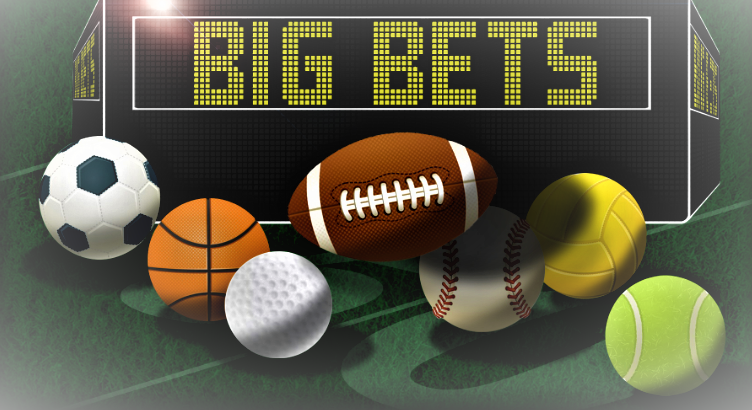 Rules are really simple:
Minimum Entry is 0.01 SBD
Maximum Entry is 1 SBD
You decide how much to risk. Every Win Pays 2x! 0.01 pays out 0.02. 1 SBD pays out 2 SBD. and so on....
Pick the Winner of a single game from todays list and Double your SBD!


Pick the winner of tonights game between Nationals vs Dodgers and Double your SBD.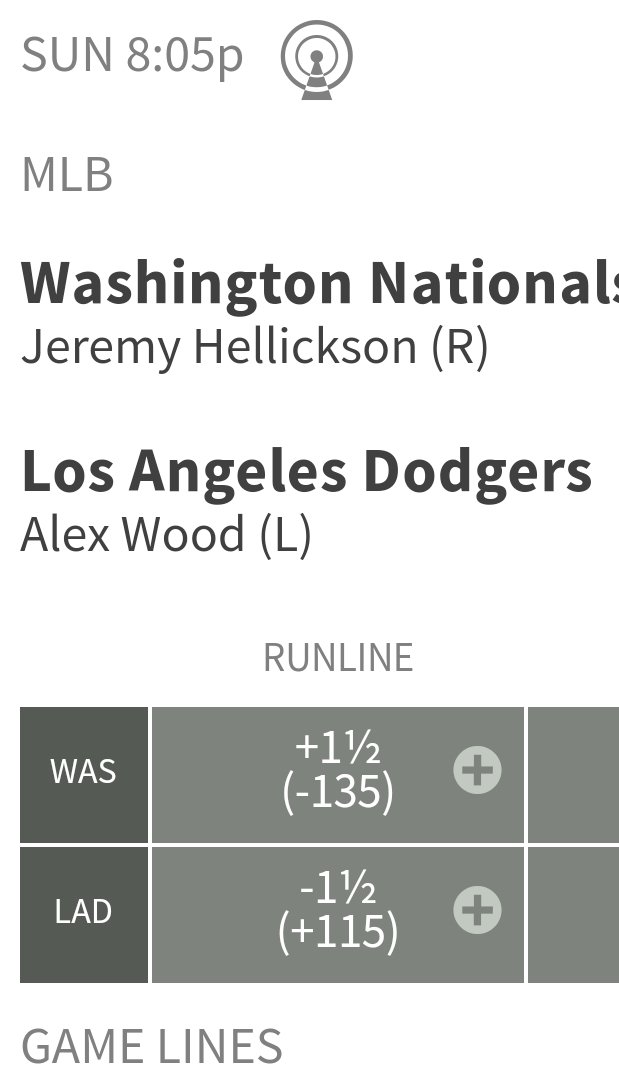 Many Games to choose from. Pick the Winner from any 1 game and DOUBLE your SBD.
To play send at least 0.01 SBD and max of 1SBD to @jdean and reply below with your 1 pick.
Daily Sports Picks 0.01 SBD - 1 SBD Double Up Guaranteed 24hr payment
All Winning Picks will be paid 2x's the cost of Entry within 24hrs. A quick, easy, fun way to Double Up some SBD
Feel Free to Ask any Questions or Leave any Comments. This is for Entertainment Purposes Only.
Both Winning and Losing SBD are a reality. By playing you agree you are 18 yrs of age or older.