Innit Grand When Stuff Works! - Over the Garden Fence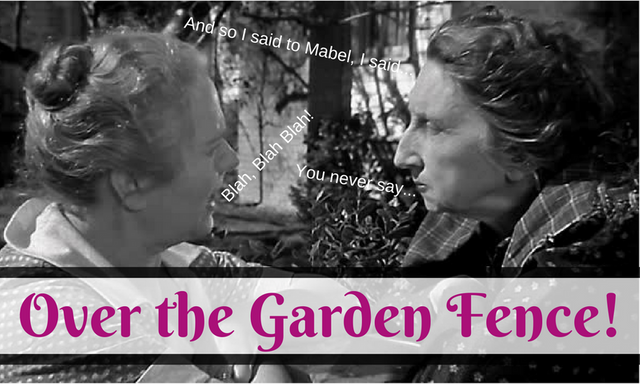 Ahhhhhh.
I sat back with a satisfied smile.
I had finally worked out how to use the Transaction Accelerator, and my stuck bit coin transaction was confirmed in seconds.
This is a new thing-a-me-bob for me.
I don't understand it at all.
But understanding or no, I now have one fully confirmed transaction.
Isn't it just bloody brilliant when something happens the way you want it to?
I turned happily to my love,
I love this transaction accelerator, it works!
He nodded thoughtfully.
Stuff that works rocks.
Yes my love. Yes it does.



What is Over the Garden Fence?
I've been thinking for a while that sometimes I just want to post a bit of chitter chatter. Or you know, a few words or thoughts that don't necessarily constitute a full blown post. So Over the Garden Fence posts are gonna be my natter posts. Short and sweet. Quickies if you will. Here for you if you've only got 5 seconds to spare. :)