A DAY AT THE BEACH
The pandemic has definitely got us all locked in our homes.
But finally last week I was able to go outside, breathe some salty air,
and feel some heat at the beach.
Of course, I didn't miss the opportunity to take some FIERCE photos.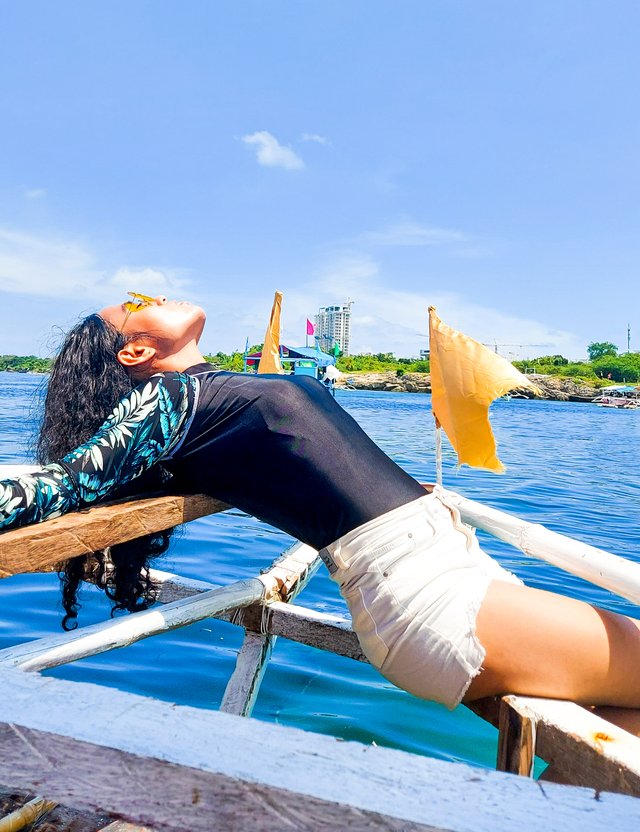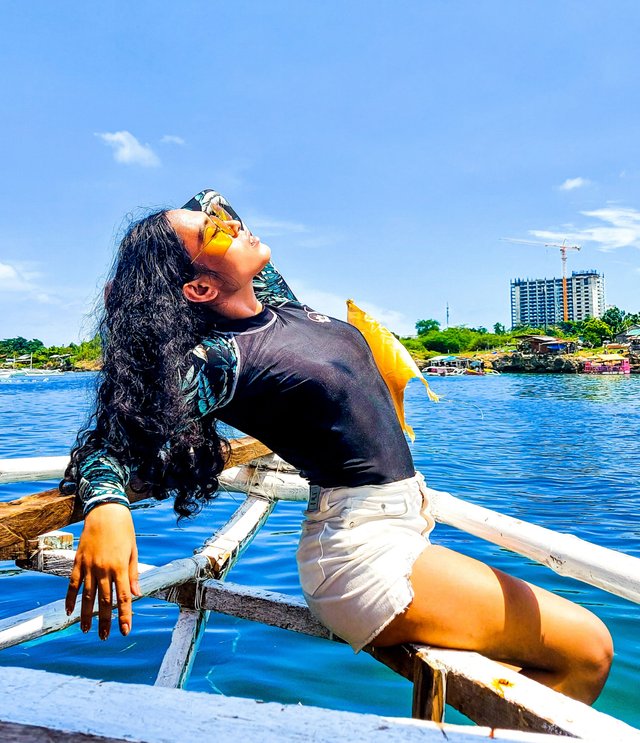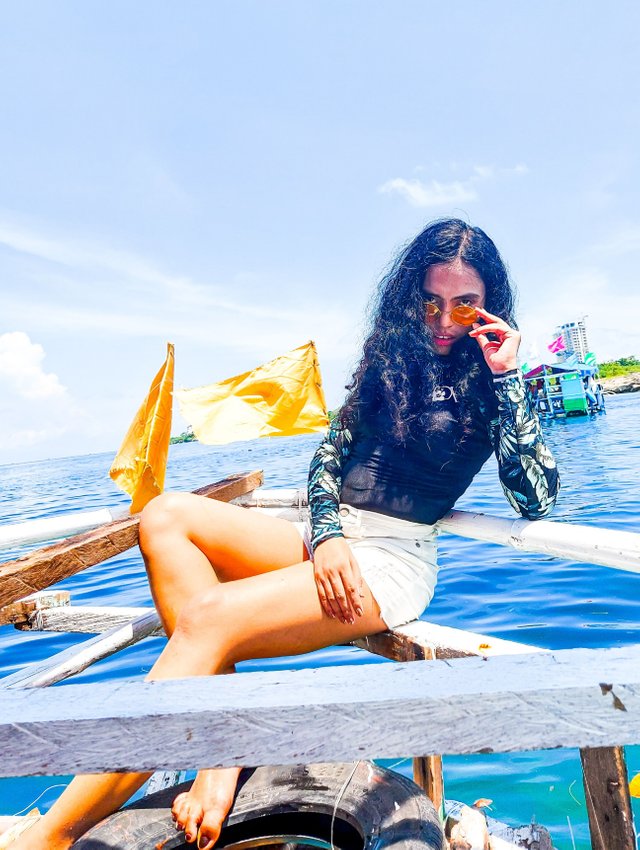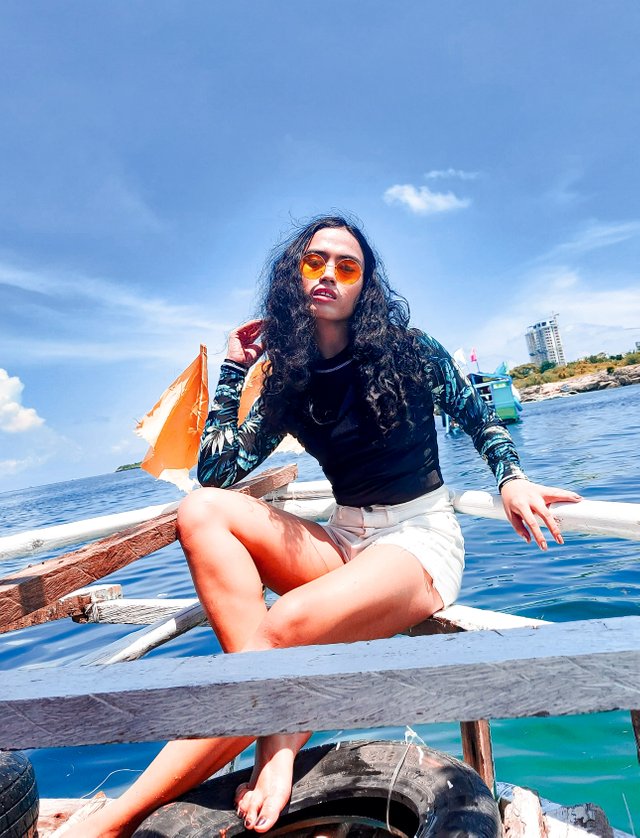 I really hope this COVID nightmare comes to an end soon and travel restrictions be completely lifted.
Then we can see the world more, explore more and make more memories.
Because, if there's one thing I have learned from this situation it would be to be appreciative of what we have, because all of it can be taken away from us at the drop of a hat.