I'M BACK STEEMIT AND I'M FIERCER THAN EVER
I've been extremely busy the past few months and I've been occupied with a lot of things. However I never forgot to take fierce pictures along the way.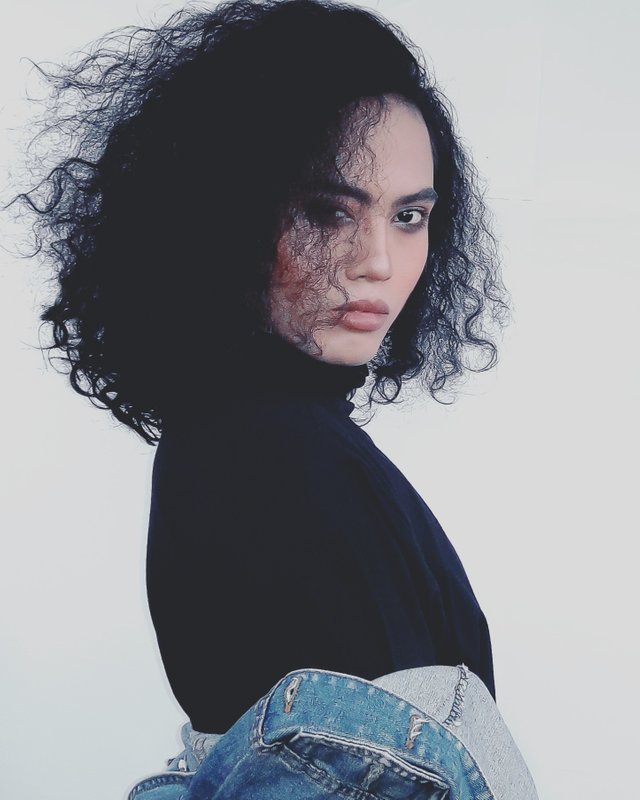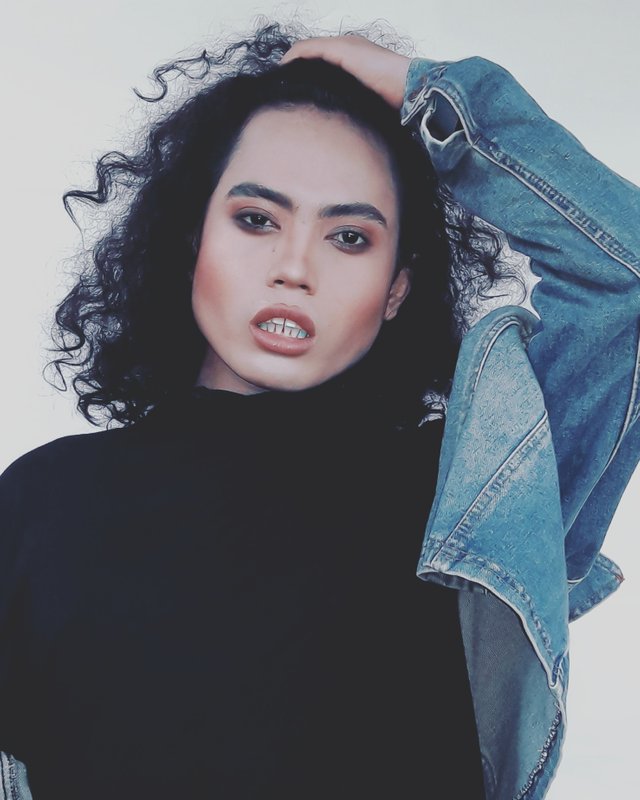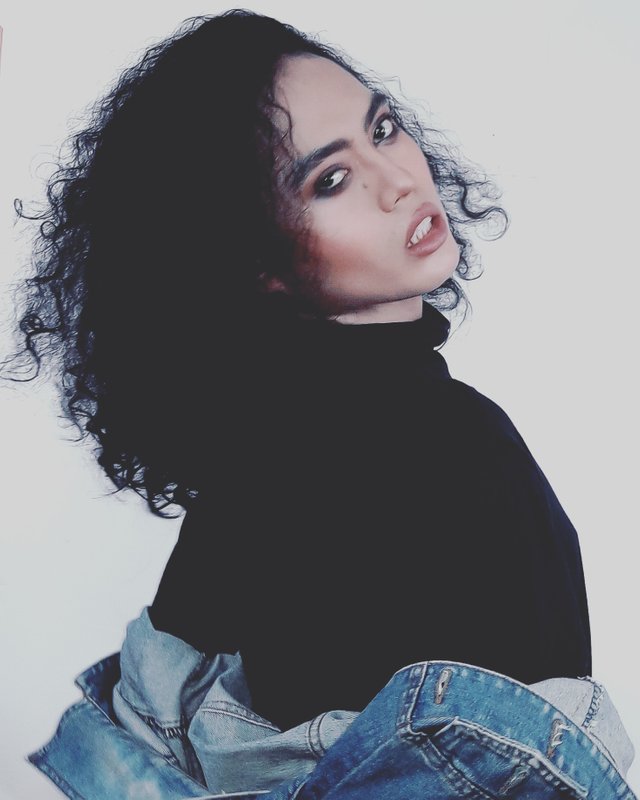 I've definitely missed the platform and I have taken a lot of modelling pictures while I was away. Gotta post them in the days to come.