If you have a bad day. Relax a little and release stress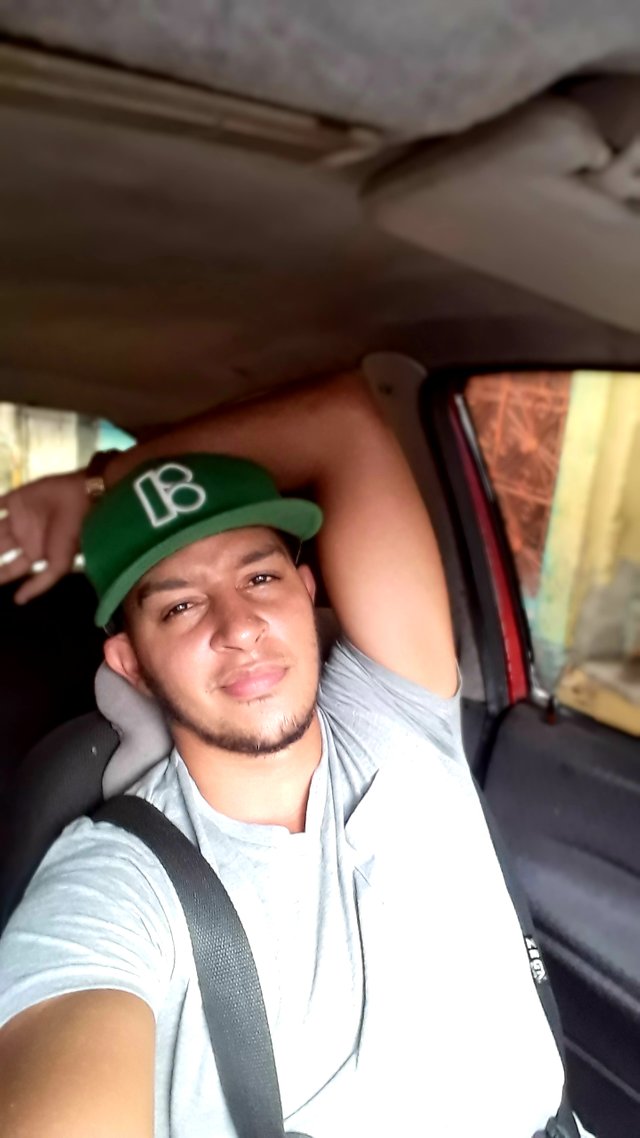 Photo By: @jorlenbolivar
Camera; J7 Neo. Samsung Galaxy.
Place: Venezuela.
---
The way I am.
When things get a bit difficult I step aside and try to relax my mind.
This way I do not even bother anymore.
I wash dishes, listen to music, watch TV and more.
For a few days to resume the job and not be so stressed.
And you? What do you do to de-stress?
Comment