Update On Me And Where I've Been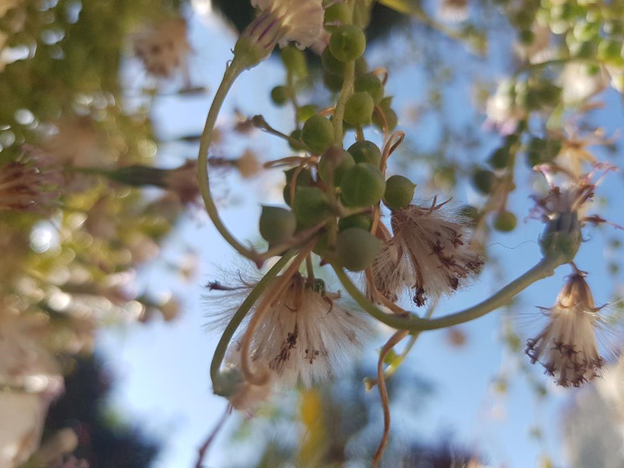 So where have I been? Well there really is no short way to explain that. In a lot of ways, I've been hiding. I don't know why I do that…. I suppose it's just easier than explaining it. The last time I updated my blog I had just found a new job. I was really excited about it and believed that this time it would work out.
Then it didn't. It was probably the most awful experience I've had to date. Fighting who you are every day just to earn a paycheck. I pulled away from anything that required me to be me. I couldn't write because I knew it wouldn't be my authentic self. It would just be me trying to convince myself that I was doing the right thing.
So much happened in such a short period of time and even as I sit here writing this I'm not sure how or what happened. Hours turned into days and days turned into weeks and before I could wipe Woodstock dust out of my eyes it had been two months.
Self- medication was the order of the day. I couldn't get to work unless I took the little pill that I swore I would never take. I kept trying to find a way to mean something. That's when the real anxiety set in. It would wake me up and terrify me. At one point I was looking out the window every day just so that I could get over my irrational fear of the building falling apart and I would go crashing five stories down to my death.
I was so consumed by the lies that I kept telling myself that I just kept pushing forward. It took a family tragedy for me to realize that it was just not worth it. I was petrified that I would be the next one. So, I did what I do best and I ran away. It took a week just for me to get my thoughts down on paper.
It's weird to see that sentence above. Normally what I do best is stick out. Maybe I have learnt something after all. To run is not a bad thing. When we feel threatened it's exactly what our instinct was designed to force us to do. It's called fight or flight for a reason right?
Anyway, I just had to get an update out there. I didn't stay away because I wanted to. I stayed away because I was being taught a lesson. An important one that I will never forget. So, from now on out it's my best foot forward. Man, it really does feel good to write again.
Thank you for reading and remember to keep smiling 😊
All photos were taken by me 😊, with my Samsung Galaxy S8.



Team South Africa banner designed by @bearone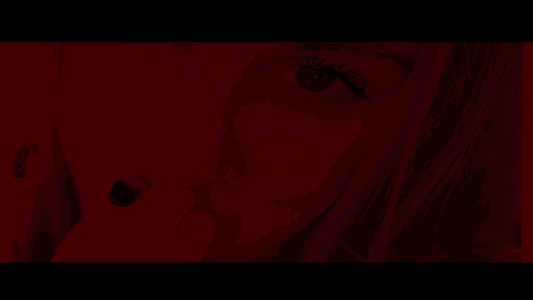 Join us @steemitbloggers Animation By @zord189