#7: NAMOBUDDHA- a place one must visit ❤️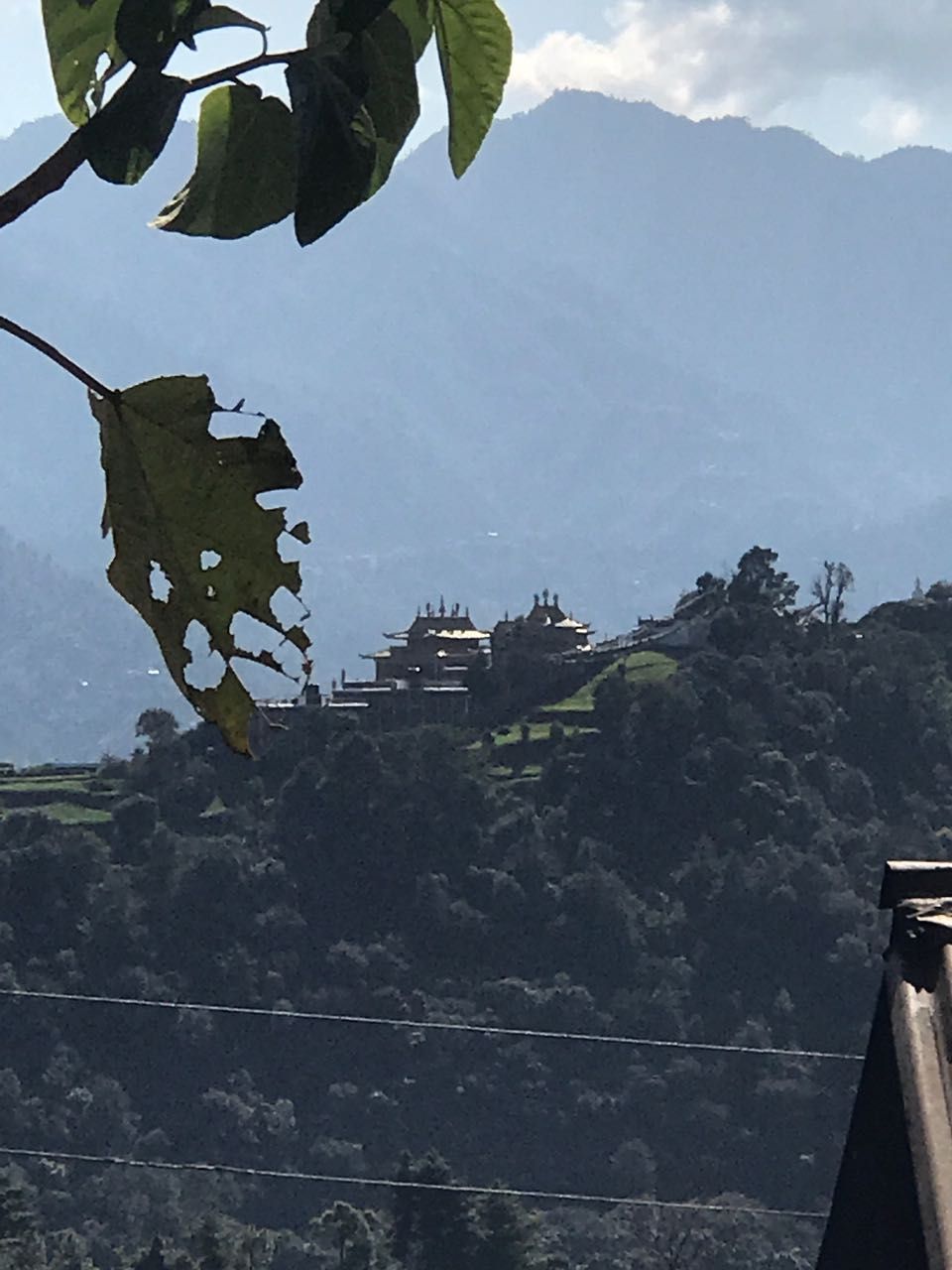 Namo Buddha is a magnificent stupa situated at the top of the hill, 40 km away from the heart of Kathmandu city. I visited this place last year with my brothers. It took us around 2 hours to get there. We left the paved road and drove on dirt road after an hour. After about 45 minutes, we caught a glimpse of the temple through the clouds.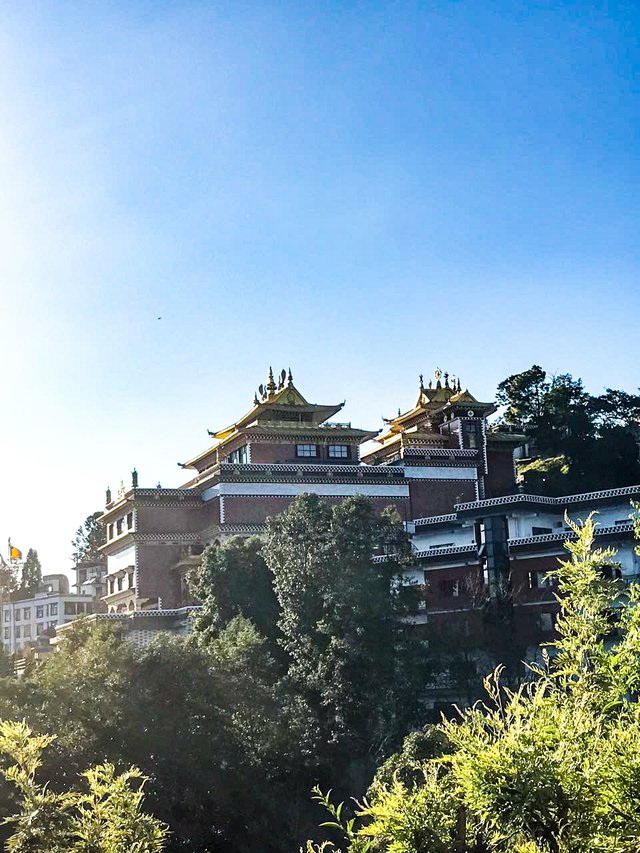 It is surrounded by hundreds of prayer flags, which release their religious requests as the breeze ruffles through them. Each color represents an element:fire, water, Earth and sky.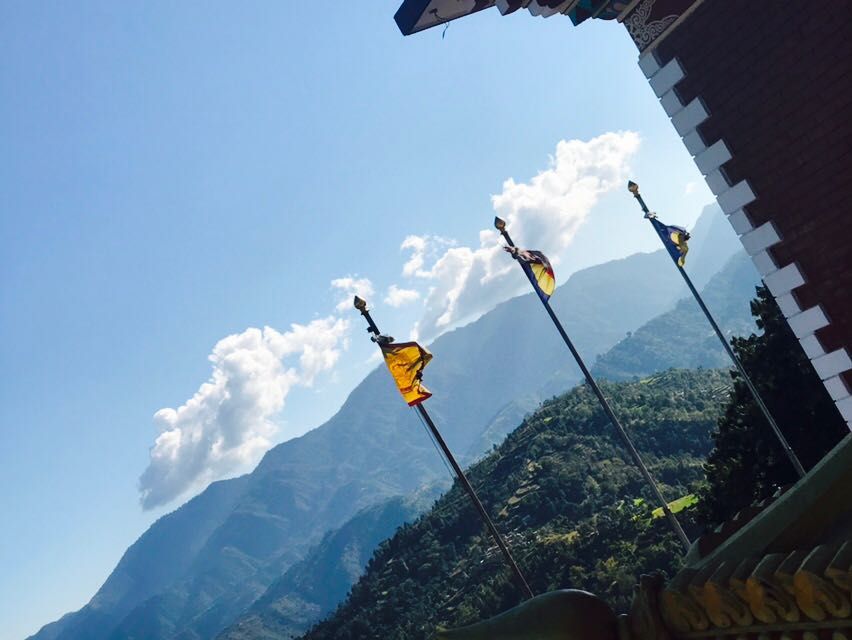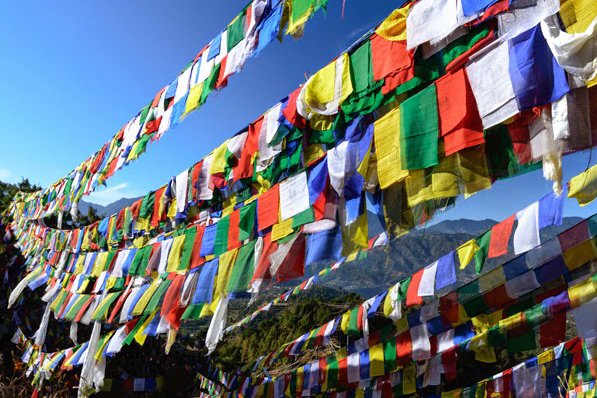 Namo Buddha means "Greetings to the Lord Buddha"". The golden roof can be seen from miles away. The building is mostly red, with decorations in red, orange and yellow, finished with details of gold paint.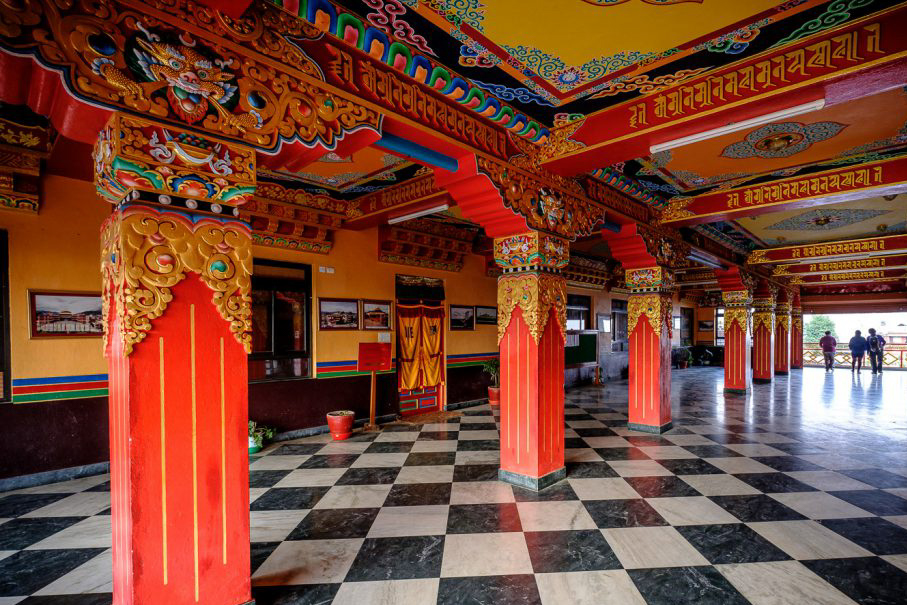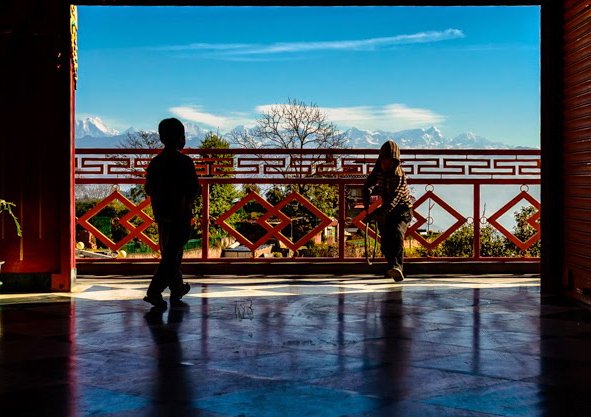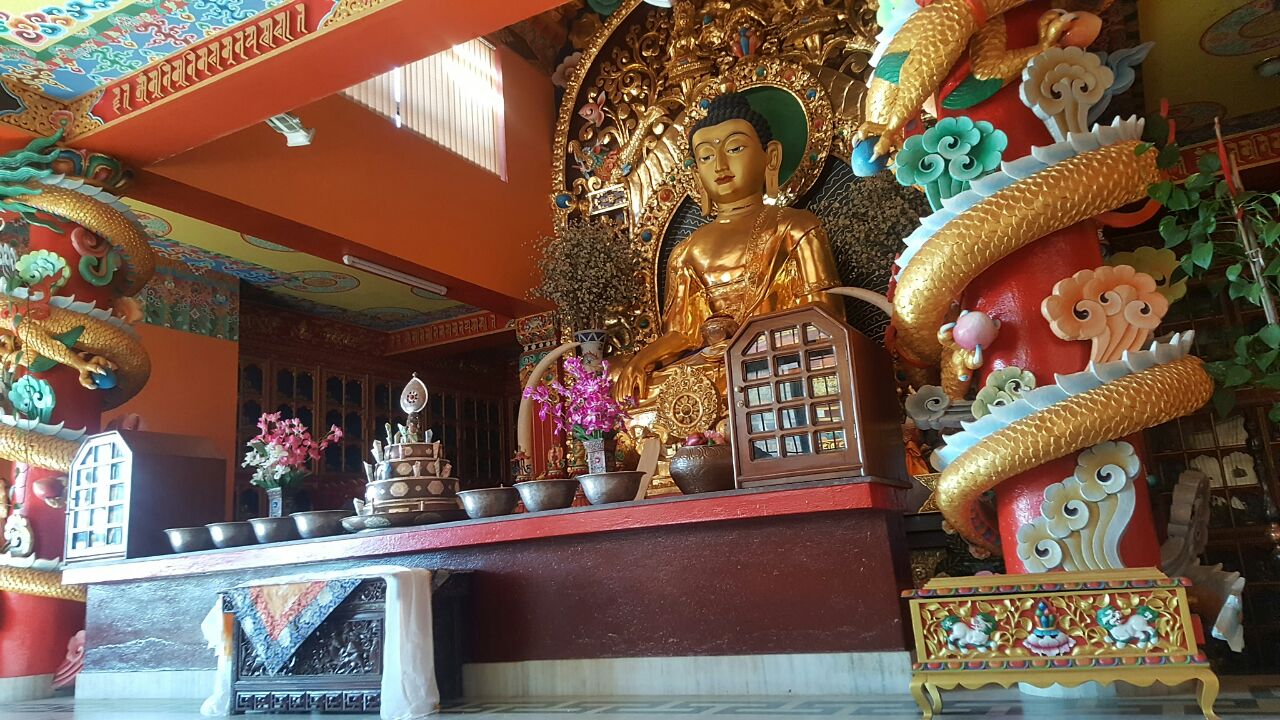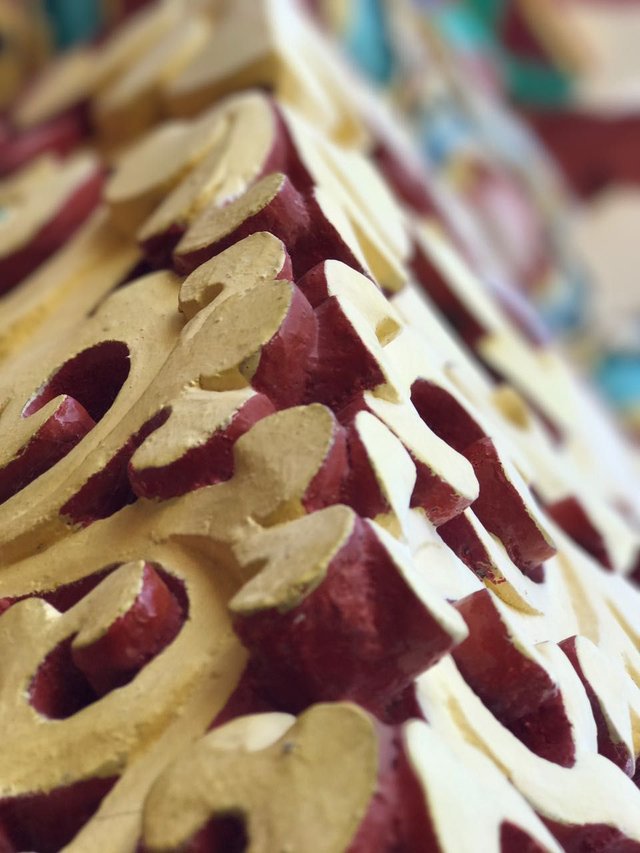 Detailing of the column in the monastery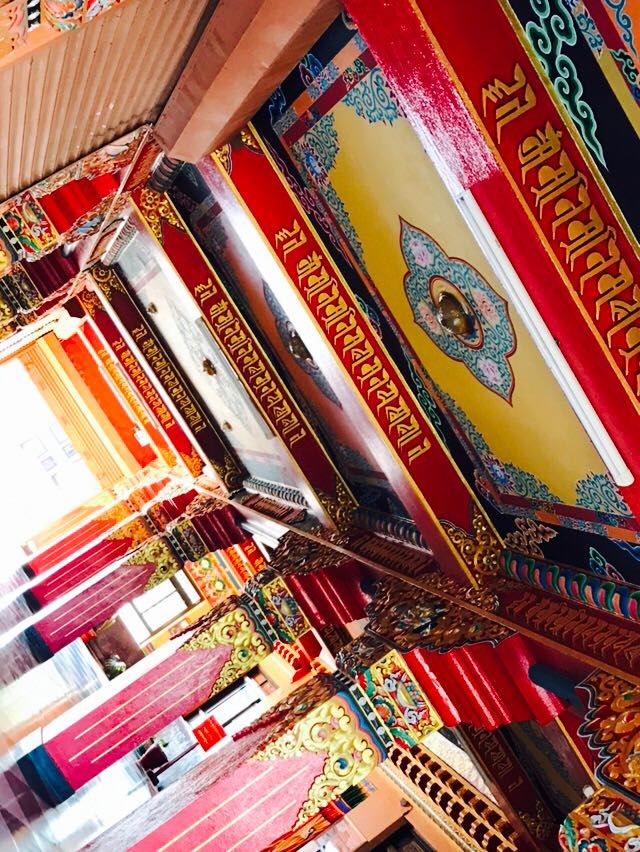 As we walked out from the monastery, there are prayer wheels. We rotated the prayer wheels and walked around.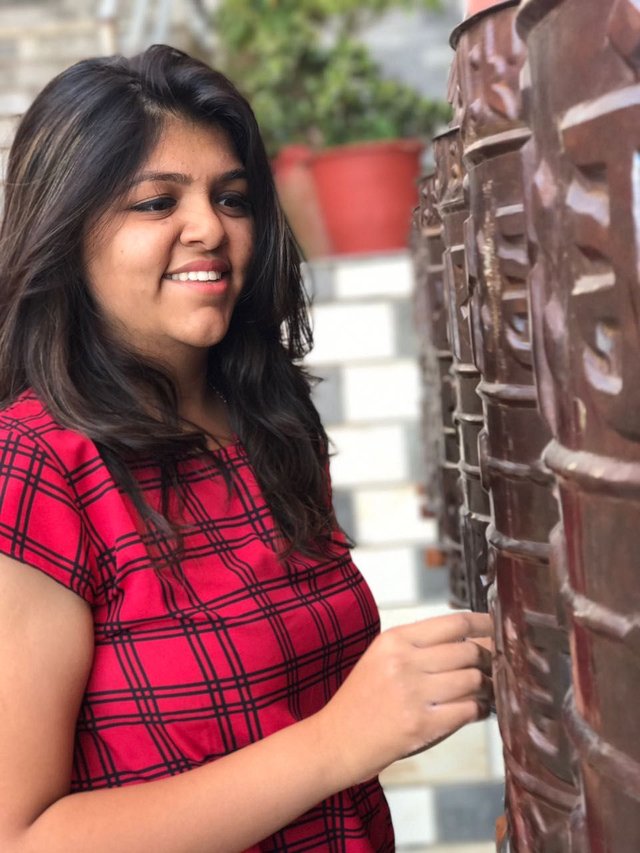 *That's me * 😀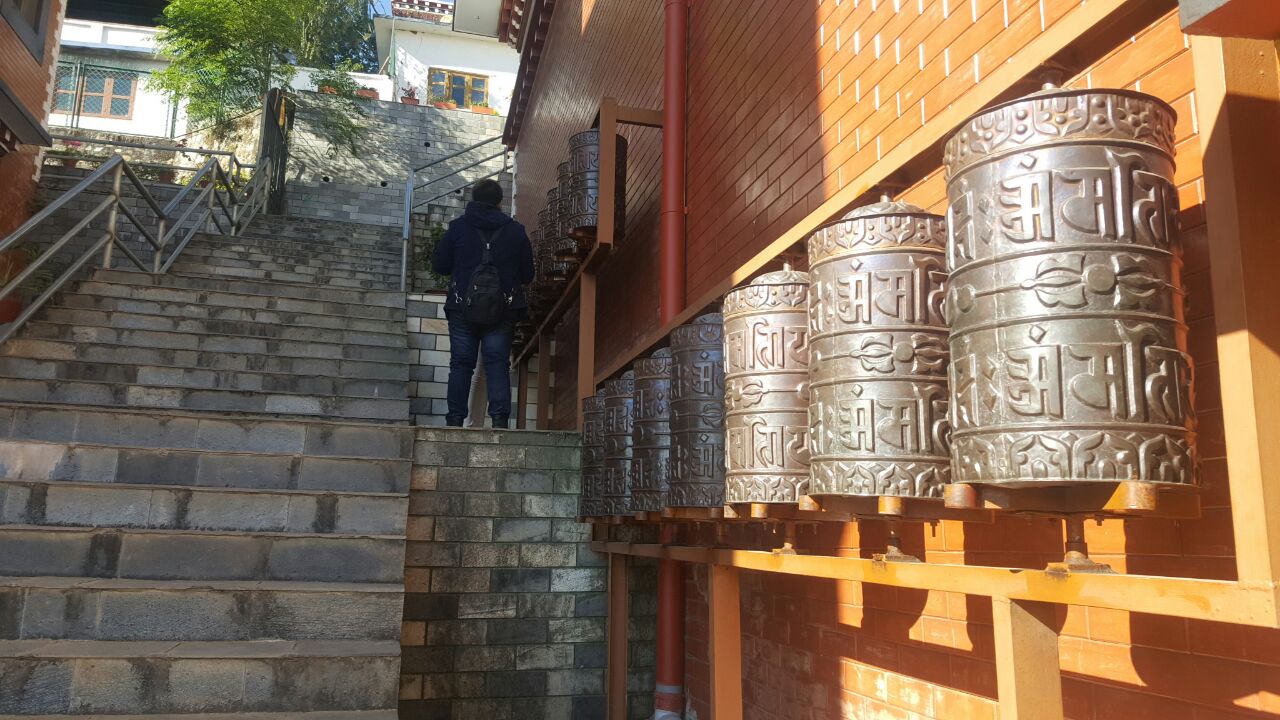 As we walked towards the top of hill, we reached a stone sculpture of Lord Buddha.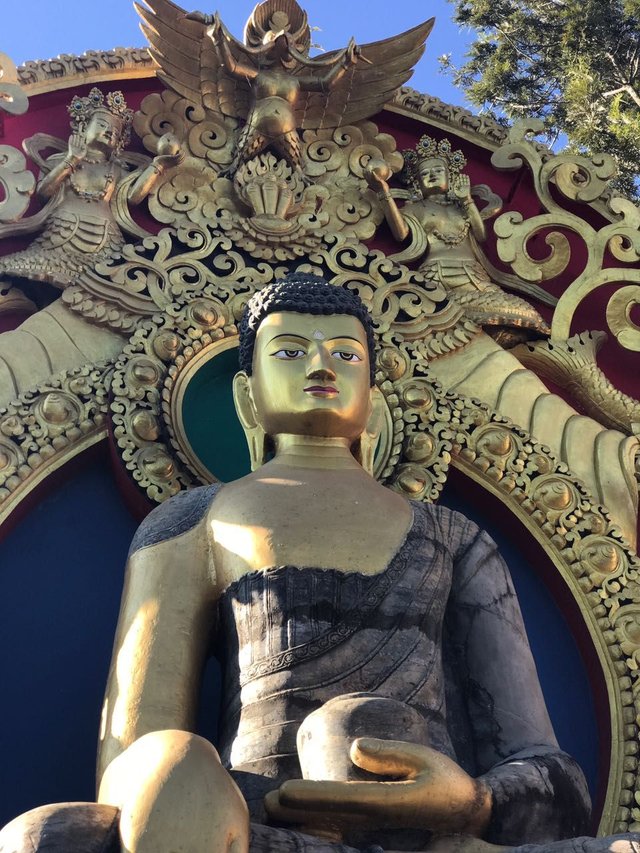 It is a very beautiful place. The place is very quiet and pure. It's environment is very clean, and the natural air is so fresh, cool and healthy. It is also the right place for meditation and practice.

SAYONARA