Climbing a Camel in Canada
Perspective is an interesting concept, the object or situation always stays the same, you are the one who has to move or change in order for your perspective to change. Changing your perspective could change everything!
The Camels hump is a beautiful hike in the Okanagan Valley just out side of the village of Lumby BC. The thing about most mountains worth hiking is you can see them looming far off in the distance. This theory would include the Camels Hump which can been seen from Vernon's Kalmalka Lake look out way across the valley.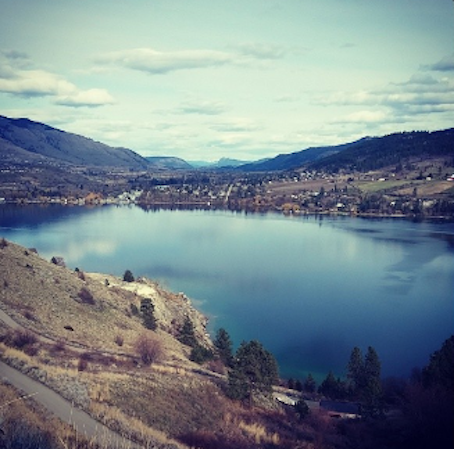 The reason they call it the camels hump is because it resembles two the humps you would see on the back of a camel. I remember the first time I set my eyes on it from across the lake down the valley, I wanted to explore the mountain and conquer it's summit.
On a beautiful clear spring day standing above the soon to be teal Kalamalka Lake I noticed an interesting land mass off in the distance that made me curious. My partner from those days was standing next to me so I ask him "What is that mountain called I want to climb it"!
"Blue Nose Mountain" he said, with an air of confidence that he always portrayed. I was intrigued, excited one might say, I immediately began research on how to get to Blue Nose mountain so I could find it's summit and look back at this very lake from the top.
I was in luck, Blue Nose was so close to my house and it had very clear instructions on how to drive there. Wow from the other side of the lake it sure looked further away but the perspective always changes from different angles and distances.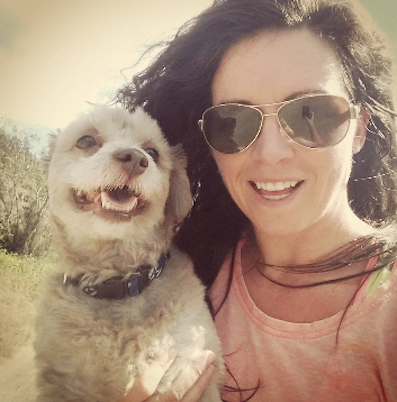 I set out early morning with my dog Chad in tote to head out towards Lumby and find the base of this mountain. I remember making my way towards the base of the mountain, farm fields to my left mountains and hills to the right of me, it was a beautiful morning.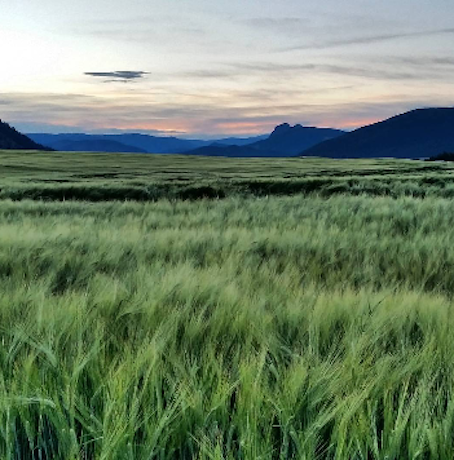 Logging roads are typically the way you get to a trail head on most hikes in my area. Kilometre 4 was the marker I was looking for, this is where I would find the clearing to park my car and begin my hike.
There it was, I parked my car, we got out and we immediately saw the trail head and walked towards it. This hike was steep, there were two paths available, one that zig zagged and another that went straight up!
Of course we were going straight up, I just loved the sensation of my legs burning and feeling my heart pounding in my chest. I am also always eager to reach the summit so I can see the world below me from a new view.
After a surprisingly short length of time it looked like we were nearing the top, the hike said it would take two hours but it did not feel like that much time had passed. The trail split, we could go left or right we had out choice of either peak, we headed left.
This must have been to the two humps I had seen in the distance from across the lake, I excited get to the top and see the view!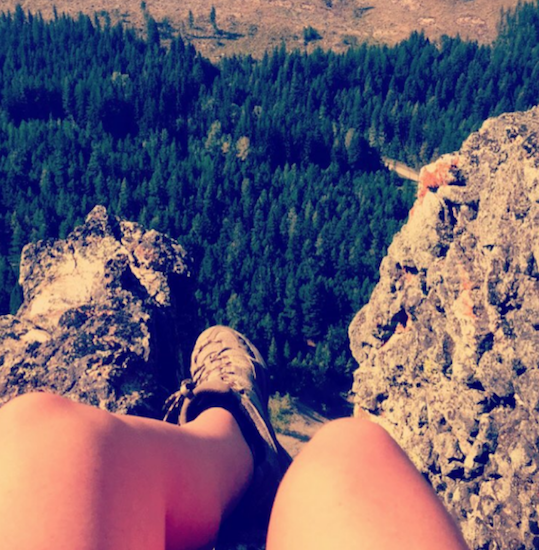 We made it! We had reached the summit!
Chad was thirsty so I was digging through my back pack to find some water to keep him hydrated with, I poured him a little bowl and looked east.
"What the hell" I said out loud to myself and my dog.
Still breathing heavily from the feat I had just conquered I could see off in the distance a mountain with two distinct humps resembling the back of a camel. This was not the summit I had intended to climb, I could still see that mountain looming off in the distance...
Follow me @kylaki if you want to hear more about my hiking adventures or if you want to see what else I'm up to in Canada and around the world!
As always comments appreciated ❤️