Why Do You Post on Steemit? - Here Are My Reasons
Why Do I Post On Steemit
This blog post is half for everyone reading right now and half for myself as a way to better understand why I'm making Steemit a priority.
Here's a pic of me for the Thumbnail ;)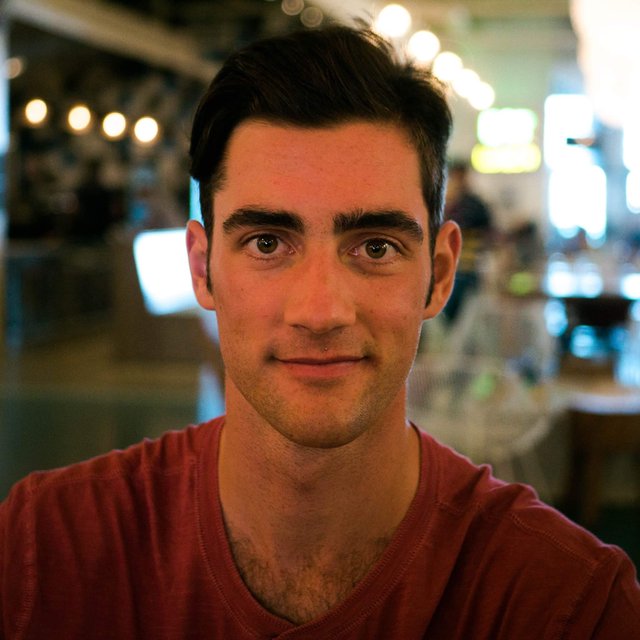 The Future Financial Incentives
Steemit is game changing. There's never been a social network that rewards its users to post comment and upvote on the platform. That in itself is what Seth Godin calls a "Purple Cow" or something that clearly stands out from the heard.
As early Steemit adopters we have a huge advantage and could not only gain financially from a surge in users, but we could also benefit by having an early following on the platform. We'll be ahead of the game as people frantically try to gain a following.
To Create a Good Habit
I understand the importance of social media from a business standpoint and want to post consistently to the internet in some form. Right now, I see Steemit as a good place to start because there are so many different ways to post. Currently, I've primarily stuck to a blog format, but I also have dabbled in some vlogs and will continue to spice things up as I mature as a Steemer.
To Be Part of a Community
Steemers think differently than most people. Although we all have different reasons we joined the platform, we all saw this as a valuable opportunity to spend our time. Most of us are creators. We are benefiting a community and adding value by taking time and effort out of our day to contribute to something bigger than all of us.
Other social media platforms have the feel of connectivity through offline friends. I can easily keep up with the world and my friends lives.
Steemit feels extremely different. Because everyone on Steemit is a stranger to me, the only way I would comment, resteem or upvote a post would be if they added some sort of value to my life. This forces people in the community to consider what would be in my best interest if they want to receive the financial value that comes with my attention.
Gain a Skill
I've only made a handful of Steemit posts, but I know as I continue to work at it I will understand what people want to hear from me and what content I should produce. I'm super excited to build this skill because having a following of people who care about what I have to say would be a dream come true :)
Wrap Up
If you've read this far I'd love to hear from you in the comments! Why do you post on Steemit? What's your favorite way to post?
Until next time,
-Liam