Dark Energy Crystals are more valuable than I thought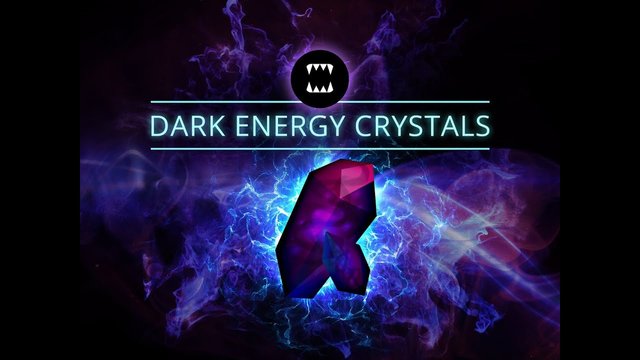 I thought I had seen the potential of DEC but yesterday I found out that they are useful than I had thought. The reason is that you can buy votes from SteemMOnsters account. Yesterday I bought one and if I made my calculations right the profit was really good. Today I'm going to try that from this account, maybe the profit is as good as yesterday.
In yesterday's post, I was talking that I was able to make around 0.05 USD for each winning match. I think that is good because after a while all the winnings sums up. If you have a good streak you can easily generate 1,000 DEC in one day, that is about 2.340 STEEM, almost a dollar with today prices. I am also burning all the cards I get for DEC because I have seen that the bid prices are similar to the worth of the DEC you receive, of course, it depends a lot on the card.
I have the doubt that if you can promote or buy votes for your posts for any kind of article or if it has to be related to SteemMonsters.
Have you tried this feature?

How many DEC do you have?



---
Posted from my Repollo.Press blog with SteemPress : http://livingamestudios.repollo.org/dark-energy-crystals-are-more-valuable-than-i-thought/
---