Hey guys!What have i posted today?Interesting?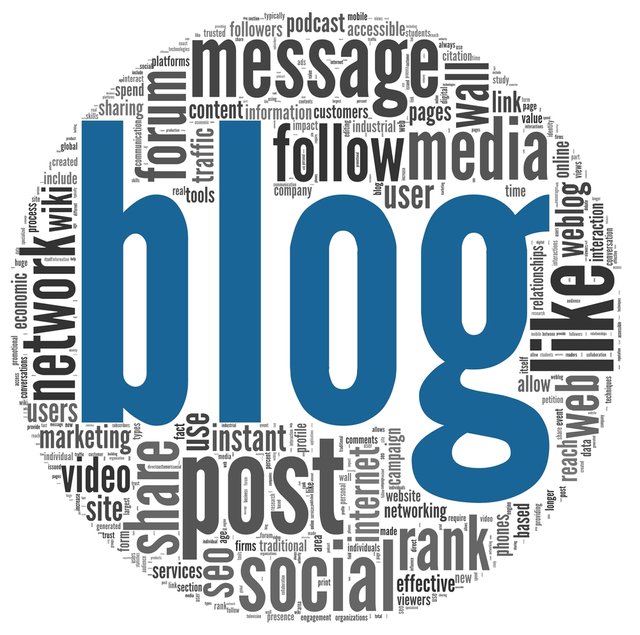 Hey guys.
I am going to give you a list of everything i have posted today.
Now i hope you all enjoy my posts and if you do and want to see more do not forget to follow me.
1st: [https://steemit.com/introduceyourself/@lovetosteemit/hey-everyone-i-am-about-to-write-alot-of-content]
(A short message telling you about my day,and what i am going to write)
2nd:(Steemit rules) [https://steemit.com/steemit/@lovetosteemit/rules-guild-linesfor-steem-the-truth]
3rd:(My opinion on anarchy) [https://steemit.com/anarchy/@lovetosteemit/anarchy-the-caos]
4th:(Why i blog and not comment as much) [https://steemit.com/blog/@lovetosteemit/why-i-blog-more-than-comment]
5th:(Moving house help) [https://steemit.com/moving/@lovetosteemit/how-hard-moving-house-can-be]
These are just a few of the articles i have posted today and am going to post today.
Hope you all enjoyed.
Till next time.