Why do men like to do it like this...? comedyopenmic #29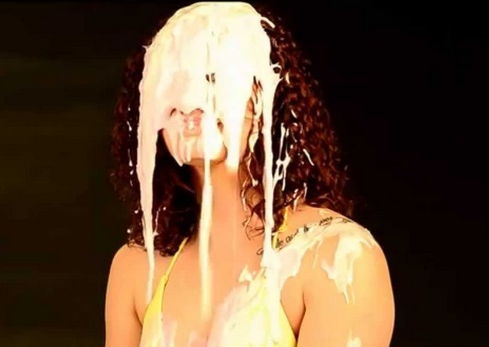 @ lucylin is asleep, and this photo is a picture of me. He went to sleep after he did this to me.
A gave me a massive load.
And then went straight to sleep !
Which makes me raise the question..WHY DO MEN LIKE TO DO THIS TO THEIR GIRLFRIENDS SO MUCH, BUT NOT THE OTHER WAY AROUND?
Don't get me wrong, a really enjoy it being done to me....and I love the taste of it. It's yummy.
And I love the warmth of it, and the feel of it running down my face, and body... but I don't understand why men fall asleep straight after doing it to their girlfriends...
It takes a lot of energy to give such a heavy load, I can understand that - but when I give him a load (not as much I admit), I don't suddenly fall asleep.
I wait for his turn ..
It leaves us girls frustrated - and wanting more... ( We like to do it to. It's a smaller quantity, but the pleasure is the same..).
It only seems fair to take turns doing it to each other, to enjoy watching our partners enjoying it..
If @lucylin doesn't do it to me first, then he still has lots of energy for me to have a go with him afterwards.- so I always try to make sure I do it first to him.
He likes to lie down while I do it over him. He likes me on my knees, facing him...waiting for him to cover me..
But not tonight.
He beat me to it!
Bastard.
I'm left here - wide awake - and wanting my turn...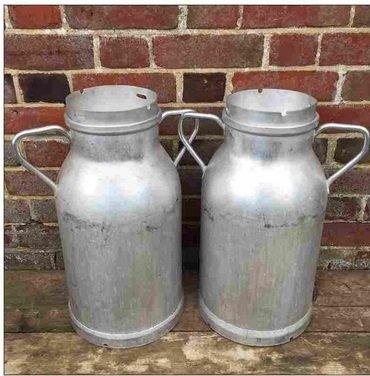 We don't have anymore churns arriving until next week. It's a twice a week thing nowadays.
We used to get a delivery everyday, but times change. So I will have to wait for my pleasure...
Might as well go and watch some porn, and have a wank - there's no milk to be had anywhere!!
My mum used to enjoy getting her daily load to...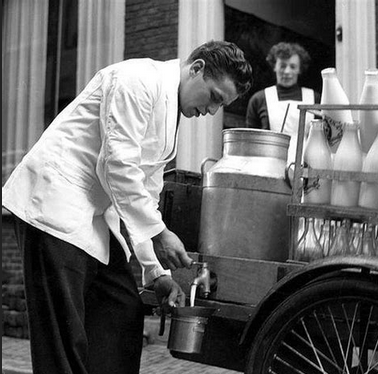 I nominate @ladykiller and @joe.nobel ( I have a feeling he would like to 'churn' me....)