Nightly debaucheries...
Sometimes I'd like to possess you when you take me to know what it feels like to make love to me. I'm fully aware of how egocentric I sound but I'm intrigued by my own body and it's an innocent fascination. Don't look at me like that. I know that at some point you and every single person have wanted more flexibility to self-practice blowjobs, or am I wrong? Relax, it's only natural.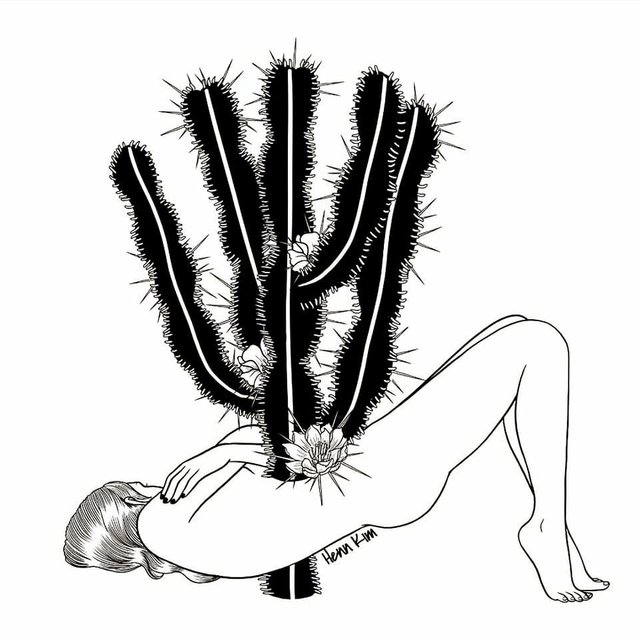 Fuente
I'll always be my biggest mistery. And, isn't it seeing myself, in some way, seeing the world? Something like that told me the law of correspondence, but you're free to correct me. Free... That adjective chases me wherever I go. I think that's why you attract me, for your voracious desire for freedom, and I swear I wanna quench that thirst and be fearless and rebellious with you. The problem is the problem, because Mrs. Liberty prostitutes herself at unreasonable prices. I've lost count of the times that I've told you this... Although perhaps I only spoke with me. I'm sorry, it's a classic mistake: you have the habit of taking me the opposite in the same way as the little person who lives in me, the contradicting one, Jorjana. Do you remember her? She's the one who accepts your indecent proposals when you look at me more than the bill.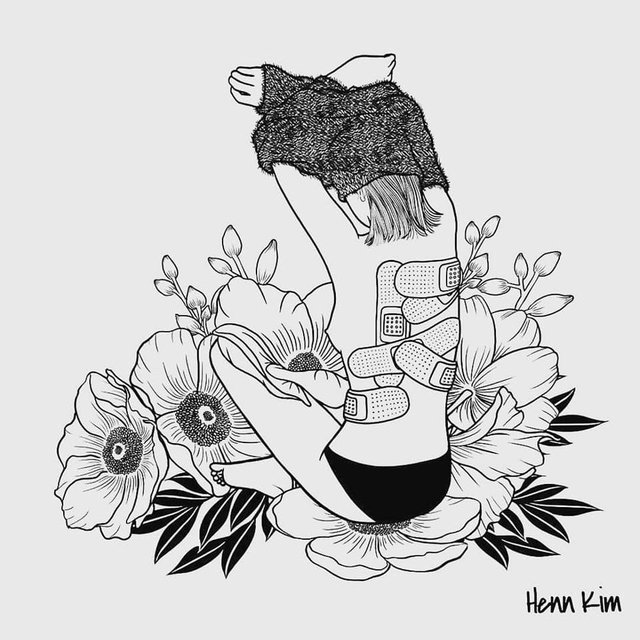 Fuente
Speaking of other things, I have a thought stuck in my brain and I wouldn't forgive myself for not telling you. it'll be quickly, I promise. I only thought that if you and I and everyone had a true awareness of how expendable others are (parents, brothers and sisters, couples, children and friends), we would happily live detachment. I mean, if the worst thing that can happen is that you lose that person and you're already at peace with that possible ending, then there's no fight. If you don't agree, please take a look at your scars and notice that they're nothing but healed wounds. Throughout your life so many people have passed from you and you still smile with the most beautiful lips in the world. Everything happens. Many come and go. Arrivals and farewells are parallel, and that fact is proven by my excellent experience... But the essence of my thinking is that impermanence is a real bitch, but if we learn from it, maybe we can surf it.
I think I said enough already, but just one more thing: even against nature I want you to be unfading.
__________________________________________________________________________
The illustrations belong to Henn Kim