About : Making of Daily Routine
A routine is very much helpful to make the best use of time. It helps the students do things in proper time. Making a routine is not so difficult. If you want to make it, you should do a series of works. First of all, take a piece of paper and a ruler. Draw lines to make seven equal rows and one smaller rows on the top of the paper.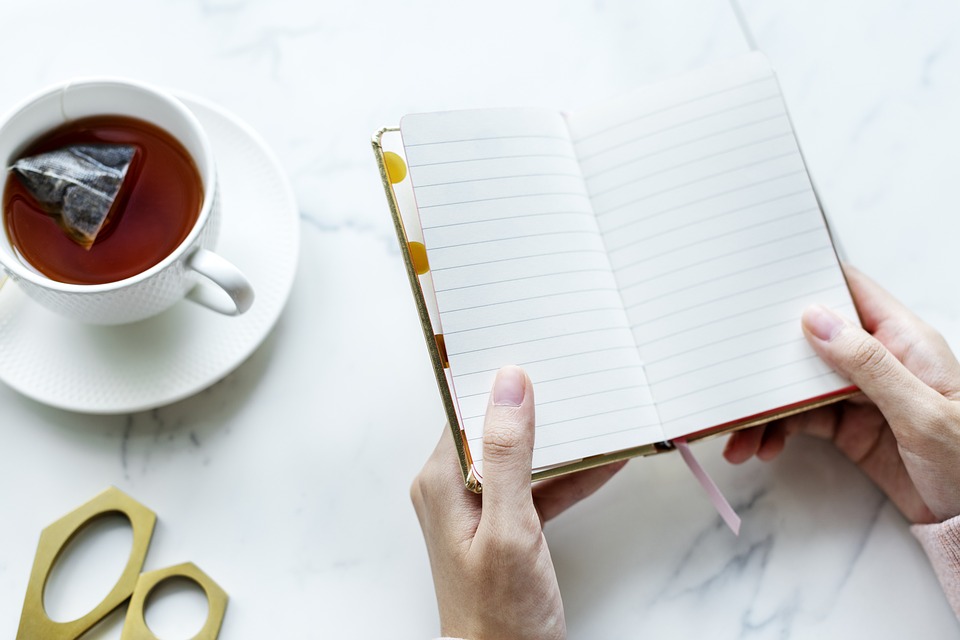 Source
Then calculate your total working and reading hours. Now, divide the total time according to the importance of each subject. Next, draw required number of coloumns. Then write the names of seven days in the left cells of the first column and times in the cells of the top row. Now, write the name of each subject or activity in each cell according to its time and day. When you finish it, you have succesfully made your routine.
Finally, look at your routine and do things as it tells you.
Thanks for your support. Feel free to follow @nabilhasanfahim & upvote.
Would you like to add some points?
Then Comments & Resteem this post.