ENVIRONMENT POLLUTION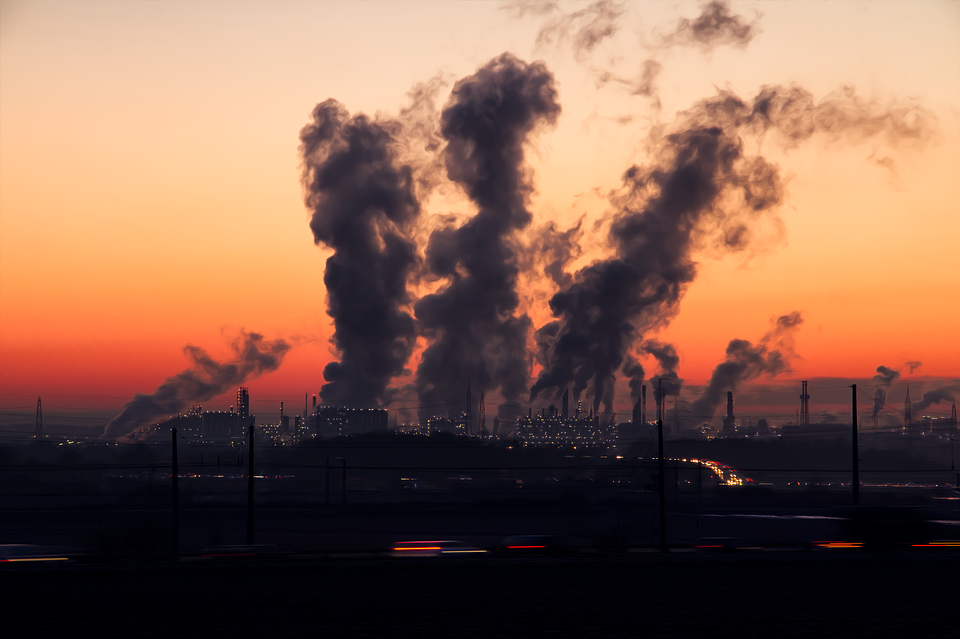 Environment to the air. water and land in which people, animals and plants live. The ent refers of environment are constantly being polluted by men. The world is producing of tons of domestic rubbish and toxic industrial waste each year. 1t is difficult to find arious kinds of waste is nvironment is suitable locations to get rid of all the refuse. The disposal of v seriously polluting the environment.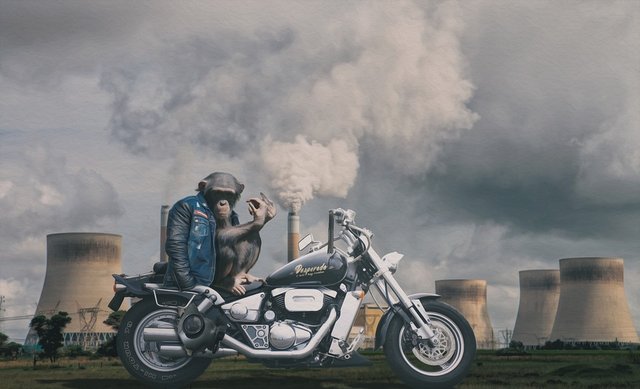 Air, the most important element of our e being polluted in various ways. Man makes fires to cook food, make bricks, melt tar for road construction and to do many other things. Fire creates smoke engines and power houses create smoke by burning coal and oil. Mills and factories also a lot of smoke. Buses, trucks and and pollutes the air. Railway belch cars, use petrol and diesel oil.These too emit smoke.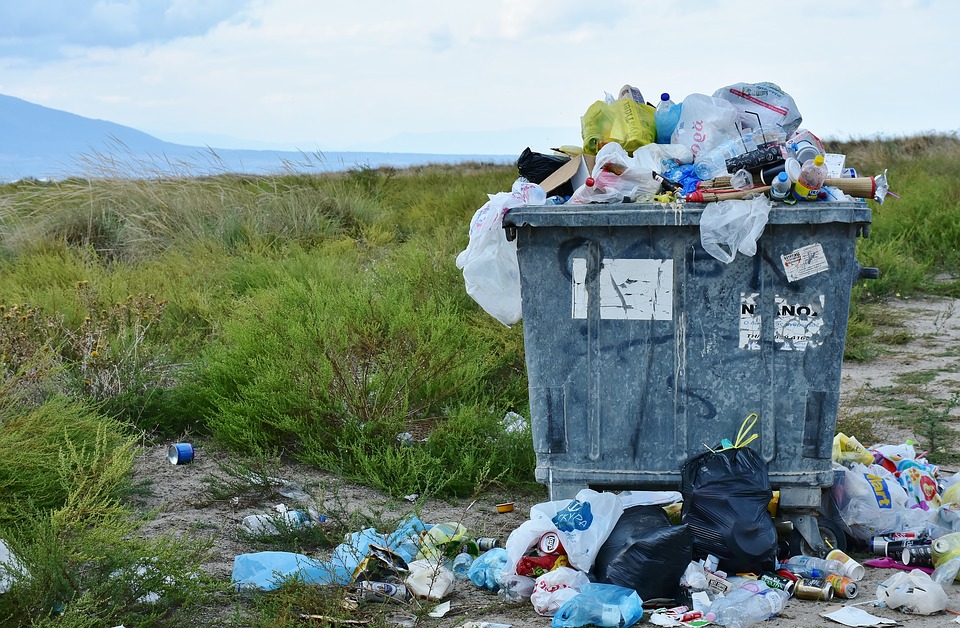 All of smoke pollute the air. Water, another vital element of our environment, is being these kinds o polluted in different ways. Man pollutes water by throwing wastes into it. Farmers chemical fertilizers and insecticides in their fields. When rain and flood wash away some of these chemicals, they get mixed with water in rivers also throw their poisonous chemicals and waste products into rivers and canals and thus pollute the water.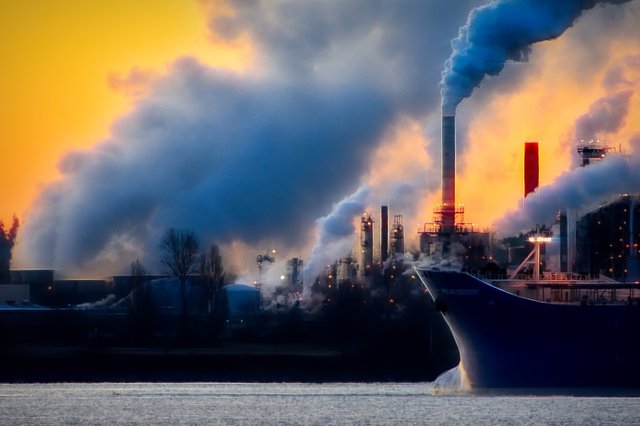 Water vehicles also pollute river by dumping food wastes and human wastes into them. Insanitary latrines and unsafe drains standing on river and canal banks are also responsible for water pollution. It is true that we can not prevent environment pollution but it is possible to reduce the rate of pollution if we act judiciously.
Thanks for your support. Feel free to follow @nabilhasanfahim & upvote.
Would you like to add some points?
Then Comments & Resteem this post.